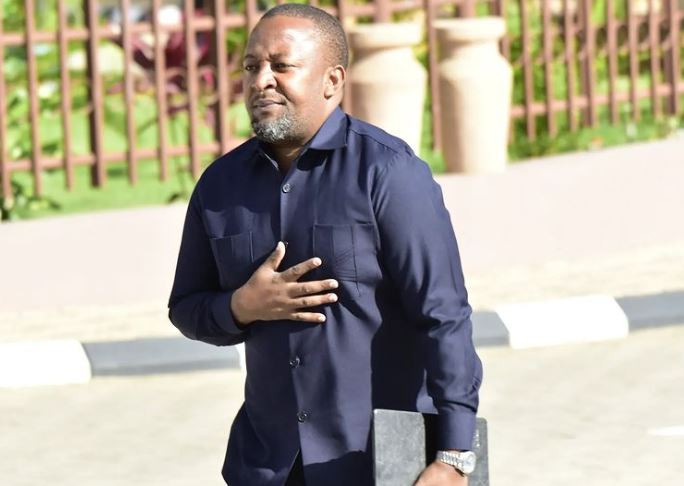 Diamond Platnumz's manager Hamisi Taletale popularly known as Babu Tale, has announced the death of his baby mama just two years after losing his first wife.
Sharing the sad news with fans on social media, the father of four began by introducing his son Zahid whom he had kept away from social media before opening up on the demise of the young boys' mother.
"I know some of you will ask yourselves, who is this other child because you are used to seeing these three. This visitor of ours is called Zahid, he is also my child like the three others. I lost his mother about two months ago," he wrote.
Despite losing his cherished lover and mother of his children, Babu Tale thanked God for the tests and challenges he has faced over time and asked him for strength and provision to continue caring for his children.
"I have nothing more to say but thank God for all the tests I have had to go through and for helping me get through them. I cannot continue to complain but just ask that you open ways for me to get my daily bread," he added.
Optimistic that he would find love again, the Tanzanian Member of Parliament asked God to prepare a good woman for him to take care of his kids and lead them in knowing God.
"I also believe you are preparing a new mother for them, a good woman who will raise them in the way of the Lord," he concluded.
Babu Tale suddenly lost his wife, Shammy, in June 2020, which left him lost and shattered.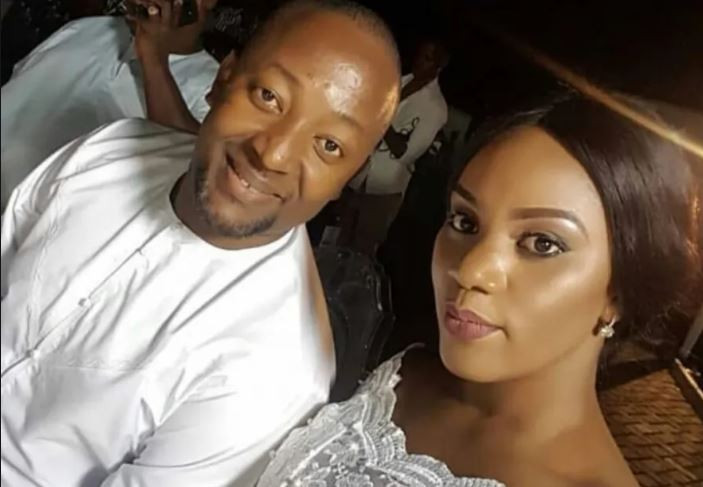 Announcing the news of Shammy's passing was Diamond Platnumz's mother, Sandra, who called upon the Wasafi family and fans to remember Babu Tale and his family in prayers.
"Mke na mama wa watoto wa meneja wa lebo ya WCB, Hamis Taletale, Shammy amefariki dunia mapema alfajili ya leo. Wasafi Media tunatoa pole kwa familia ya ndugu yetu Hamis Taletale katika kipindi hiki kigumu, na kumuombea kwa Mungu ampe nguvu na ahueni. Innalilah wainailaihi Rajiuun," she wrote.
Not long after his wife's death, the Wasafi Classic Baby (WCB) manager contested for a political sit in his hometown Morogoro South-East constituency and won undisputedly.
"It has been four years since we took this photo. It is the day we started planning how we could clinch this seat and continue to be of service to our people, especially in Morogoro. Today you are not here with me. I have clinched the ticket and stand as the MP-elect, all that remains is the oath of office. I am ready to aid my chairman and party candidate President Magufuli in his quest for the presidency. My wife, I'll remember you. I'll hold dear what we agreed to deliver for our people. I'll be a servant leader and won't falter in your call to action that 'I stand with Them.' I love you and would have really wished we were together to fulfil our dream, Rest in Peace my dear," he posted.
Related Topics