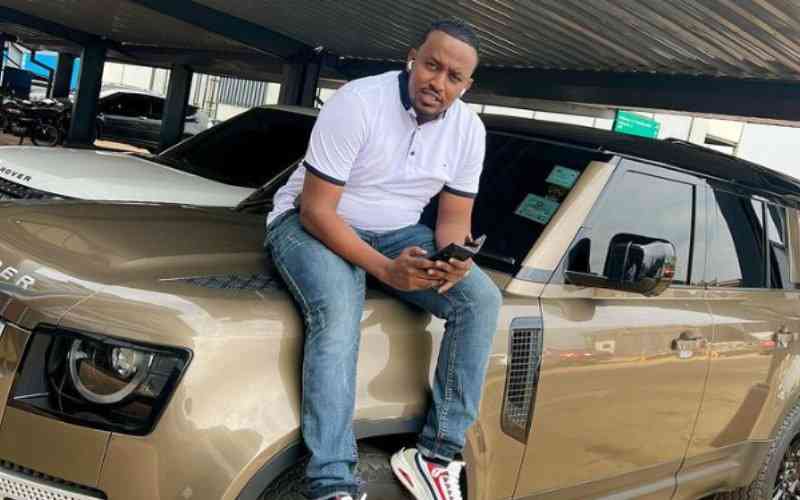 Businessman Jamal 'Roho Safi' Marlow has said there is nothing wrong with marrying a woman who has kids.
Taking to social media, the entrepreneur hit out at men who impregnate women and take off, describing them as fools.
"Marrying a lady with kids doesn't mean you're a fool. A fool is a biological dad who ran away from his responsibilities. I have a big heart for single mothers," he wrote.
His sentiments come barely a month after he issued a public apology to his wife Amira. According to him, he has been hurting for some time and cannot continue causing Amira pain.
"If I'm being honest, this hasn't been easy for me to write. Out here I may seem okay but deep down I'm broken and I can no longer continue to live like this. Most of you if not all know what happened between me and my wife and how we came to the limelight. To say the least, it was chaos! It was messy! It was downright ugly! I may have seemed unbothered but I was helpless," he wrote.
Jimal admitted that he had failed as a man and apologized for all the embarrassment he caused Amira, perhaps referring to his brief stint with socialite Amber Ray. He said he had decided to change his ways, calling it a first step towards mending their tumultuous union.
"I knew it was wrong, I knew you were hurting but I just couldn't get myself together! Amira, I am doing this because the disrespect was also as loud. I apologize for all the disrespect, for all the embarrassment, for all the hurt, for all the pain, for all the trauma...I am sorry for all the times I haven't been the man I promised to be," he continued.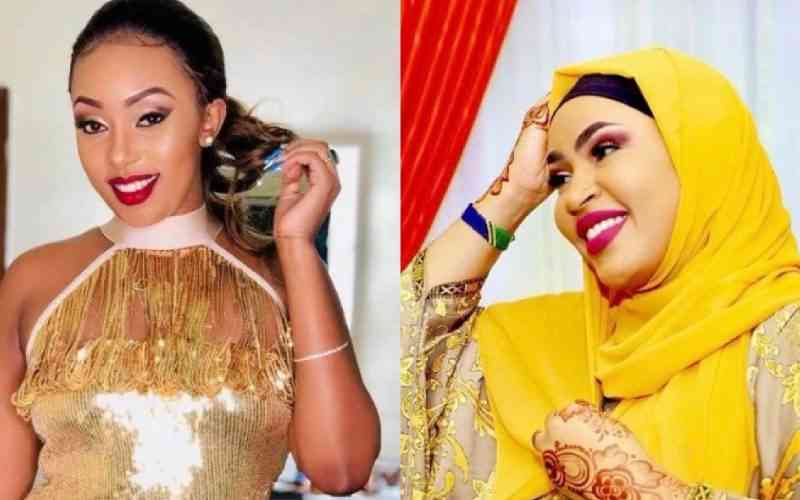 Responding to her husband's public apology, Amira noted that it takes time for some wounds to completely heal, insinuating that she has not yet forgiven Jimal.
"That apology has taken me back to one of the darkest places I have ever been in my life because I have reflected on so much that happened in public and behind closed doors and it has triggered a lot of emotions. It's heavy, I can't comprehend right now but I ask Allah to give grace. Some wounds just don't heal, you have to learn how to live with them," said Amira.
Related Topics