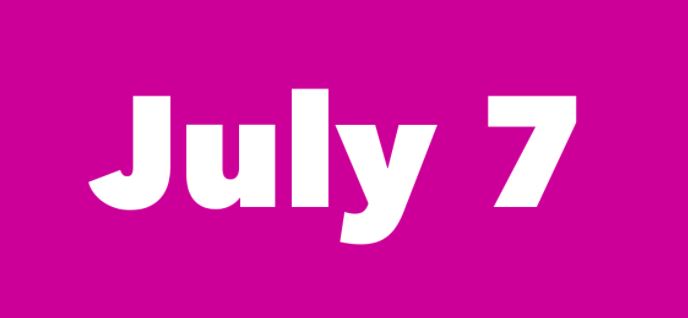 On November 23,2021, the United Nations designated July 7 as the World Kiswahili Language Day — the official day to celebrate the Swahili language.
The announcement was made by the UN Educational, Scientific and Cultural Organization (Unesco) during its 41st Member States' session held in Paris, France.
This made Swahili the first African language to be feted by the UN. It is one of the official languages of the African Union.
Swahili is "among the 10 most widely spoken languages in the world, with more than 200 million speakers," Unesco stated in its proposal to member states to proclaim World Kiswahili Language Day.
"We received the news of Unesco designating 7 July as Swahili Language Day with great joy. We consider this as Tanzania's gift to the world," said Professor Kennedy Gastorn, Tanzanian's Permanent Representative to the UN headquarters in New York, in an interview with UN News – Kiswahili.
But why July 7?
Professor Gastorn says Tanzania requested this specific day because on 7 July 1954, the Tanganyika African National Union —the ruling party of then Tanganyika—led by Julius Nyerere, declared Swahili as an important tool in the fight for independence.
"Although Tanzania has over 120 languages, they chose Swahili to unify them," says Dr. Leonard Muaka, a professor of Swahili and Linguistics at Howard University.
He is also the President of the Global Association for the Promotion of Swahili, known as CHAUKIDU.
Julius Nyerere served as prime minister and then president of Tanganyika between 1961 and 1964, and later as the president of Tanzania from 1964 to 1985.
How language grew
Dr Muaka also explains how migration helped the language to grow beyond the African continent.
"People from countries like Somalia, the DRC, or Burundi who sought refuge in countries like Kenya, where Swahili is spoken, got to learn Swahili through immersion."
With its origin in East Africa, Swahili speakers spread over more than 14 countries: Tanzania, Kenya, Uganda, Rwanda, Burundi, the Democratic Republic of the Congo (DRC), South Sudan, Somalia, Mozambique, Malawi, Zambia, Comoros, and as far as Oman and Yemen in the Middle East.
Southern African countries such as South Africa and Botswana have introduced it in schools, while Namibia and others are considering doing so. More than 100 universities, colleges and schools in the US will offer Swahili as a course.
Related Topics