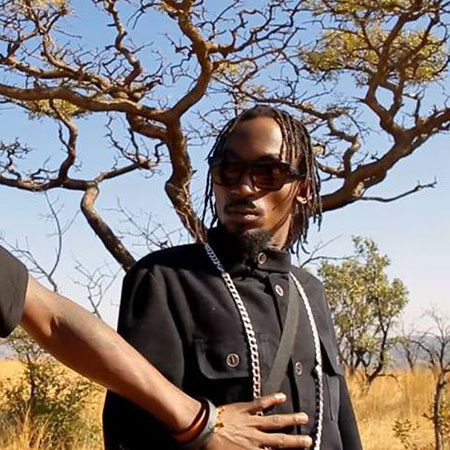 Mose Radio had drama with the police
Celebrated Ugandan MTV Mama Awards nominee Moze Radio is never short of controversy. Early this week, the singer was involved in two different battles, both pitting him against fellow singers and police.
At 3am on Tuesday, the singer and his friend walked into the popular Casablanca bar where fellow singer AK47 and former manager Jeff Kiwanuka were partying out. After a scuffle broke between the two rival groups, police came in and arrested Pallaso, a star Moze Radio had tried to mentor before the two fell out.
However, even after all had calmed down then, at 10am that morning, another fight broke at Moze Radio's Goodlyfe Crew base where he was being treated for injuries sustained during the initial fight. According to sources, it was a major exchange — between the crew members — that left house and car windows smashed.
Unconfirmed reports also have it that the group that had been fighting with Moze Radio had followed him all the way to house to settle scores.
Confused on who to arrest, the police officers left without a culprit this time round.
Related Topics