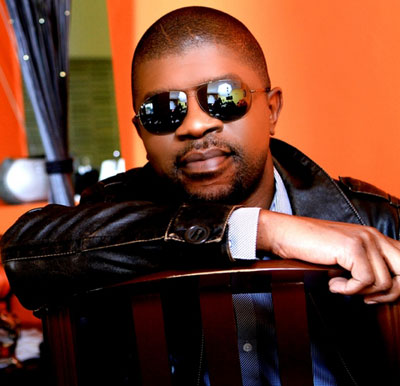 Edward Kwach PHOTO:COURTESY
By Cate Mukei
Easy FM's radio presenter Edward Kwach was recently involved in an embarrassing drama, which saw him banned from Hotel Intercontinental.
The incident, which was broadcast live on the Jumbo screen at GPO building, revealed the radio host fighting a guest at the party.
No one knew what led to the fight.
The guest, who was punched on the face, called for armed policemen.
Heads Up caught up with the Kwach who revealed what transpired.
"I was seated minding my own business enjoying the night when this gentlemen came to me asking me whether I was gay – in relation to a radio presenter who is also speculated to be the same. I got worked up and fought him," he said.
Kwach spent the night at Central Police Station.
Related Topics