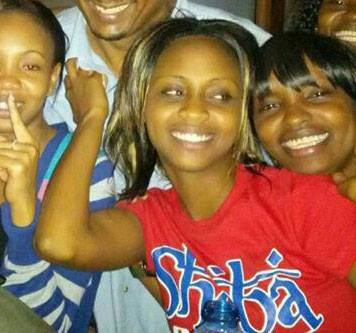 Mombasa Waitress PHOTO:COURTESY
One of the girls netted in a saga pitting a foreigner and a number of local girls to porn trade, is a waitress in a Mombasa four-star hotel, Pulse can confirm.
The girl was pictured among the victims who xwere netted after police busted them in a Nyali residence where they, allegedly, were having an affair with a dog. The lady has since received suspension from the said luxurious hotel as investigations go on.
Related Topics