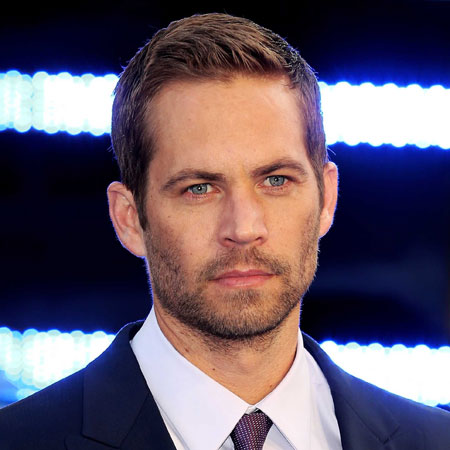 Paul Walker passed on but his brother may be taking his role up
Fast and Furious 8 could star Paul Walker's younger brother, Cody Walker, according to reports.
After the tragic death of one of the franchise's biggest stars the studio went into a spiral as Fast and Furious 7 was far from complete.
With reports of lookalikes and CGI to replace Walker's character Brian O'Conner, it wasn't until news of Walker's brother's Cody and Caleb - who look very similar to the late star - that fans were certain the film would still be released.
The latest report is that Paul's younger brother Cody will step in and continue with the franchise, for at least the next instalment.
According to MoviePilot.com, media analyst Paul Dergarabedian says if Cody "does a great job and is well received by audiences in this newly conceived role, then who better to carry on the Walker tradition than his brother? …when its a family member who fills in, it seems to soften any criticism that could develop."
Fast and Furious 7 star Ludacris, who plays Tej Parker in the series, confirmed that the late star's bothers Caleb and Cody will be filling in.
When asked about how they're carrying on without Walker the rapper, he said it is 'scary' just how much they sound and look like him.
The New York Daily News reported that Walker's father persuaded Cody to finish the seventh movie, which comes out next year.
"I had a hand in convincing Caleb and Cody," he said. "We had a pep talk because it was something they were obviously very skeptical of doing and I think it helped."
The movie's lead actor died in a tragic car crash last November halfway through completing the movie.
Source: Mirror
Related Topics