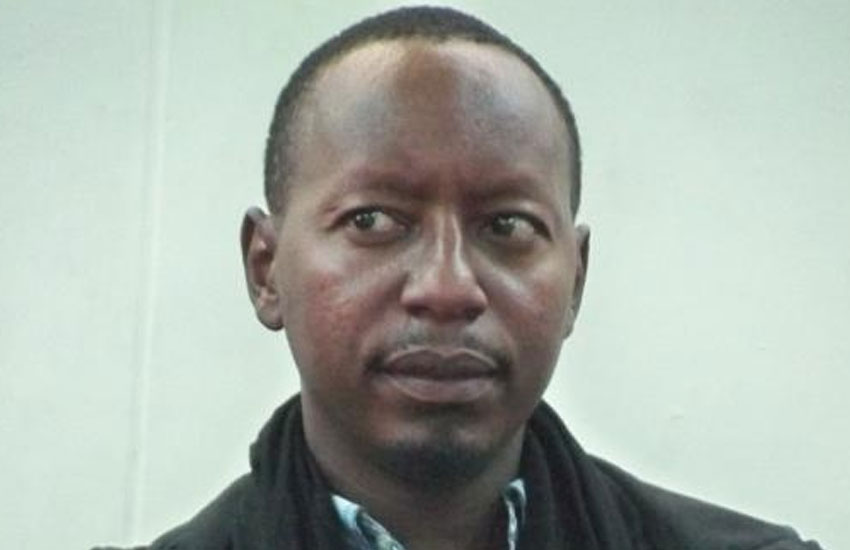 An employee of Safari Park hotel in Nairobi has been arrested and charged with stealing over Sh2 million from his employer.
Stephen Mwendwa Ng'ang'a was accused that on 22nd August 22 and September 8, 2016 at Paradise Safari Park hotel, jointly with others not before the court, he stole Sh2,070,000 being an employ of the hotel.
Mwendwa was further accused of stealing by servant that on diverse dates between 14th and 16th November 2016 jointly with others, he stole 1.6 million by virtue of his employment.
According to court documents, the accused and other staff used to receive cheque payments from customers then issue receipts to show that they had paid.
Police stated that the accused with the help of others on the run, would then bank the cheques in their accounts adding the name 'events' or 'tours' so that it can pass through and be paid without any suspicion.
Later on, their trick was discovered and the matter reported to police for investigation, but the accused is alleged to have gone into hiding until January 31, when he was arrested.
Mwendwa denied the charges and was set free on Sh600,000 bond. His trial was set for April 6,2019.
Related Topics