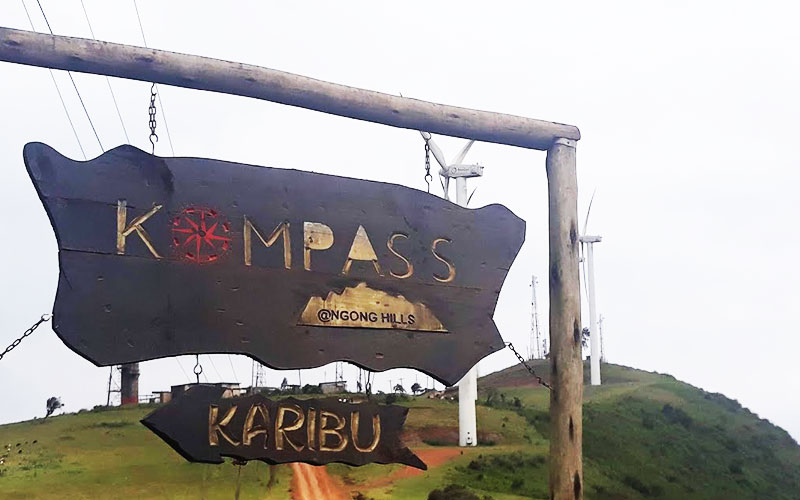 If you have been wondering where you can spend your weekends under a budget within Nairobi, without necessarily traveling for long distance, then you are in the right place. #TravelWithSDE has got you covered. We will explore beautiful recreational places and break the prices down. Just for you.
This week, we visited Ngong Hills. Despite the cold weather, there are a couple of fun activities that can warm up your weekend.
1. Zip Lining
This can be a bit scary for first timers but the fun of zip lining is uncomparable. For just Sh1000 bob at Kompas in Ngong hills, you will get a chance to zip line along the 200 meters stainless steel cable. Zip-line is actually a great way to overcome fear of height.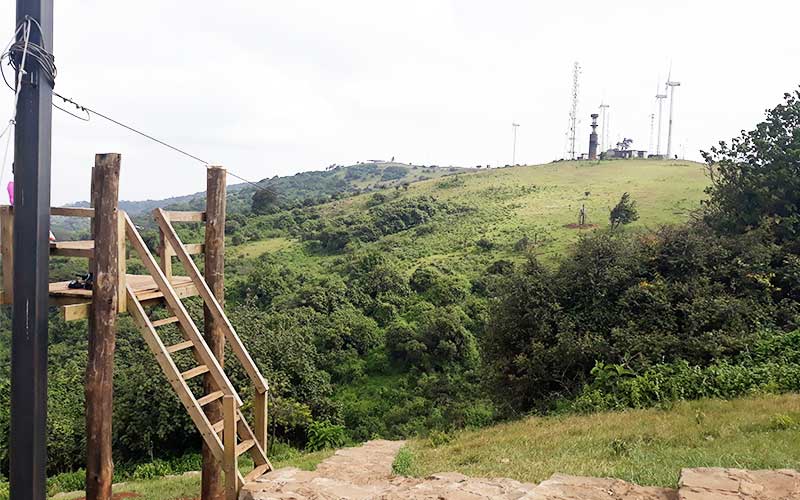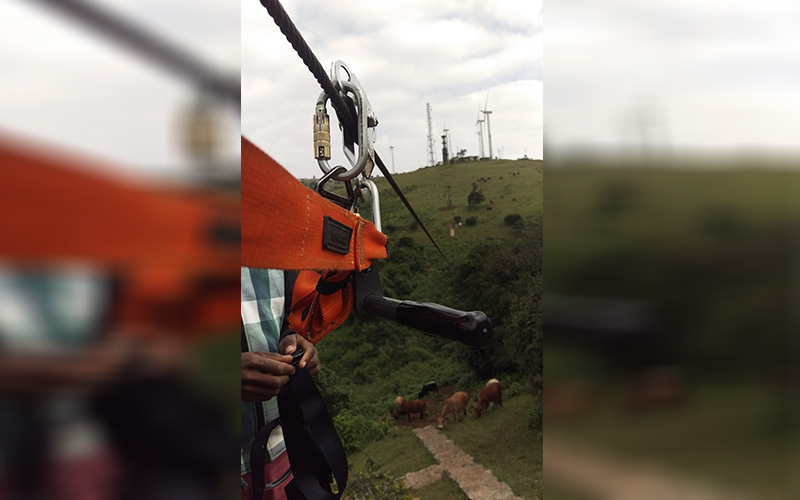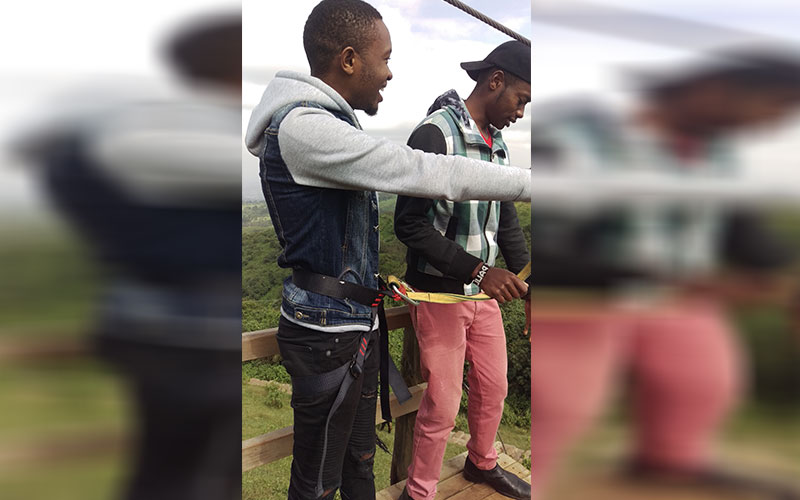 2. Bike riding
Due to the nature of some careers, most people spend a lot of time seated. This habit can jeopardize our health as well as general body wellness. For just Sh500, you can explore the beautiful Ngong hills. They charge Sh500 per 3hours to ride their bikes.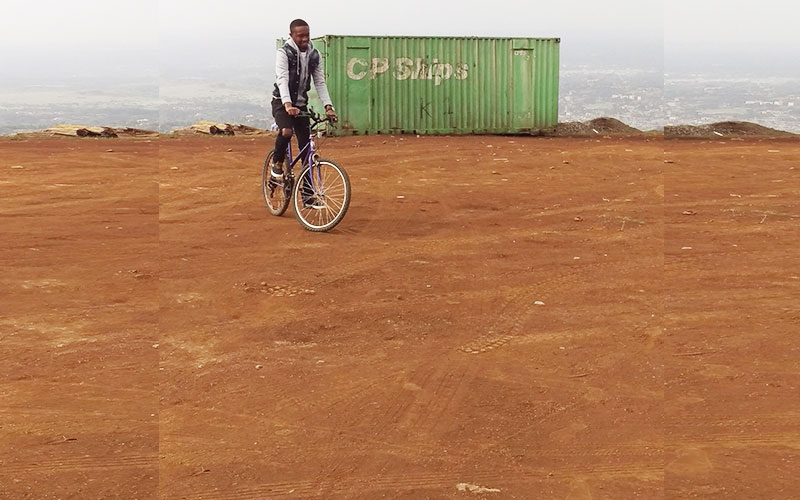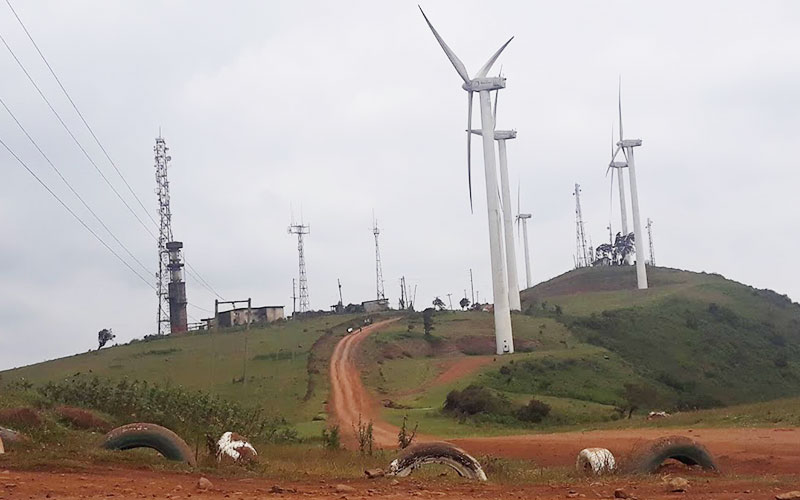 3. Archery
Shooting with a bow and arrows is actually fun. Especially when you are competing with your friends or partner. In fact, archery has various health benefits. Top of the list is that it improves hand-eye coordination and balance while performing different tasks. For just Sh1000, at Kompas in Ngong you will get 20 arrows to shoot.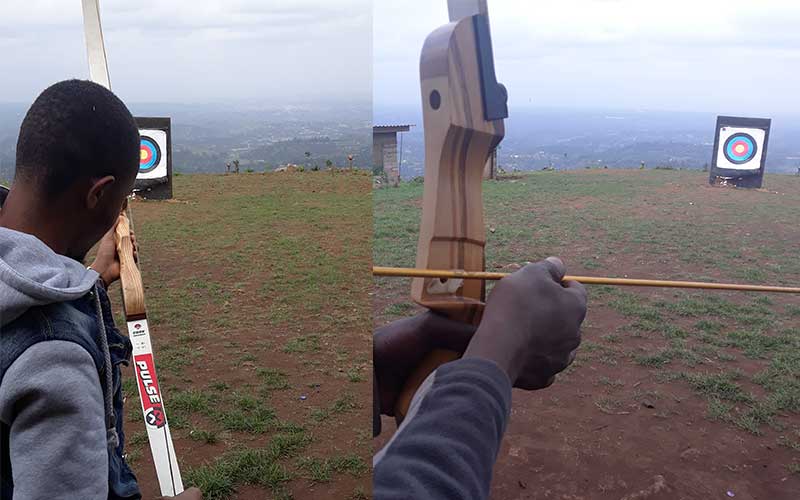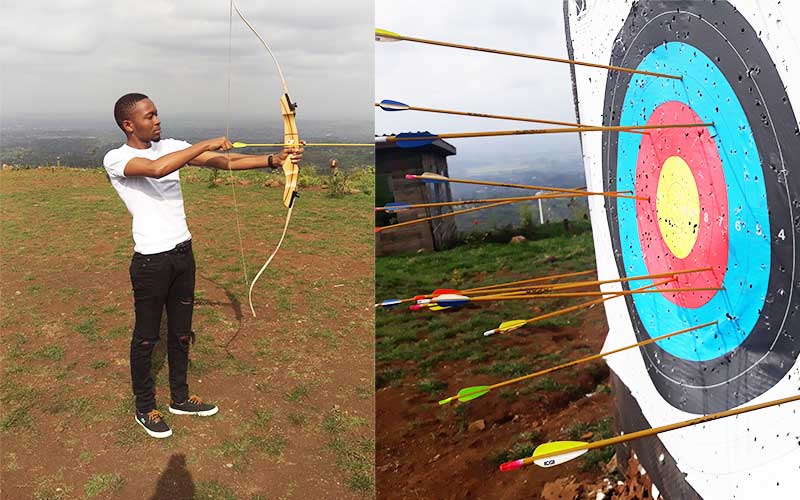 4. Picnic
Ngong hills offers very beautiful sites ideal for a picnic. With such scenery, you are assured time for self-reflection. For Sh200 at the entrance, you are free to have a relaxing yet memorable moments at the hills.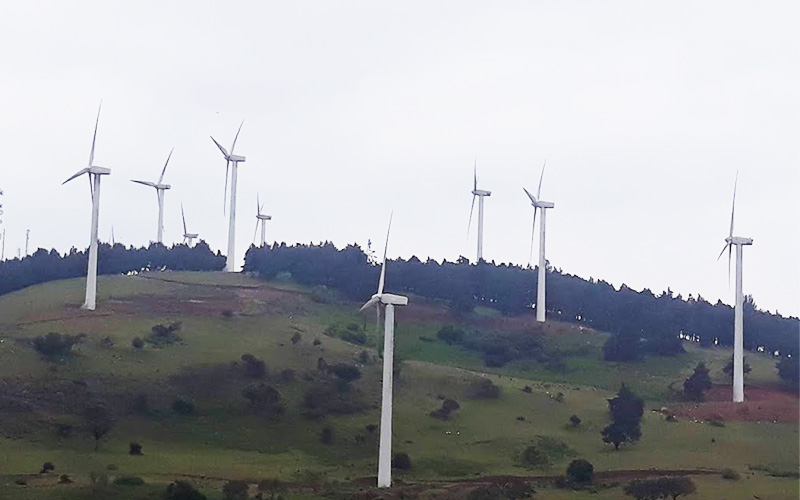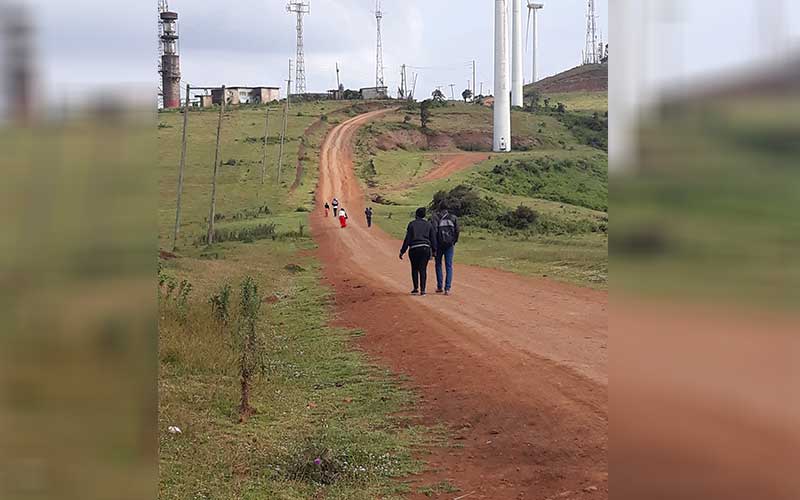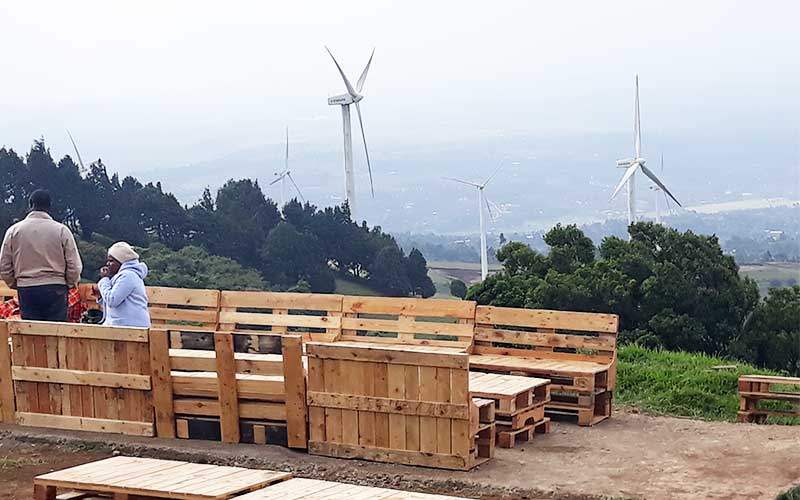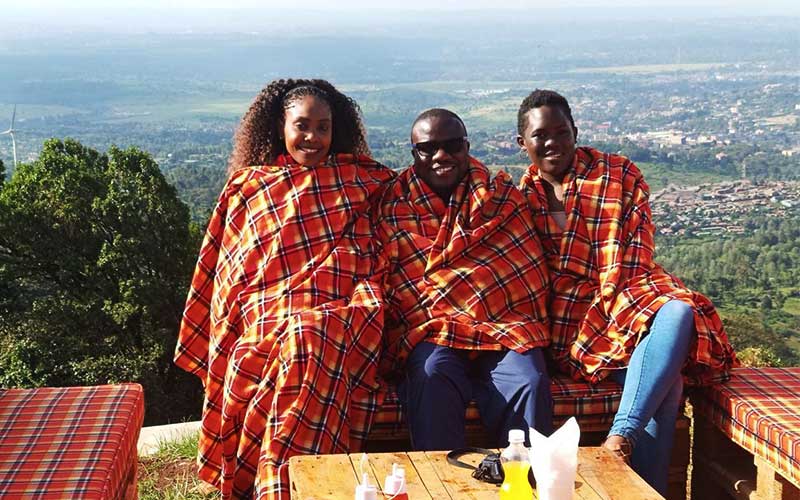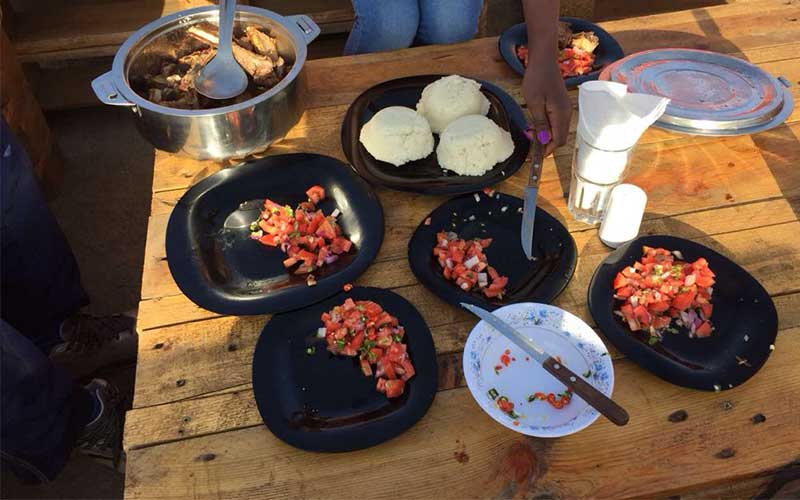 Other activities that might require a little bit of planning include;
Hiking for just Sh200 which is actually the Park entry fee
Video shoot for just Sh2500
Filming at Ngong Hills is Sh40, 000
Related Topics