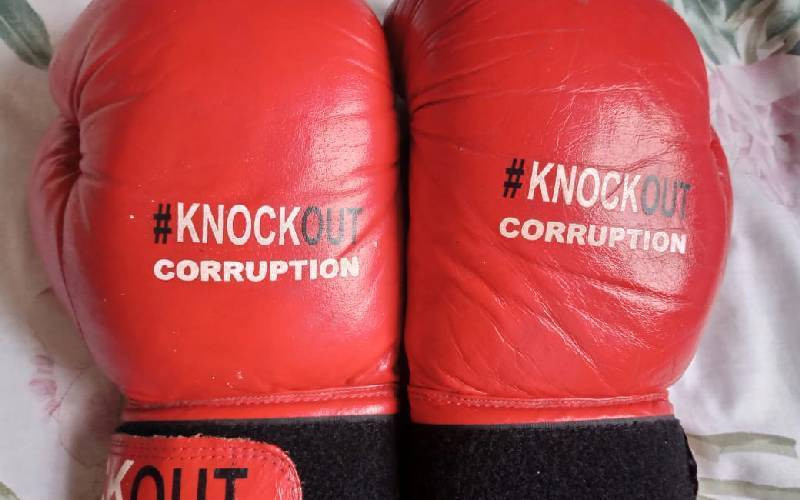 The eating chiefs are back with a bang. And they are announcing their arrival with an equal bang. Even before the dust settles, even before the short rains can arrive to revive the grounds and provide pasture for farmers, the chiefs are ready to celebrate their coronation in style.
One county was planning on spending some Sh56 million on their governor's luncheon, so I suspect they were flying in dignitaries from around the world. Or, perhaps the guests were travelling locally, in those non-carcinogenic wheelbarrows that cost a million bob each.
Now that that specific contraption has entered our political lexicon, we should produce barrows at industrial scale and save on costs. But that's not my problem. When we elect charlatans into public office, we shouldn't complain when they do what they do naturally, which is to steal.
Those who are smart in math-on this score, and as most Kenyans will attest, their percentage works out to 100.001-a governor could easily steal a billion each year, without even raising a whiff of suspicion.
So, the folks who have come to town with a high appetite for public funds could possibly use a spade to eat and still leave enough in the feeding trough.
If you feel sorry for our people, please don't. Choices have consequences, as someone long warned, and since we just don't get things, we are going to learn the hard way. We're in this for the long haul. Don't say I didn't warn you!
Related Topics