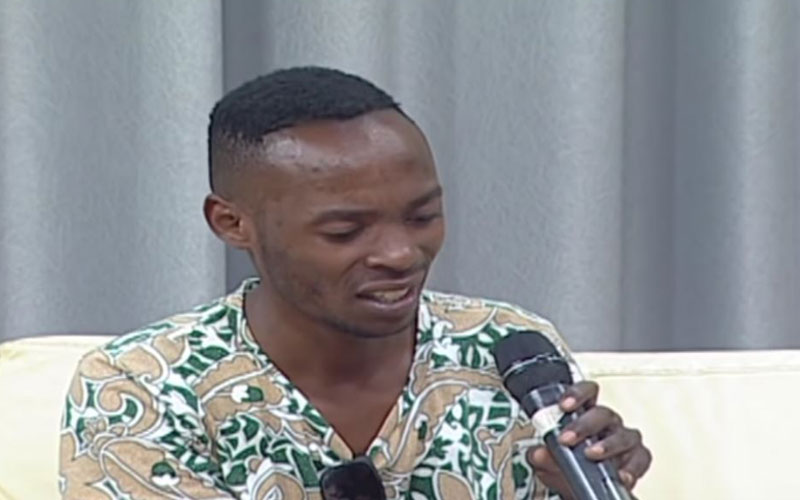 An upcoming gospel artiste has revealed that he was initiated in a cult while in primary school.
Appearing on the Chipukeezy Show, Nelson Namanda claimed that he even gave one of his toes as a blood sacrifice.
"When in class six, I was initiated in a cult called Chininga. I had gone to fetch water in the evening when I met a woman named Grace. She was wearing white clothes and carrying a pot on the head.
"She greeted me saying I was one of them and my life changed. The moment I shook her hand, I felt like another person had entered me.
According to the 26-year-old, the cult, based in western Kenya, worshipped a snake.
"There was a very big snake with a ring, we used to lick the ring; this meant that you adored and worship the serpent.
"They prepared chicken and beef and we (the children) would take them to the snake."
Losing toe
Namanda, who is missing one of his toes further claimed that the digit was sacrificed to the snake.
"When I reached class 8, I was requested to make a sacrifice. After weighing my options, I opted to offer my toe. They cut it off and the snake feed off the blood as it trickled down.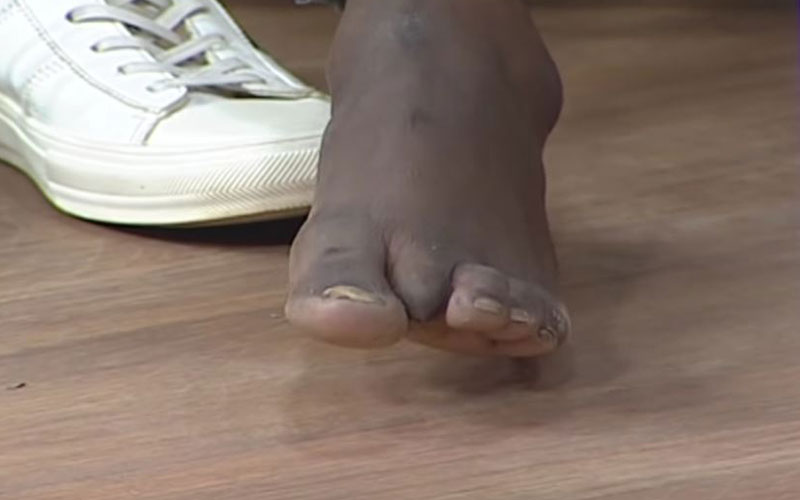 "From then on I became a beast; I'd go to churches and target praise and worship leaders. No woman could turn down my advances as I had been given a special belt which helped me win over the ladies."
Namanda, who is married with one son, stated that by the time he left the cult, it had 110 members.
Related Topics