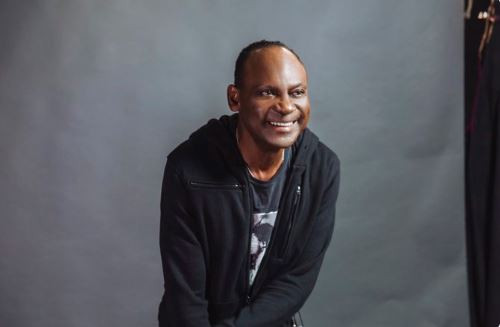 The music world is mourning the passing of George "Funky" Brown, the iconic drummer and co-founder of Kool & The Gang, who has died at the age of 74 after a battle with stage four lung cancer.
Universal Music confirmed the sad news in a statement released on Thursday in Los Angeles.
Earlier this year, George Brown decided to retire, citing his health condition. This retirement marked the end of a nearly six-decade-long career that saw him play a pivotal role in shaping the Grammy Award-winning group's distinctive sound.
Hits like "Celebration," "Too Hot," "Joanna," and "Ladies Night" will forever carry the rhythmic imprint of Brown's drumming prowess.
In a heartfelt post on social media platform X (formerly Twitter), the band paid tribute to their co-founder, hailing him as "the funkiest drummer the world has ever seen."
The post read, "In loving memory of our dear brother, co-founder, and the funkiest drummer the world has ever seen. His beautiful soul is now at rest. We love you George. Thank you for giving us the sound of happiness."
George Brown's musical journey began over 60 years ago, and his retirement this year marked the end of an era for Kool & The Gang.
Fans and fellow musicians alike took to social media to express their grief, sharing memories and acknowledging the profound impact Brown had on the world of funk and soul.
Related Topics