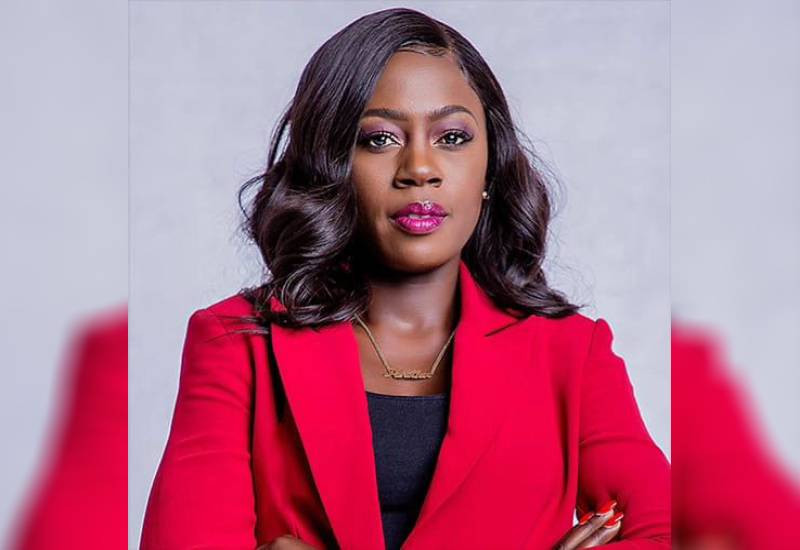 The popular singer and influencer Akothee has taken to social media to talk about her mental health struggles, thanking her loved ones for their support.
However, fans and onlookers were quick to notice that in her post, she left out her new husband, Denis Schweizer, who is also known by his nickname Omosh.
Akothee uploaded a picture of herself in a bright pink suit on Instagram, accompanying it with a lengthy caption that revealed not all has been well.
The singer told her 3.5 million Instagram followers that she is currently undergoing therapy after "finding out the truth and some ugly stuff."
She wrote: "Went days without food and no sleep, questioning and answering myself, it has been very heavy some days, a night will just break into a day with me looking outside the window guessing at nothing," adding, "I would be shaking for reasons I can't explain, and just remember, I still had work to do, a family and an empire to protect. I still had to put on a strong face and entertain my fans."
The singer then detailed how close family members and loved ones have been there for her during the trying times, mentioning her mum, her children and even her ex Nelly Oaks.
"Nellyoaks has been on speed dial he would call me nonstop and would panic when my phone went off, my children equally especially the girls made sure we had a face timer just to check if I am okay," Akothee wrote, adding, "I never knew about emotional abuse until I started therapy."
The Oyoyo singer then requested fans to remain calm and pray for her until she is "stable enough to talk about it."
In August, she rubbished claims that she and Omosh had split, saying on a video uploaded on her Instagram account that her new song 'Simu' has nothing to do with her relationship status.
The song lyrics describe a chaotic break-up following one person in a relationship going through the other's phone.
"Even after media personalities seeing it is a song that has been dropped they still called to seek clarification," Akothee said.
"What I am I clarifying? You are calling to confirm whether my husband and I have broken up. Is it because Nelly who is part of my family came to my daughter's business launch? Or have you guys lost your brains?" she asked.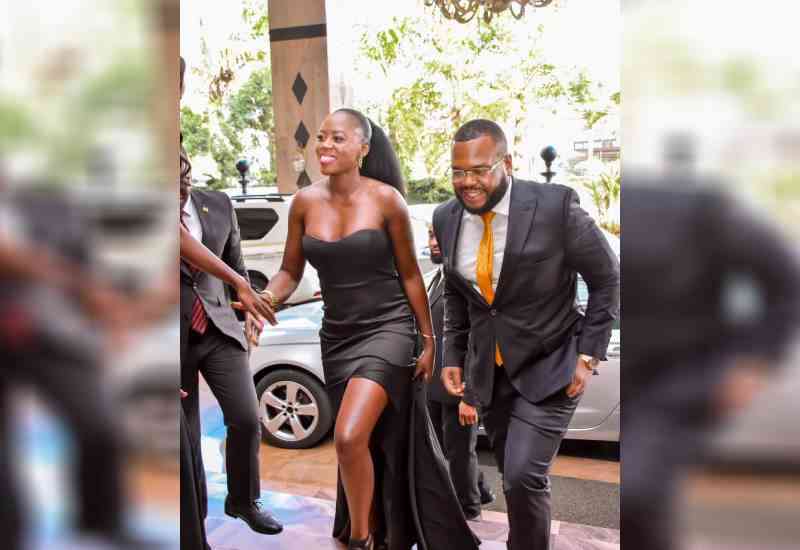 Akothee has opened up about her mental health struggles in the past, often describing moments of emotional lows and anxiety.
She wrote earlier this year: "I was battling a monster in my head. Something was messing up with my brain, I was struggling inside a body fighting to live and a mind ready to switch off. I was overwhelmed with outbursts and uncontrolled emotions. I was struggling with being me without offending anyone, I was struggling to accept what fame throws at me."
The fourty-year old artiste got married to Omosh in a luxurious, star-studded ceremony in April.
Related Topics