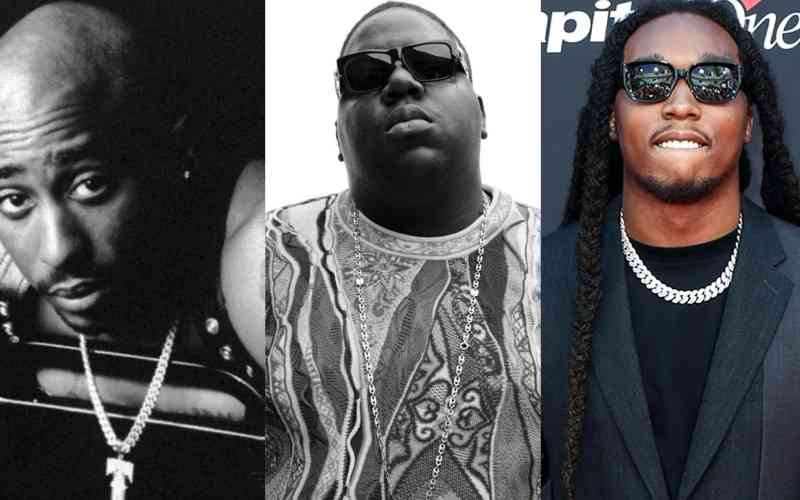 Deceased rapper AKA, born Keirnan Jarryd Forbes, was brutally murdered in Durban on February 10 and laid to rest in a private ceremony on February 18.
"AKA was born a king, although I am not familiar with his childhood. He may have exhibited these signs as a child, which indicated his potential to become a Hip Hop great. Listening to his single Victory Lap from his debut album 2010, you could see how much potential he had," Ano Shumba, Content Manager and Music Journalist at Music Africa describes.
He was killed alongside his former business partner and career-founding confidant, Tebello 'Tibz' Motsoane along Florida Road, Durban.
AKA was left on the ground, gushing blood from the two bullet shots he took to the side of his head after a light dinner before a show. Six other shots were fired by another gunman to disperse on-lookers in a case police have termed an assassination.
Following the release of his triumphant single Victory Lap in 2010, all eyes were on a lanky coloured rapper from Cape Town. A showman, Keirnan rapped like a veteran in the industry.
"Michael Jackson could not be as dangerous," among a slew of declarative raps positioning him as the crescendo of South African and African rap at large.
"AKA was a monster on stage. He was particular about everything from his lights, performance time, pyro, sound equipment, riders and hotels, and if you could not manage this, you could forget about seeing him," said Merylin Chebet, who was the stage manager during his Blankets & Wine headlining act in 2017, Nairobi.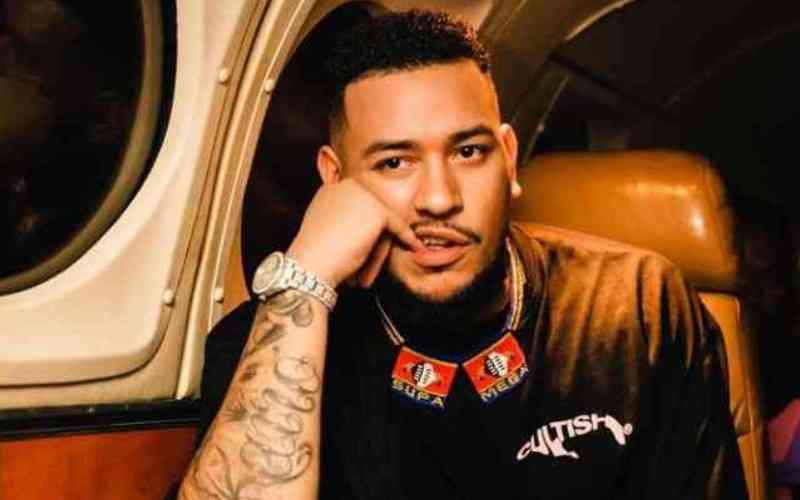 "It is clear that his influence and willingness to push Pan-African element in music was seen in the collaborations he has had with artistes such as Redsan (Kenya), Burna Boy (Nigeria), and Stonebwoy (Ghana), as well as locals such as Nasty C, Khuli Chana, Yanga, Anatii, Fifi Cooper, Rouge, Moozlie and Gigi Lamayne.
He won many awards, winning at the Kids' Choice Awards, Namibia Annual Music Awards and African Muzik Magazine Awards.
Among the many achievements of AKA was signing deals and releasing some of the best Hip Hop albums in South Africa," Ano Shumba remembers AKA's pan-African spirit.
While many remember him as a trailblazer despite his numerous controversies, his murder is just the latest in a long line of shootings that have claimed the lives of some of the most talented and promising figures in hip-hop.
From Tupac Shakur to The Notorious B.I.G., Nipsey Hussle to XXXTentacion, and more recently, Pop Smoke, Takeoff, and PnB Rock, many rappers have met violent ends, leaving behind legacies that continue to influence the music industry and culture at large.
Perhaps the most famous rapper to be gunned down is Tupac, who was killed in a drive-by shooting in Las Vegas on September 7, 1996. He was riding in a car after watching a boxing match when a white Cadillac pulled up beside him and opened fire.
Tupac was hit four times, including twice in the chest. He was rushed to a hospital but died six days later from his injuries.
The shooting was believed to be a result of an ongoing feud between Tupac and fellow rapper The Notorious B.I.G., but no one has ever been charged for his murder.
Despite an extensive investigation, the case remains unsolved, and many theories and conspiracies surround Tupac's death.
Tupac had a larger-than-life persona and was known for his politically charged lyrics, often touching on themes of social justice and inequality.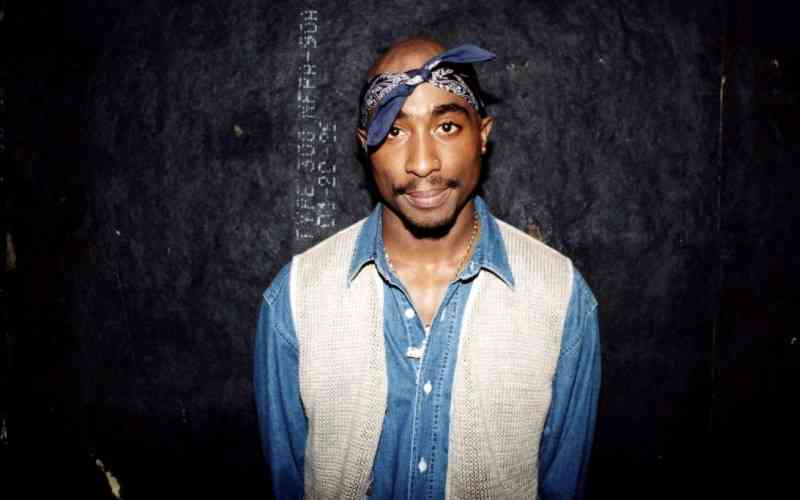 The Notorious B.I.G, also known as Biggie Smalls, was shot and killed on March 9, 1997, in a drive-by shooting in Los Angeles. The shooting occurred shortly after a music industry party that Biggie attended.
He was sitting in the passenger seat of an SUV at a red light when an unknown assailant in another car pulled up next to him and fired into the vehicle, hitting Biggie four times.
He was rushed to the hospital but pronounced dead shortly after arrival. The murder case remains unsolved to this day, despite many investigations and conspiracy theories surrounding the circumstances of the shooting.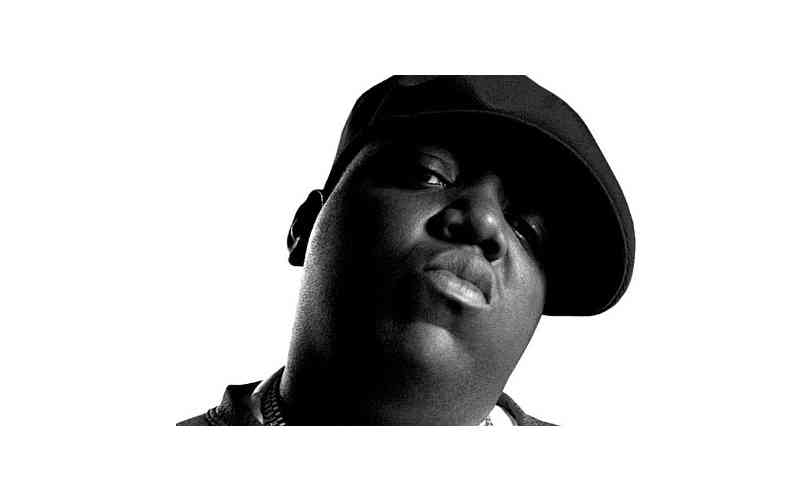 Another rapper who met a tragic end was Jahseh Onfroy, better known as XXXTentacion. He was shot and killed in his car outside a motorcycle dealership in South Florida in June 2018.
The 20-year-old rapper was in the prime of his career and had gained a massive following for his emotionally raw and introspective music. XXXTentacion had a troubled past, with allegations of domestic abuse and other criminal charges. Two men were later arrested and charged with the murder, which was believed to have been a robbery gone wrong.
Another rapper who was recently gunned down is Pop Smoke, real name Bashar Jackson. He was only 20 years old when he was fatally shot in Los Angeles on February 19, 2020.
Pop had just begun to gain national attention with his hit song Welcome to the Party and was seen as a rising star in the hip-hop industry.
The shooting took place at a rented home in the Hollywood Hills, where the rapper was staying with friends. The assailants broke into the house and shot Pop multiple times.
Four people were later arrested in connection with the murder, which was believed to be gang-related.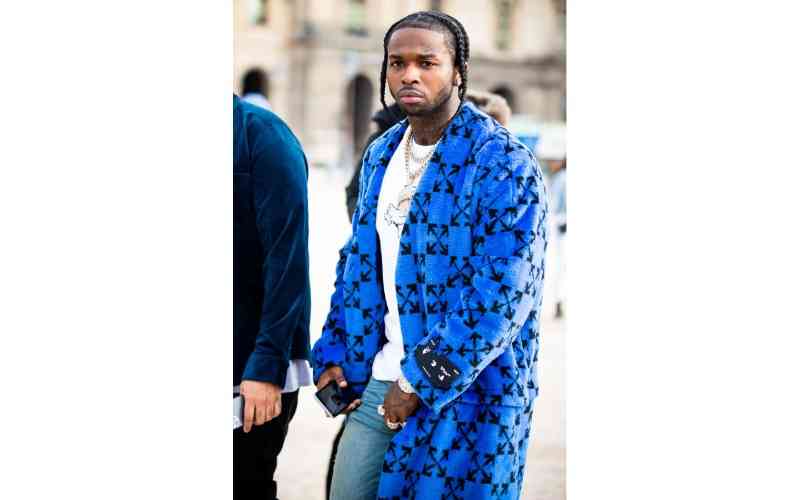 In March 2019, the hip hop world was shocked by news of Nipsey Hussle's death. The rapper was shot multiple times outside of his clothing store, Marathon Clothing, in the Hyde Park neighbourhood of LA.
He was pronounced dead at the hospital at the age of 33. Nipsey was known for his socially conscious lyrics and his work in the community, particularly in promoting education and entrepreneurship.
The suspect, Eric Holder, was arrested and charged with one count of murder, two counts of attempted murder and one count of possession of a firearm by a felon.
Holder was known to Nipsey and the two reportedly had a dispute prior to the shooting. Holder pleaded not guilty to all charges and his trial is still ongoing.
Nipsey's death was met with an outpouring of grief and shock from the Hip Hop community and beyond.
He was known for his activism, philanthropy, and commitment to his community, as well as his music. His death has been seen as a great loss to the world of hip-hop and beyond.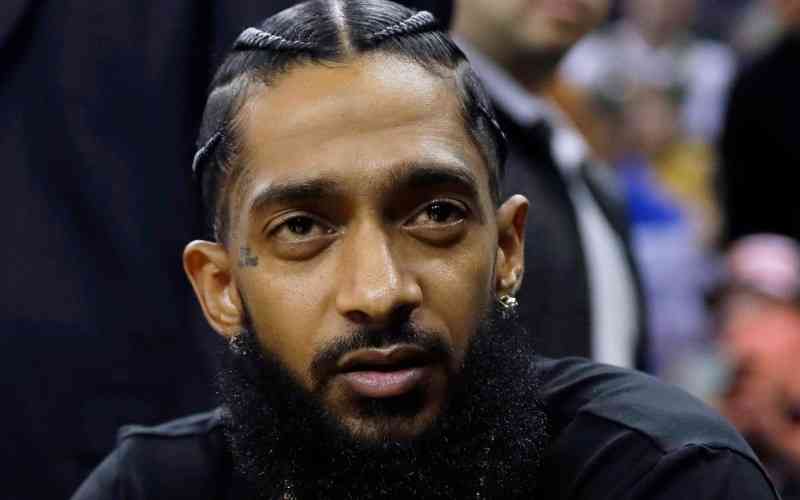 On September 12, 2022, rapper PnB Rock, born Rakim Hasheem Allen, was shot and killed while having lunch with his girlfriend, Stephanie Sibounheuang, at Roscoe's House of Chicken and Waffles in South LA.
The gunman approached the couple and demanded they hand over their valuables before opening fire. PnB suffered multiple gunshot wounds and was pronounced dead in the hospital 45 minutes later.
The suspect fled the scene in a waiting getaway car, but authorities later arrested a father and son in connection with the shooting.
The pair were charged with murder, robbery, and conspiracy to commit robbery. PnB had risen to fame with the release of his hit song Selfish in 2016 and had collaborated with artistes such as Ed Sheeran.
Takeoff, whose name is Kirsnick Khari Ball, was killed by gunfire outside a private party at a Downtown Houston bowling alley on November 1, 2022. Two others were injured in the shooting. Houston Police said the 28-year-old Grammy-nominated musician was shot over a game of dice, but the singer was "an innocent bystander".
Takeoff died from "penetrating gunshot wounds of head and torso into the arm," according to the Harris County Medical Examiner's office. Takeoff was the youngest member of the rap group Migos, and his death was mourned by fans and fellow musicians.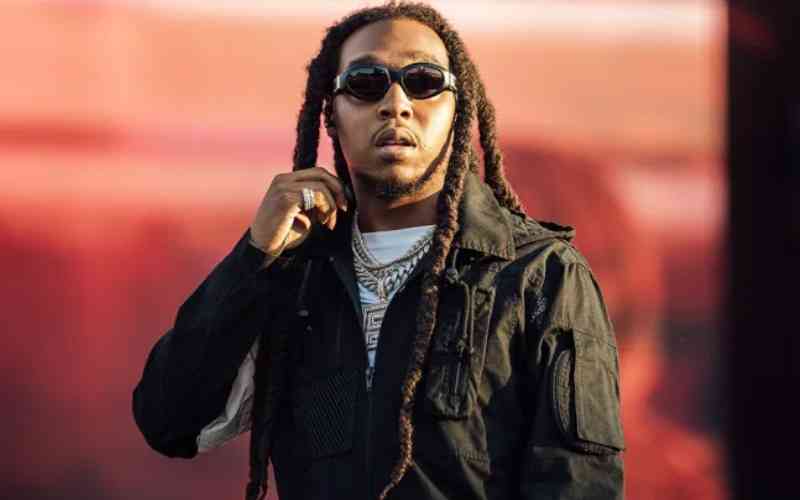 These assassinations are just a few examples of the violence that has plagued the rap industry and left a significant impact on the genre and the music industry as a whole. The deaths of these rappers have also had a significant impact on their fans, who often see these rappers as role models and icons.
The loss of these rappers has left a void in the rap community, and their music continues to be celebrated and mourned by fans today.
Many of the rappers who have been killed have also been remembered through memorials and tributes, with their legacies continuing to inspire new generations of rappers.
Related Topics