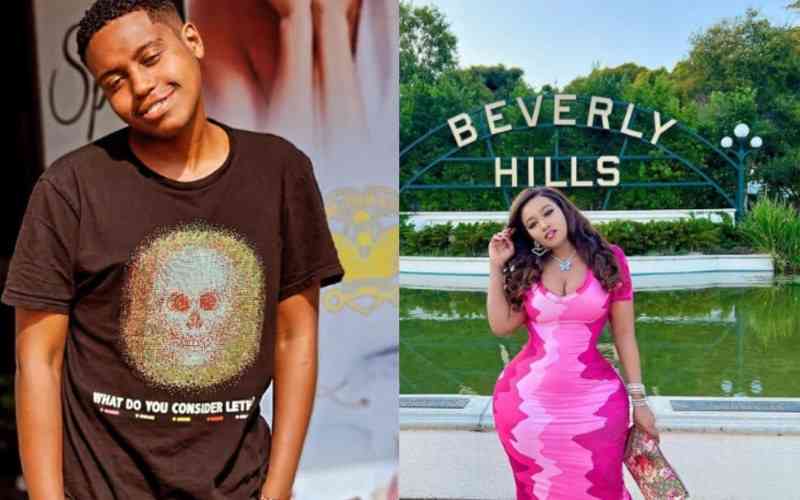 TikToker Brian Chira is no stranger to controversy and this week he expressed his aspirations to follow in the footsteps of Vera Sidika.
During an interview with Presenter Ali, Chira said he admires Sidika's bold nature and would want to be the male version of the socialite.
"You will keep talking but she keeps on making moves. Hee today I have seen her being posted everywhere Where is she now? Beverly Hills! We instead are here in Ruaka. Where is she? Beverly Hills! Thank you," he said.
Adding: "I wanna be like Vera Sidika. Yani I wanna be the male version of Vera. Si ni ukweli, si Vera ako Beverly We are stuck here doing what? Tuko mboka."
Vera acknowledged the kind words from Chira, saying she likes what he is doing.
"I like him...he is so raw and unfiltered," she wrote.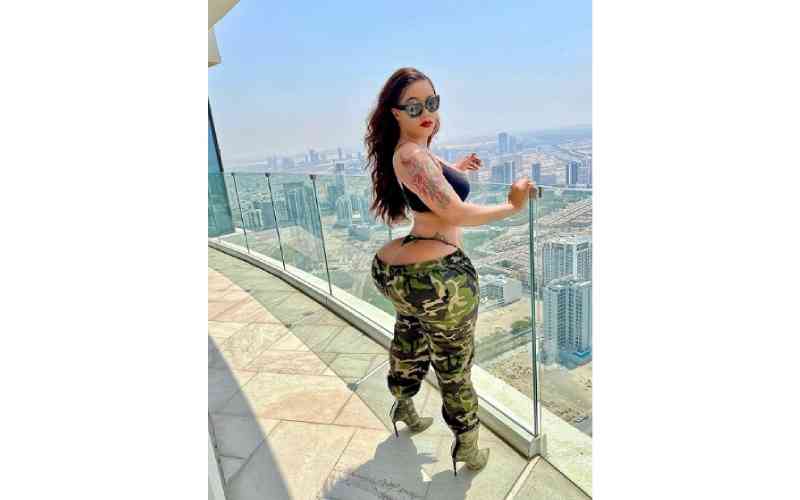 In August this year, Chira posted a video on his TikTok account asking for forgiveness from people he has wronged before.
"To all those that I have hurt along the way, it's early in the morning and I'm going to seek counselling," said Chira.
In the video, Chira asked Eric Omondi, Jalang'o and Oga Obinna for forgiveness for insulting them on his TikTok live.
He added that he had a lot going on and asked to be given one more chance to make things right.
"I've got so much going on…please find it in your heart to forgive me. Give me one more chance," he said.
He also apologised to his fans for his actions asking the 'Chira Clan' to be patient with him.
Chira was recently in trouble for defaming Azziad Nasenya and ended up being locked up for his actions.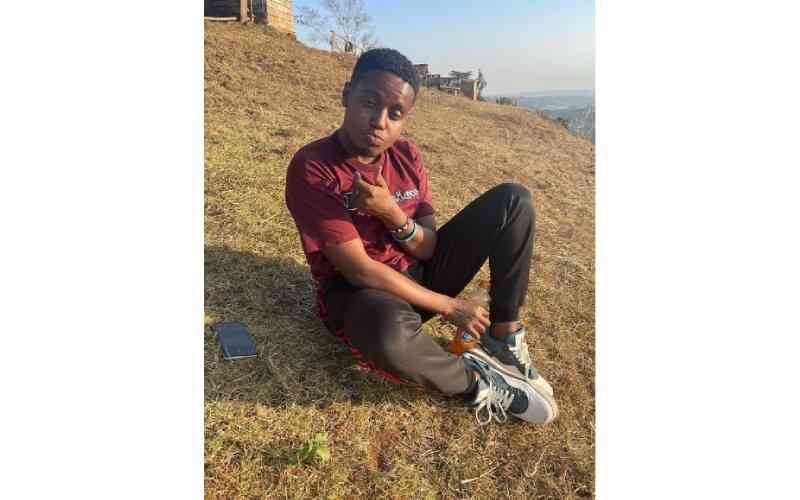 He was charged with cyber harassment but denied the charges and was released on Sh50,000 cash bail.
Azziad's lawyer claimed Chira had also leaked her phone number to the public which had caused her distress as some people had called to abuse her.
"My client has for the past week been buzzed with a lot of calls and messages some of which are insults and my client was not happy," said the lawyer.
Related Topics