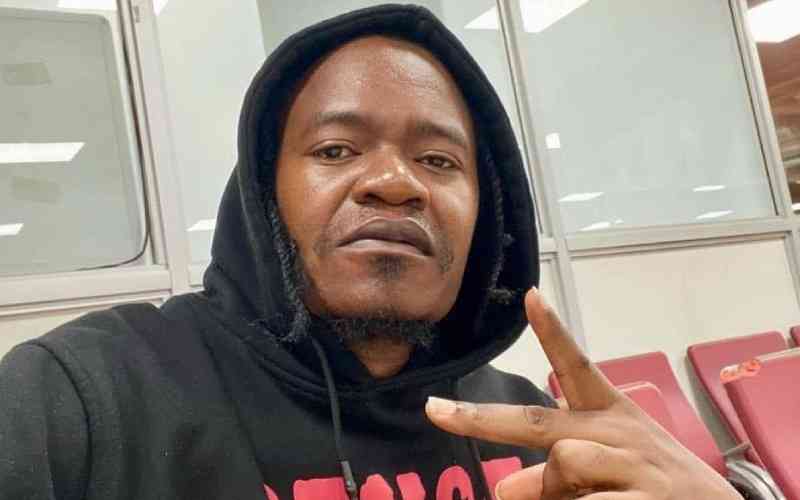 Genge legend Jua Cali on Wednesday recalled being chased off stage by Egerton University students during a performance in 2001.
At the time, he was relatively new to the game and alongside Nonini, they embarked on a journey to Njoro where they had been invited by Clemo.
Upon arrival, they headed to the Mess for dinner before freshening up and preparing for their show.
According to Jua Cali, Clemo told them he had already distributed some of their songs to students so he was confident that all would go well.
"At around 12 we went to the hall where the event would take place and several curtain-raiser acts had already taken place.
"After thirty minutes I got on stage with Nonini and I think we were performing 'Ruka'. I do not know what happened halfway through the performance but someone threw a tumbler on stage and everyone else followed suit," he narrated.
The duo was booed off stage and had to leave for their own safety.
"Kwa mind zetu tunajiambia weh!!! hii industry ya mziki ni noma hivi!!" he recalled.
Later, Clemo talked to some of the students outside the hall and warned the students that what they had done was wrong and that the two, Jua Cali and Nonini, would become stars they would not afford.
Jua Cali said it was a steep learning curve for them but they kept working hard, releasing hit after hit as Genge took over the airwaves.
They were later invited to the same institution and brought the house down with their electric performances, putting aside the bad blood that had brewed earlier.
"We felt dejected but that incident did not stop us from pursuing our dreams. After a few years, Calif records blew up we had no bad blood with Egerton…They called us back for many events which we accepted went back and killed all of them.
"So kwa Artist wote!! kuna hurdles mob mtapitia starting off but most importantly keep your eyes on the prize and don't give up," he said.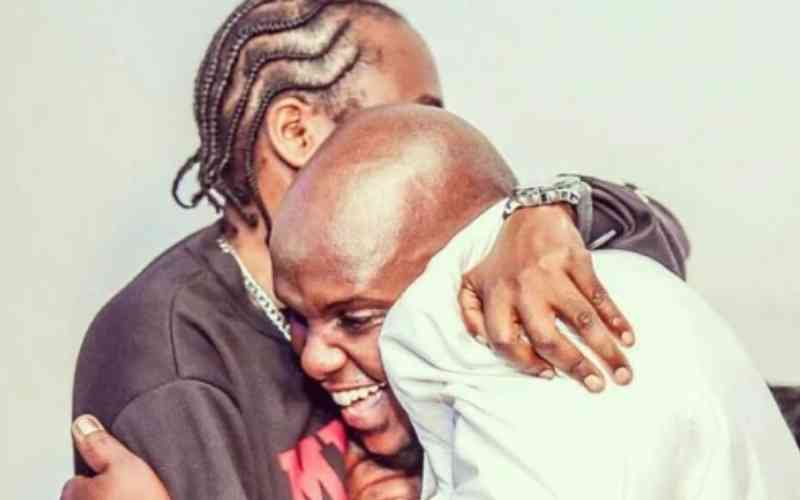 Related Topics