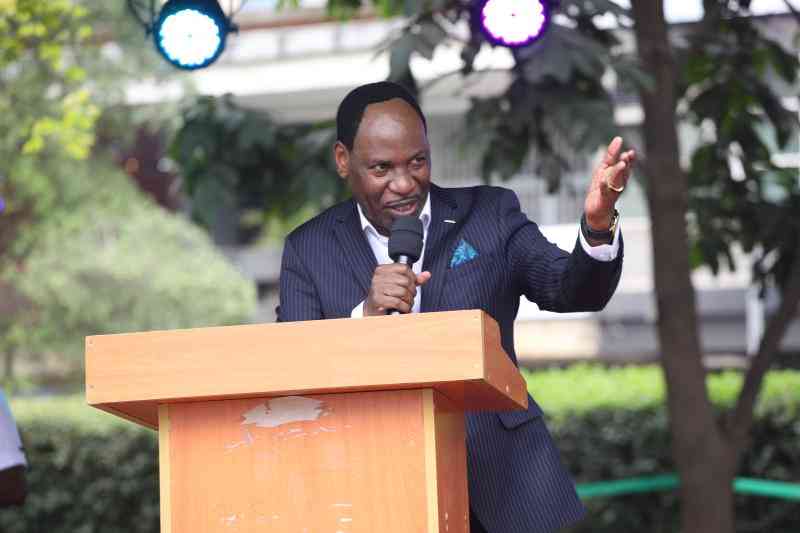 Music Copyright Society of Kenya (MCSK) CEO Dr Ezekiel Mutua on Tuesday challenged the youth to take an interest in the ongoing Africa Climate Summit instead of spending time on social media.
Through a post on his socials, Dr Mutua said it is high time for the youth to actively participate in the discourse as it will define their future.
"You will see youths in these streets posting about "Mwalimu wa hesabu huku ni wapi and Mpermanent" nonsense but they know nothing about the Africa Climate Summit let alone terms like decarbonisation or carbon credits.
"There's so much stuff on social media about issues that will define the future of Africa and the world. The youth who are key stakeholders of the future must pay attention to these matters and get involved," he wrote.
Mutua also heaped praise on President William Ruto following his address, lauding his eloquence and command of the topic.
"It's a beauty listening to President Ruto at the Africa Climate Summit. The eloquence, boldness, depth and command of the subject matter are enviable. It's an African moment!" he said.
Speaking on the second day of the Africa Climate Change Summit, Ruto said unlocking Africa's potential to undertake economic transformation alongside a green energy drive is the most feasible way to attain a net-zero world by 2050.
The president said under a proper green growth paradigm, climate action also serves as a robust engine for poverty reduction, employment and wealth creation and economic transformation.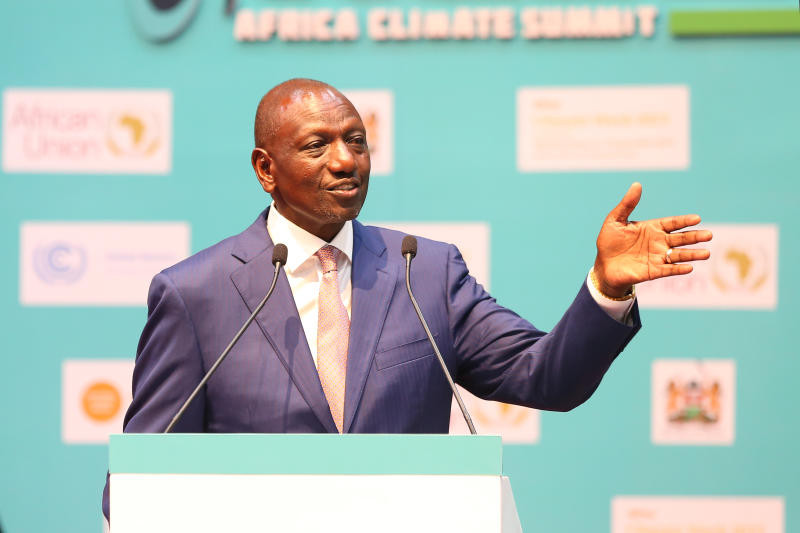 "By definition, effective climate action must entail technological leapfrogging to disrupt and invert the industrial development pathway and go green first. It must also involve effective decarbonisation of global production and supply chains, and deliberate efforts to remove carbon from the atmosphere at scale," said Ruto.
Related Topics