Nominated Senator Karen Nyamu on Thursday she is happy that her children have a present father in Samidoh but hopes Edday Nderitu would enjoy the same.
Days after Samidoh's children with Edday joined school in the US, Nyamu said she was happy for them and hoped an amicable solution would be found.
"Ogopa Mungu, Mungu hupanga mambo yake na anaipanga vizuri. We are just hoping for the best. We are hoping things work out for both parties.
"We're hoping…hatujagive up hio side ingine. Still praying things will work out for both sides. Because hakuna raha. There is no joy. As much as ni poa, naskia vizuri mimi watoto wangu wako na baba, I'm with the man I love, si vizuri sana kama vile ilikuwa both sides. We're all believers, we know our situation is in God's hands," she said.
Nyamu further stated that she is often misunderstood and some of the things said about her are not true.
She said she is not a home wrecker, adding that she has grown thick skin after being in the political arena for years and being part of a love triangle that has constantly given fodder to bloggers.
"I am the most misunderstood woman in Kenya. Na si ati nataka you understand me you know. You don't have to. But I love that I'm real to myself, my God and the people I deal with every day," she said.
Edday: Polygamy works in hell
In July this year, Edday said she had parted ways with Samidoh, clarifying that she is not in any polygamous union.
Through a post on her socials, she said she opted out of her marriage with the Mugithi star over what she termed as a toxic environment.
She added that she had to protect her teenage daughter and her own sanity.
"I am not in any polygamous marriage as stated I left the husband for whoever needed him more. I made a decision to remove myself and my kids from that toxic environment especially my teen daughter who unfortunately is the direct recipient of unbelievable behaviour displayed," she wrote.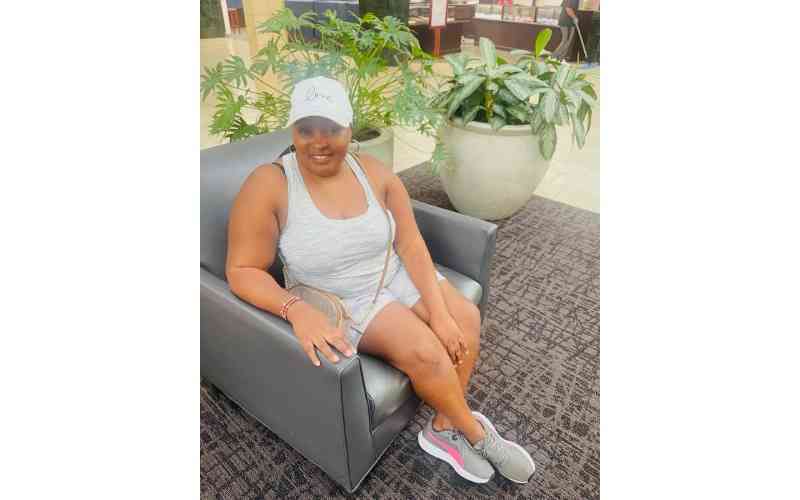 On April 3, 2023, Edday and Samidoh put aside their differences to celebrate their daughter's birthday at a pink-themed party.
As expected, Kenyans online were quick to react to the photos that were shared on social media and while some commended them for being there for their child, others intimated that Edday had made peace with polygamy.
Edday, however, asked her fans to stop mixing issues saying the birthday party and her stand on polygamy were not intertwined in any way.
Related Topics