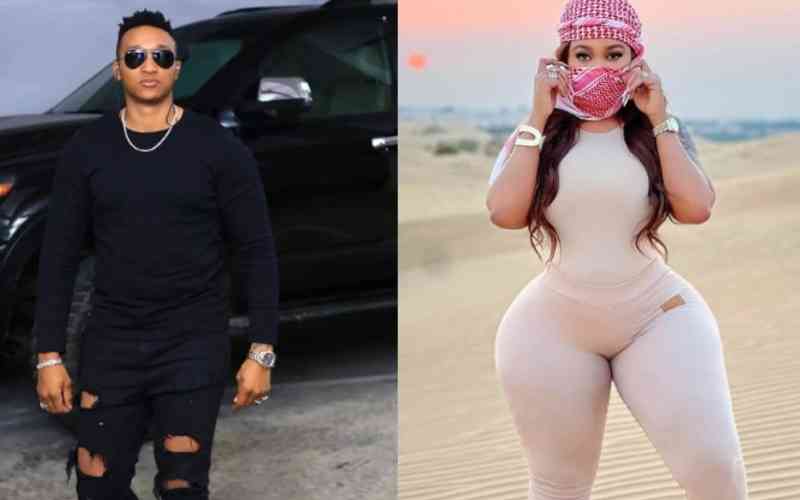 Celebrity couple Brown Mauzo and Vera Sidika have parted ways. This is according to Mauzo who took to social media to update his fans on the state of their union after months of speculation.
The singer said they shared some sweet moments together, bringing forth two children, but had decided to go separate ways.
"Dear friends and supporters, I wanted to take a moment to share some personal news. After much consideration, Vera Sidika and I have decided to part ways.
"Our journey together has been filled with unforgettable moments but we have reached a point where it is best for both of us and our babies, Asia Brown and Ice Brown, to move forward separately," he wrote.
Mauzo called for privacy as they finalised their split and thanked all those who supported them throughout their love journey.
"We both remain grateful for the lessons learned and the growth we've experienced. Our focus now is on healing and embracing the future with open hearts," he wrote.
Vera is yet to comment on the break-up but moments after Mauzo's post she wrote: "Catch flights, not feelings. Guess my next Stop…"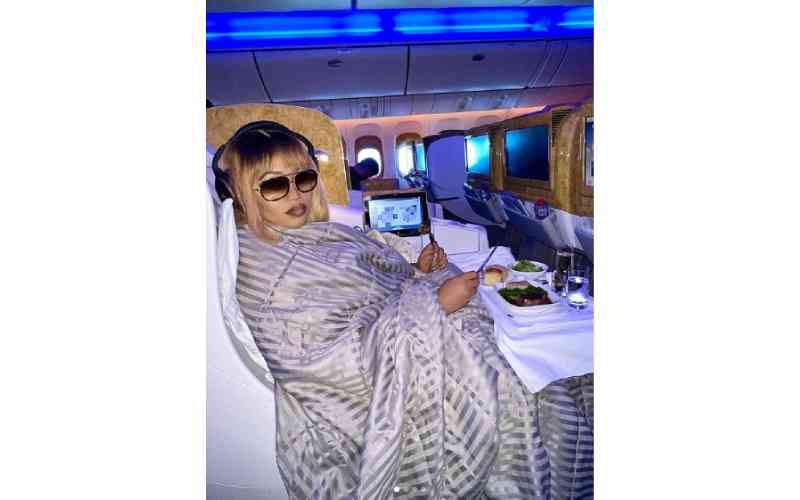 Trouble in paradise
A fortnight ago, Mauzo hinted all was not well in his relationship with Sidika, who at the time, was on vacation in Dubai.
He said he was afraid of letting out what was in his heart since it would 'burn his tongue'.
"If I tell the sorrows in my heart, it will burn my tongue. If I keep it in my heart, I'm afraid it will burn me from the inside. But if I let out, I fear it will burn the whole world. I cannot let it out, so I let my sorrows stay inside," he wrote.
In a separate post, he noted that at times humans fail to value the people they have until they lose them and then drown in sorrows and regrets.
"Sometimes we don't appreciate the good things till we lose them. Sometimes we don't value the people we have in our lives till we lose them," he said.
Speaking during an interview in late July, Mauzo rubbished claims that he had parted ways with Vera, emphasizing that social media does not necessarily depict the real state of their relationship.
He further stated that they would be open to adding a third child if it is God's will but stressed that relationships are never easy.
However, you might have to treat this 'break-up' with a pinch of salt since Vera is well-known for her clout-chasing antics. Is it one of those episodes? Only time will tell.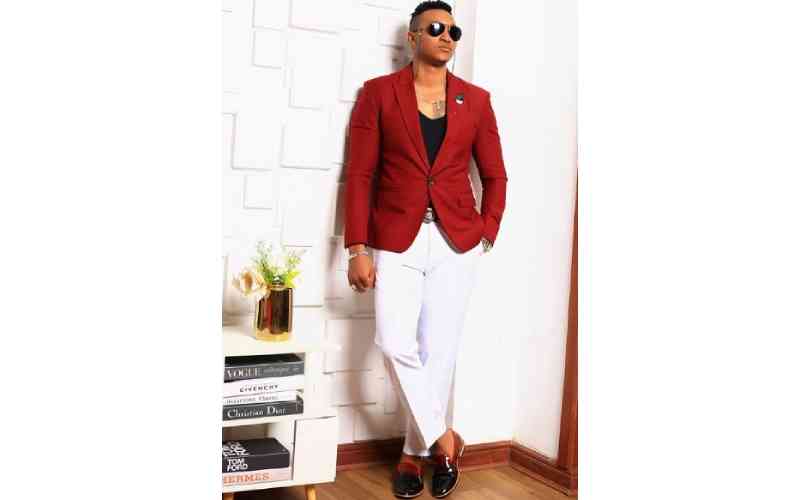 Related Topics