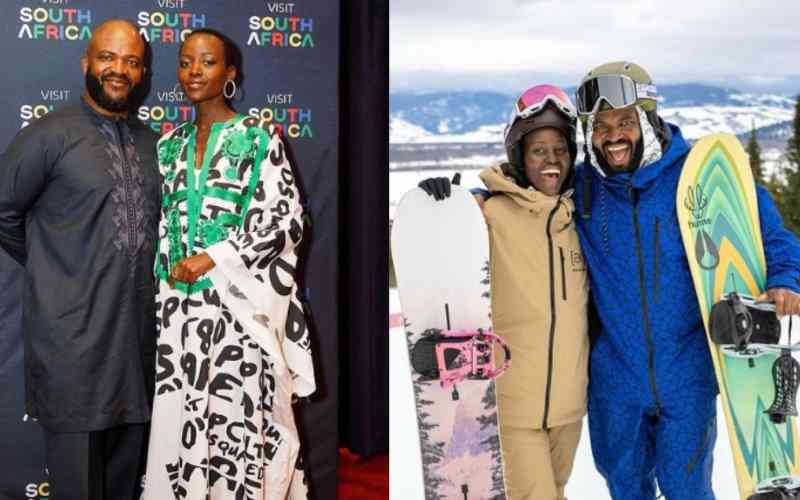 Kenyan actress Lupita Nyong'o this week celebrated her boyfriend Selema Masekela who just turned 52.
Through her socials, Lupita narrated how Selema lights up her days, sharing snippets of their moments in a video montage.
"And THEN... the Universe saw it fit to bring this Sunshine Human into my orbit, and this day marks his introduction to life.
"Every day is full of #goodenergy and reasons to dance with @selema as my favorite playmate. Happy Birthday, mi amor!" she wrote.
Selema swiftly responded by saying he is the luckiest man alive, accompanying his comment with heart emojis.
"…sneaky, mi amor. luckiest man alive. My heart is smiling wide," he wrote.
Lupita first introduced Selema to the world through a cute Instagram video in 2022.
In the video, set to the song The King's Affirmation, the couple was snapping along while changing into various outfits, from swimwear to formal attire.
"We just click!" wrote Lupita. Selema also put up a post describing the award-winning actress as his 'whole and actual love."
Selema is the son of a Haitian mother and South African jazz maestro Hughe Masekela.
Having travelled the world with his father during his younger days, he immersed himself in music and is the brains behind the Alekesam band, together with Sunny Levine.
Selema or Sal as many call him, started out as an intern at Transworld Publications in 1992 and was an NBA sideline reporter for ESPN between 2003 and 2004.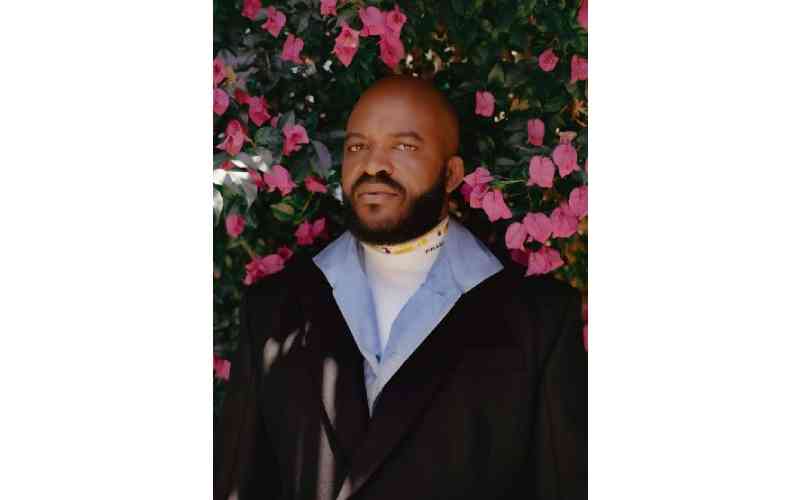 He wears many hats. Apart from sports commentary and TV shows, he is also an actor, having featured in 2015's Point Break, 2018's Uncle Drew and an episode of Sneakerheads in 2020.
In 2016, the actor took to Twitter to ask for advice on how to approach Lupita. This was after he laid his eyes on her during a flight.
"Hypothetically speaking of course, let's say you're seated behind Lupita Nyong'o on an airplane, what would be your opening line?" he asked.
Adding: "Anyone comes up with a good opener for me with Lupita, send em. Cause I'm really sitting right behind her in this flight."
Related Topics