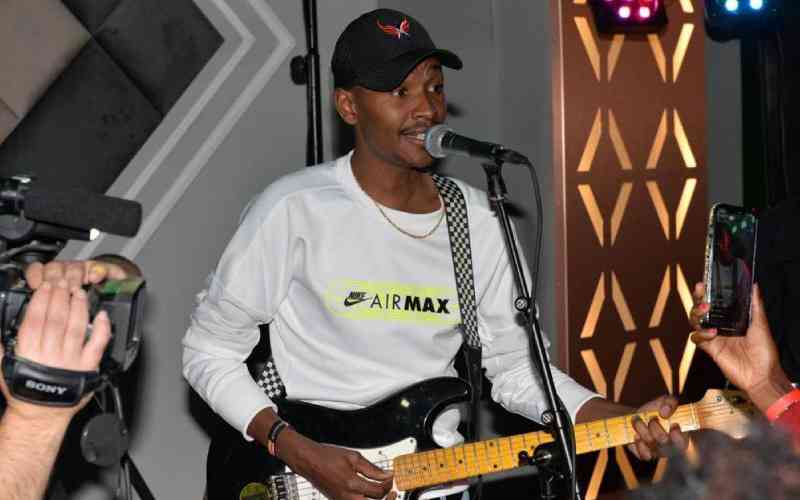 Mugithi singer Samidoh's latest song Wendo Witu has got his fans talking as some think he is sending a message to his estranged wife Edday Nderitu.
The song, sang in Kikuyu, sees Joyce wa Mamaa play the role of the wife as Samidoh looks back at the love they shared.
"From the beginning of our love that is now gone, I was the one in the wrong. I feel bad that you left and discarded our agreement," sings Samidoh.
Joyce then responds by saying how she is deprived of peace and has been begging people to give her a place to sleep. She says she is tired and has decided to let go.
Samidoh reassures her that their love cannot be shaken but Joyce asks him to be accountable and prove it through actions.
The Kairitu Gakwa singer adds that he regrets the things he did and professes his love.
"I still love you in my heart. I am the one who got you from your parents and I told them I will take care of you. That is why I want you to come back home we take care of the children," he sings.
Most of Samidoh's die-hards believe the song is directed at Edday, who resides in the U.S., and recently said she is done with the singer.
In late July, Edday said she was no longer with Samidoh and was unwilling to be part of a polygamous union.
She described their relationship as toxic, adding that she had to protect her teenage daughter and her own sanity.
"I am not in any polygamous marriage as stated I left the husband for whoever needed him more. I made a decision to remove myself and my kids from that toxic environment especially my teen daughter who unfortunately is the direct recipient of unbelievable behaviour displayed," she wrote.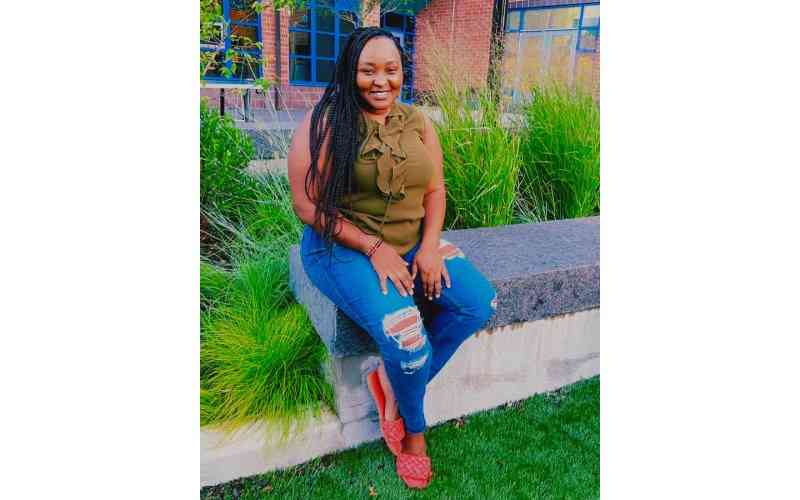 Edday said she has managed to raise her children with no help and is proud of the steps she has made so far.
She stressed the importance of peace in her life, steering clear of drama.
Related Topics