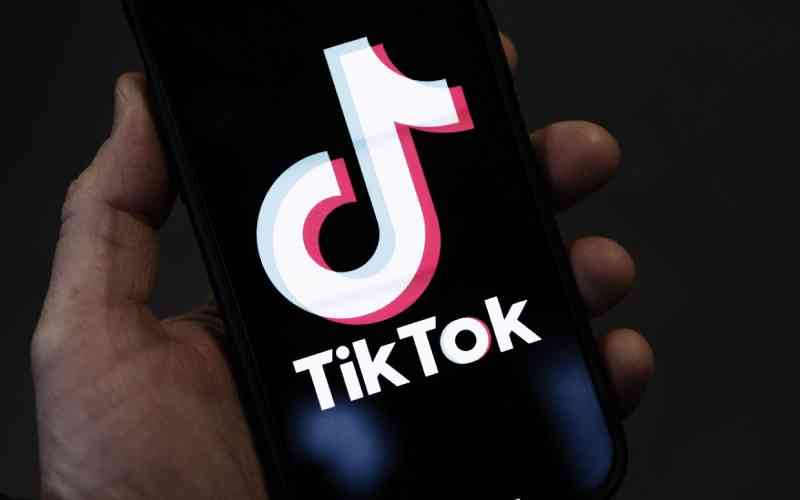 Recently, the username @Katete999 set social media abuzz, igniting the question "how far is too far?" after she boldly shared a video where she was showering, leaving little to the imagination as she danced along to a song.
The shocking part was that this content found its way to viewers' For You pages, particularly on Tik Tok.
Though the user has now removed the post, the incident sparked a social media discussion about the escapades that unfold after dark on these platforms.
According to a recent report from the Reuters Institute of Digital News, Kenya leads the world in TikTok usage, with an impressive 44 per cent of users opting for the platform.
This traces back to the innocent origins of live sessions on the app, where people would initially showcase their merchandise and skills, gradually transitioning to selling services. However, the content has taken a turn towards explicit sexual themes.
Familiar faces like Njesh Mautamuu who is known for selling sexual content through live streams. Yet, the game has changed with @Katete999's new style of content, where she nonchalantly showers and shares it as a post.
This blurs the line between sexually explicit content and merely sharing daily routines, potentially explaining why the video stayed up for an extended period.
This video is being widely debated online with others speculating that this might encourage this type of content and others to follow suit, sparking a trend, and the app will have to determine its permissibility.
Late hours spell the peak of TikTok activity in Kenya, with several accounts hosting explicit live shows.
Despite the platform's dedicated efforts to enforce guidelines and ensure user safety, explicit content and its monetization remain pressing issues on TikTok.
A concerned Twitter user, @iamudadah, posted a video saying, "TikTok has become ungovernable, what is this honestly."
This prompted others to join the conversation, with one person noting, "Hardcore stuff is allowed on Twitter and TikTok, so this is nothing to crazy."
Related Topics