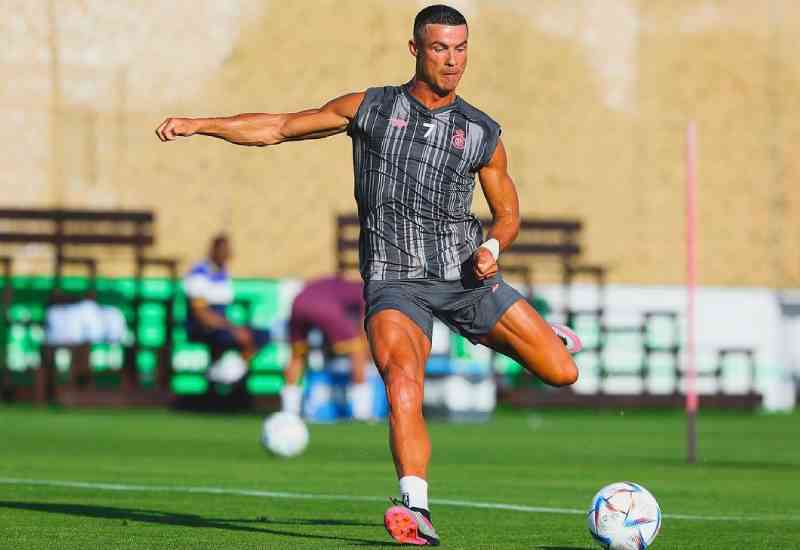 Celebrated football star Cristiano Ronaldo has made history by becoming the first person ever to amass 600 million followers on Instagram.
The 38-year-old has consistently broken social media records with the speedy and consistent growth of his online fanbase, moving from 500 to 600 million in under a year.
Economic Times reports: "The Portuguese striker, who is currently a top earner on Instagram, has solidified his position as a genuine internet influencer."
The report adds that the star tops the Instagram Rich List, which is a compilation of the highest paid celebrities on the app published by HopperHq, an Instagram scheduling tool.
The ranking draws from a combination of internal and publicly available data. This information outlines the amount each user can command for a single post across Instagram and YouTube.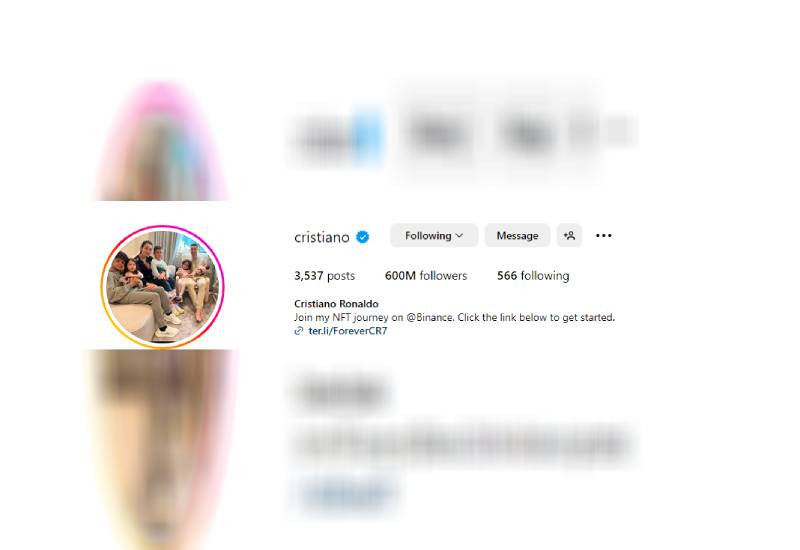 "Each of Ronaldo's Instagram posts generates an astounding $3.23 million (Sh 460 million) according to Hopper HQ," the report notes, adding, "Notably, the renowned World Cup champion from Argentina, Lionel Messi, is his top rival on the list. Messi's postings are worth a significant amount of money—nearly $2.6 million (Sh370 million) each—underscoring their enormous social media influence."
The Al Nassr striker's Instagram profile is a well-organized depiction of his glamorous life, from perfect shots in the field, to ads and glimpses of his family life.
"Cheers to love," he captions a gorgeous picture sharing a kiss with his girlfriend, Georgina Rodríguez on an April 2023 post.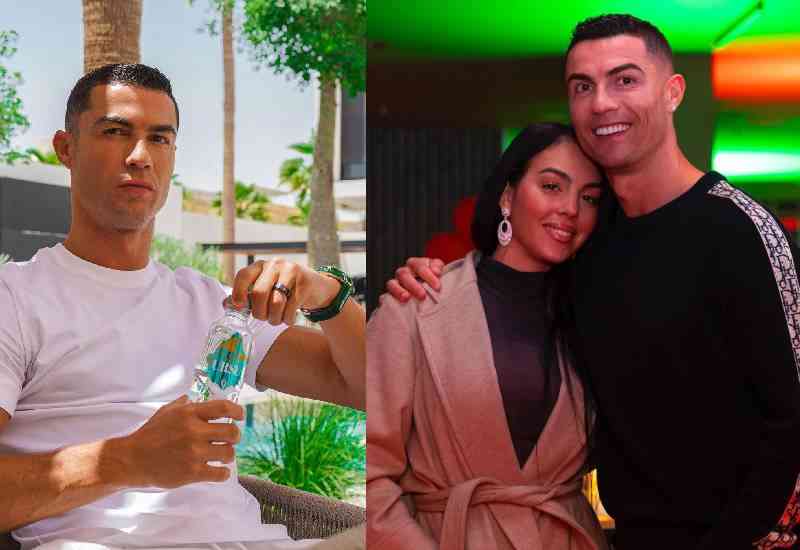 "Extremely proud to helped the team winning this important trophy for the 1st time! Thank you to everyone in the club that was involved in this great achievement and to my family and friends for always being by my side!" The football star captions a post yesterday, where he grabs hold of a trophy and celebrates on the field.
He adds: "Fantastic support by our fans! This also belongs to you!"
Sports Illustrated reports on the win: Cristiano Ronaldo won his first trophy since 2021 by leading Al Nassr to a remarkable victory in the Arab Club Champions Cup final.
"Al Nassr beat Saudi rivals Al-Hilal 2-1 after extra time on Saturday despite playing for more than an hour with just 10 men."
Argentina's Lionel Messi is the second most-followed star with 482 million followers, while American singer Selena Gomez is third with 427 million followers.
Other stars that follow in the lead are reality star Kylie Jenner (398M), actor Dwayne 'The Rock' Johnson(388M) and Ariana Grande (378M).
Related Topics