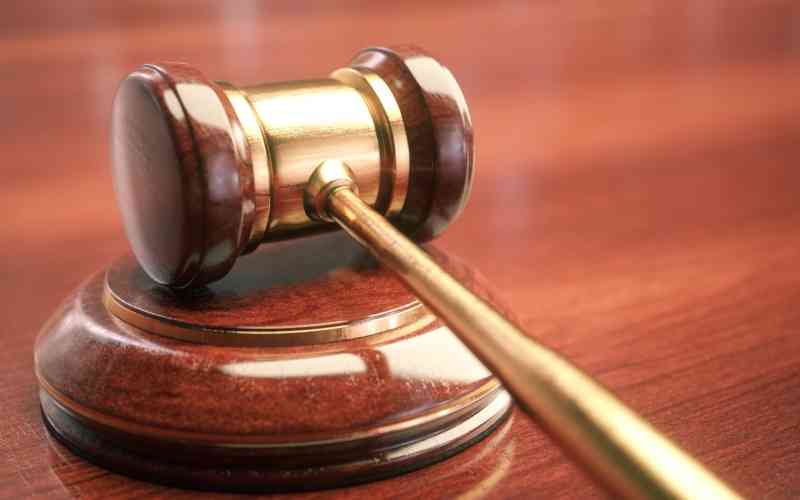 Once in a while, artistes find themselves fighting for their intellectual property. We take a look at landmark cases in the entertainment scene that have seen artistes standing up for themselves legally.
Bamboo
Last week, rapper Bamboo was the talk of multiple headlines after he won Sh4.5 million in a court case.
A court awarded Bamboo the sum in damages for the unauthorised use of his songs as Safaricom Skiza callback tunes.
Bamboo and the telecommunications giant had been battling it out in court for nine years. The tracks at the centre of the suit were Mama Africa, Yes Indeed, and Move On.
Mama Africa was a one-time hit which featured Senegalese-American star Akon and was released in 2005. Yes Indeed was released that same year, while Move On was a 2012 track featuring Hip Hop group Camp Mulla.
Bamboo first moved to court in December 2015, filing a civil case against Safaricom and two premium rate service providers.
He accused the involved parties of using his intellectual property without his consent to generate revenue without paying him his dues.
Ruling in Bamboo's favour, Justice Asenath Nyaboke said: "I find that the first, second and third defendants did not avail the records of how much they earned from the plaintiff's musical works. I assess general damages for infringement of right of Sh1,500,000 per song in respect of musical works Mama Africa, Yes Indeed and Move On."
The Usilete Compe rapper celebrated the win, writing a heartfelt post on Instagram, where he thanked God.
"Today, Africa is being robbed of their inheritance by the West. But that kind of robbery cannot take place when God fights for you. By the power of God's word and righteousness, you can take back everything the devil stole from you. Hallelujah!" Bamboo wrote.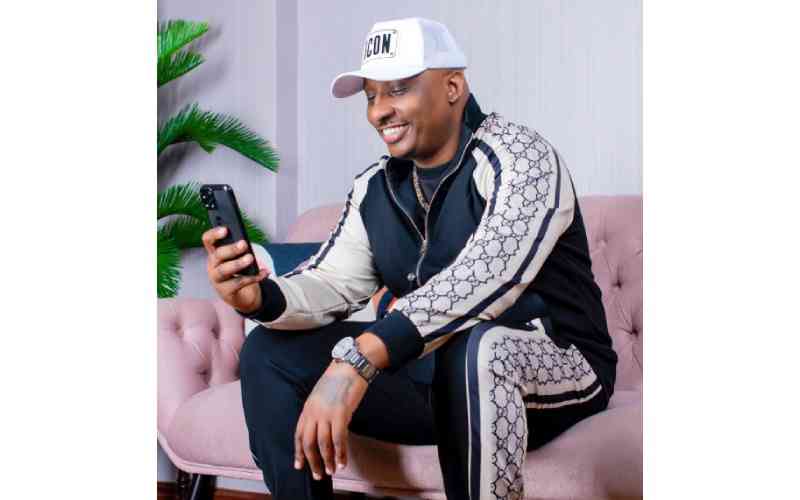 Nonini
Celebrated rapper Nonini won in a copyright infringement case in March this year.
A court ruled in the rapper's favour after he sued a content creator over the use of his song We Kamu in an advertisement.
The Milimani Commercial Magistrate's Court awarded the artiste Sh1 million in damages for copyright infringement while ordering social media influencer Brian Mutinda to take down the video that used Nonini's song too.
Brian Mutinda and TV manufacturing company Synix Electronics were both listed in the lawsuit as the first and second respondents respectively.
Mutinda had used the track in an advert for Synix, and initially, the rapper expressed concern on the matter.
"Syinix Electronics decided to do a very brilliant advert using my song We Kamu. The only problem is they didn't ask for permission," Nonini wrote in a tweet at the time.
Music In Africa reports that the rapper was forced to seek legal redress after his attempts to settle the matter out of court were rejected.
"Today, 23 March 2023, will go down in history and is a win for the Kenyan music industry; #Mgenge2ru versus the people who used my song 'We Kamu' to push a product. #CopyrightShallBeRespected," Nonini wrote on Twitter following the win.
And as Music In Africa notes, the content creator is facing more copyright violation accusations in court.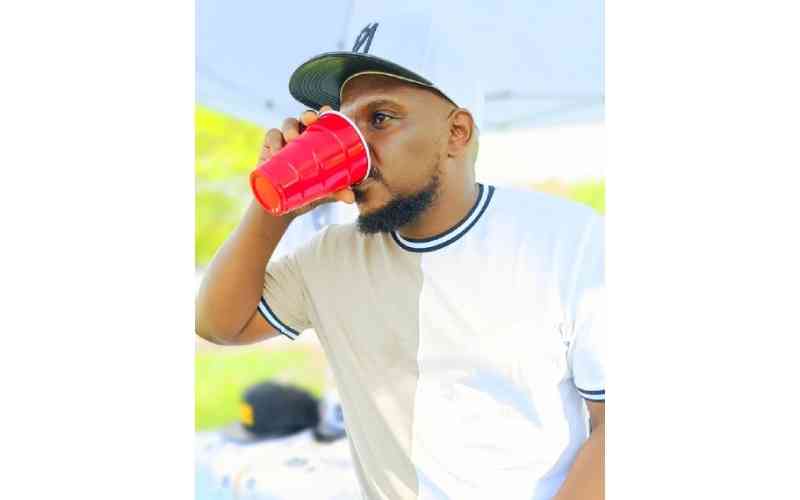 Wakadinali
Mutinda is facing another copyright violation case filed by gengetone group Wakadinali. Wakadinali say they intend to sue Mutinda for using their song 'Geri Inengi' in an online advertisement for KCB Bank without their consent.
The group, just like Nonini, said Mutinda had declined to heed requests for an out-of-court settlement, according to Music In Africa.
"It is with great sadness that we bring this to the public, our music has been infringed upon by some entities and we tried to resolve it privately but they refused to settle with us," Wakadinali said on Twitter.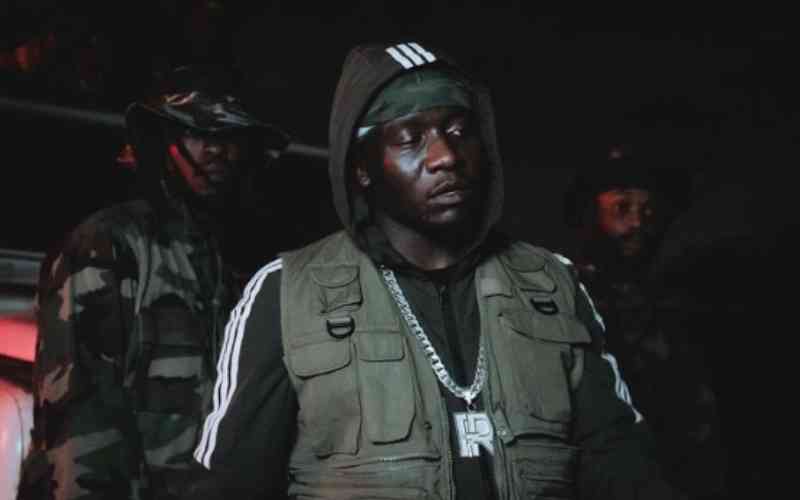 JB Maina
The Gikuyu-singing artiste reached a multi-million settlement deal with telco giant Safaricom in 2014.
The singer secured the Sh15.5 million settlement as compensation for the use of his 10 songs as ringtones through the telecommunication firm's 'Skiza' tunes and 'Surf 2 Win Promotion' without his knowledge.
"The deal settles a suit that at one-time (2013) saw the musician seek contempt of court proceedings against Safaricom and other defendants in the case," Business Daily reported at the time.
"The High Court in May 2013 restrained Safaricom from storing and selling Mr Maina's Kikuyu songs and directed the mobile company to grant the musician access to its head office for him to make copies of all purchases and sales records of his songs," the report added.
Related Topics