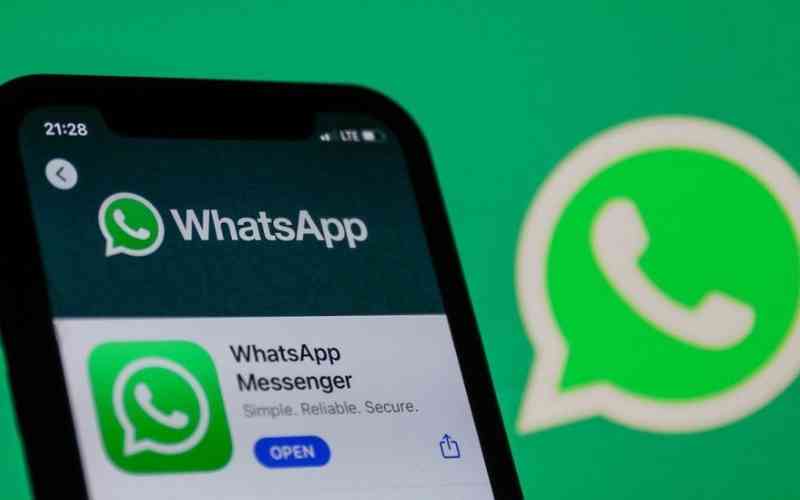 Hold onto your hats, WhatsApp users, because there's big news in the world of video calls! As of August 8, 2023, a brand-new feature has arrived, and it's here to make your video chats more fun and interactive.
This new addition puts WhatsApp at par with other famous video calling apps like Microsoft Meet, Google Meet, Zoom, and even Apple's FaceTime.
Picture this: During your video calls, you can now show your friends things like documents, photos, or even the cool stuff you've been buying online. It's like bringing your world right into the conversation and making your virtual chats come to life!
But here's the thing – not everyone might see this new feature on their WhatsApp just yet. Don't worry, though! If you're not seeing it, you have two options: update your app to the latest version or simply be patient and wait for the feature to reach your device. Good things come to those who wait, after all.
Now, let's get into the nitty-gritty of how this screen-sharing magic works. Here's what you need to do:
Open your WhatsApp, just like you always do. Start a video call with one of your friends – you know, just like a regular video chat. Here's where the excitement happens! Look at the bottom of your screen. You'll spot an icon that looks like a phone with an arrow on it. That's your cue for screen sharing! Give that icon a little tap – yep, just tap it. A message will pop up to make sure you're ready for this. Go ahead and confirm that you're all set to share your screen. Abracadabra! Your screen is now being shared. Show off your favourite apps, display your cool photos, or flaunt your latest online finds. Your friend can see it all right there on the screen. When you're done with the screen-sharing spotlight, simply tap on "Stop Sharing." It's like wrapping up your screen-sharing show.
And guess what? If you're thinking about group video calls, WhatsApp has got you covered. Even though we can't test exactly how many people you can share your screen with, it's a safe bet that this feature works for group calls. Meta CEO Mark Zuckerberg gave us a little sneak peek, so we're in good hands.
So, there you have it – the new screen-sharing feature on WhatsApp is here to take your video calls to a whole new level.
Get ready to share, collaborate, and make your virtual chats super exciting. If you don't see it yet, don't worry – update your app or just hang tight. The feature will be knocking on your device's door soon enough. Happy screen sharing!
Related Topics