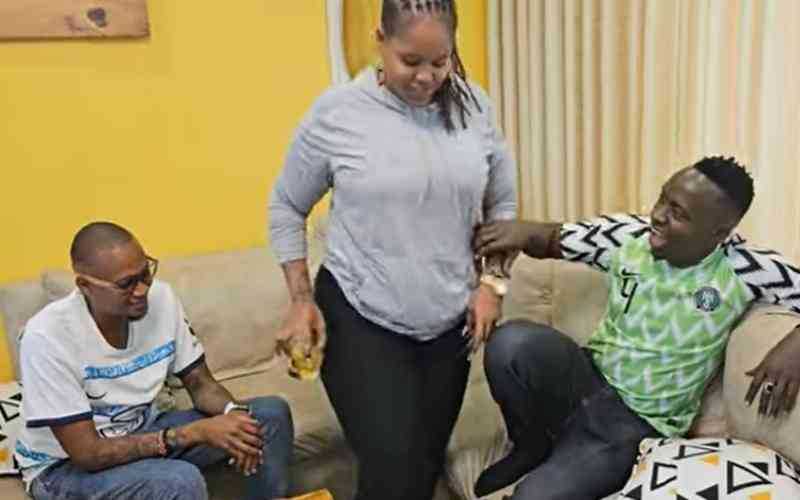 During a recent YouTube episode on the Kamene and Obinna Channel, former radio personality Kamene Goro and her husband DJ Bonez expressed contrasting views on staying in touch with their ex-partners.
Kamene expressed her discomfort with DJ Bonez chatting with one of his ex-girlfriends and sought advice from Obinna on whether her reaction was reasonable.
DJ Bonez defended his actions, stating that he doesn't believe in holding a grudge and is open to helping others, including his exes. He argued that if someone asks for assistance, he wouldn't refuse to connect them.
"Obinna as a man, let's just say the truth, we don't have a bad heart. I know even you out there you face a lot of backlash for different things but at the end of the day you deliver. If someone asks you for help, and it's not even that they have asked you for money. They just tell you I need this and this person's connection, will you refuse to connect them?" DJ Bonez asked.
Kamene, on the other hand, was upset by the fact that her husband was communicating with his ex and discovered this by secretly looking at his phone.
She confronted him about it the next day, expressing her disapproval. She shared that she doesn't talk to any of her exes and has them all blocked, considering one of them to be a problematic individual.
"For me it's a no. Out of everybody in this whole world you are the only person with that contact? Also I don't talk to any of my exes, they are all blocked. That girl is a psycho," she said.
As DJ Bonez defended his ex-partner, Kamene became frustrated and walked away from the discussion.
She questioned whether it was acceptable for her husband to maintain contact with his ex, emphasising that it does not sit well with her.
"Okay, this guy is here defending his ex. Let me go I need a minute guys. Continue saying she is okay, she is not crazy. You are talking to your ex, defending your ex, it's your ex, ex, ex. Do you think it's alright? I don't think it's alright," she said.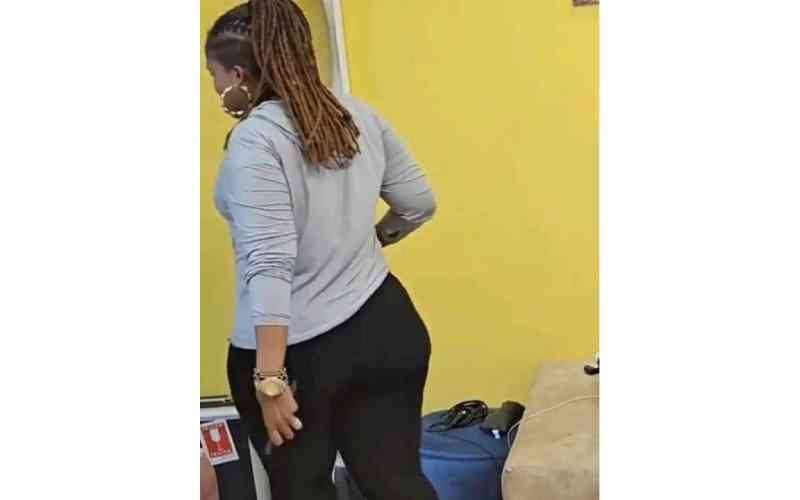 Obinna sided with Kamene, supporting the notion that nobody should be in contact with their ex-partners, asserting that he follows the same approach with his own exes.
Related Topics