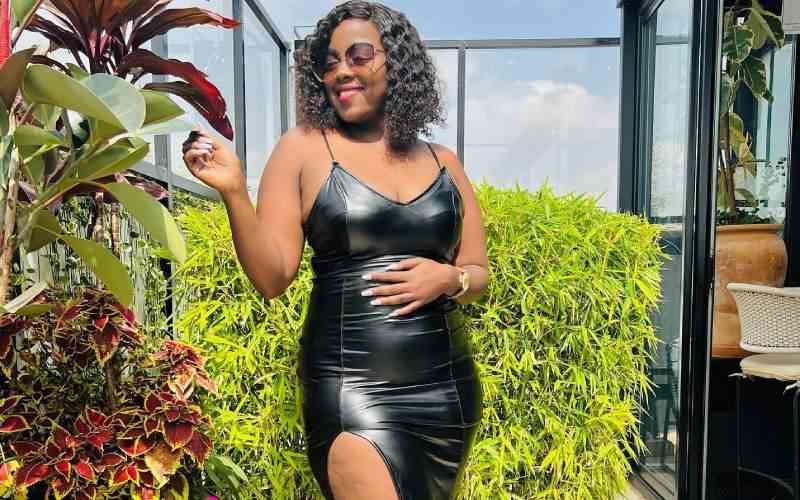 Just a day after she made it clear that she is single and raising her kids alone, actress Jackie Matubia has said that she is done 'building people'.
On Instastories, the Salem actress said men have been flooding her DM asking for a chance to date her.
She added that 'there is no vacancy', stressing that she will not allow anyone to ride on her fame.
"Mlikuwa mnauliza ni lini mtu ataannounce ako single. Mnanijazia DM…hadi email guys…kwani ni job application?
"Kenyan men!Nimeamka nikapata ha! Aki poleni…hakuna vacancies nah ii si kazi. Siwaste time yangu tena kujenga mtu…kumpa jina," she said.
(Seems like you were waiting for me to declare that I am single. My DMs are full and some have even sent emails. It is not a job application. Sorry, there are no vacancies at the moment and I will not waste my time building someone and making them famous).
Matubia was dating talented actor and brand influencer Blessing Lung'aho although rumour has it that they have since split.
This was fuelled by Matubia, who recently captioned her a photo, "Proud single mother of two."
In a separate post, she also highlighted the type of men she had met, saying she was yet to meet Mr Right.
"I have already met Mr player, Mr stupid, Mr idiot, Mr psycho, Mr cheap, Mr lazy, Mr user, Mr know it all, Mr control freak and Mr stalker. Where the hell is Mr Right?" she asked.
Lung'aho then put up a post saying: "Hivi ndo nakunywa kahawa hii mtaa. Maua mkononi na smile usoni, hata wewe ukipatana na Mimi kwa streets unawezaniita #MrRight."None of them has come out to set the record straight on what exactly transpired between them.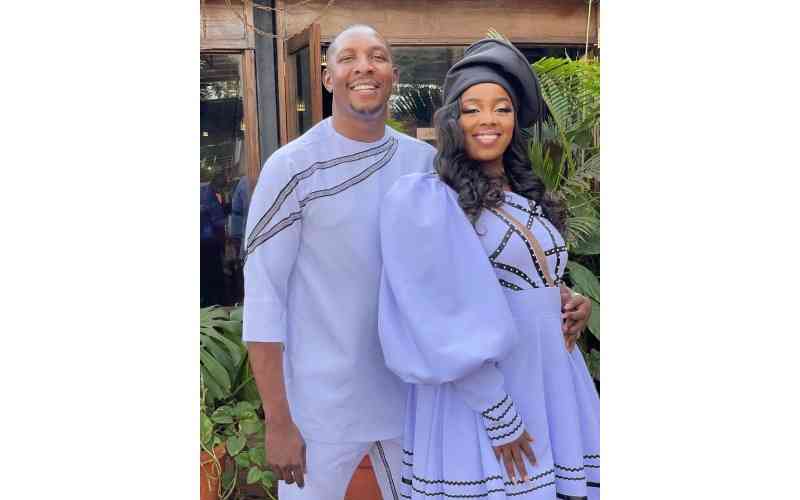 Related Topics