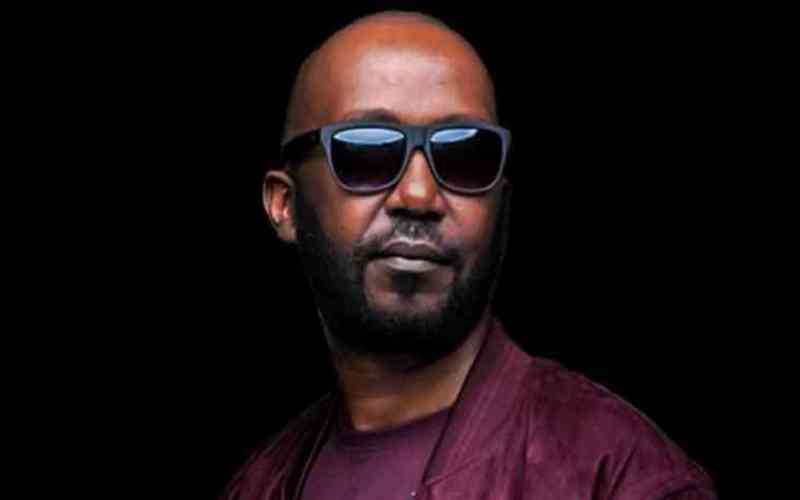 US-based content creator, Andrew Kibe has revealed plans to undergo a paternity test with his father to determine whether he is truly his son.
Sharing his plans on the Andrew Kibe Show, the former radio presenter explained that he has always wanted to know if his old man is his biological father and will finally put the matter to rest once he knows the truth.
"I am thinking very seriously about doing a DNA test on myself and my dad and put more shock in my mom's life, if she might have stepped out, she will cry. When I land in Kenya, the first thing I'm going to do is get a DNA of my dad and me," he said.
The online sensation said once he is in the country he will take his old man out for some nyama choma and beer and in case he coughs, he will hand him a handkerchief to cough in. He will then take the handkerchief to a lab and match the DNA against his.
"As I am buying him nyama choma and Guinness and I see him coughing, I will hand him a handkerchief and tell him to cough in it. When he is done I'll tell him to give me that handkerchief I'll throw it away for him. I'll take that handkerchief and take it to the lab and tell them this is my daddy's and to test it."
According to the content creator, the decision to undergo a paternity test was a result of his strained relationship with his father which has lasted for decades.
"Bro, my father and I don't get along and I honestly don't know why we never get along. Where don't we get along dad? Why don't we understand each other? I'm I the difficult one or are you the difficult one? We must find out because one of us is difficult," he said.
The vocal social media influencer went on to explain that if he finds out his father is not his biological parent he will understand why they are always at loggerheads. However, if the results come out positive, he will be left with no choice but to accept his old man for who he is and probably try and figure out their relationship.
"I think we must clear the air and find out the truth. Then I hear he is not your daddy, I'll say I knew it, that's why he is so difficult. I for sure picked my character from you, that's why I can tell. If he is my daddy I'll be left with no choice but to accept," he concluded.
Related Topics