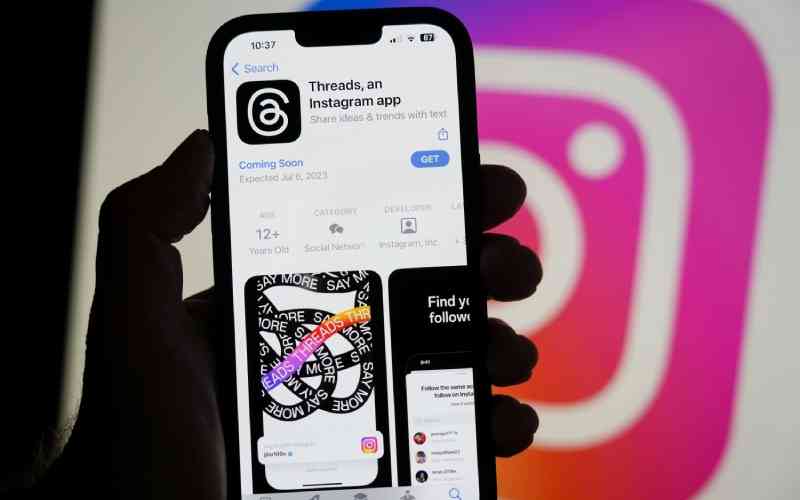 Meta's new app, "Threads," has stormed into the scene making a big splash in the media.
The app is aiming to challenge Twitter's dominance. Released on July 5th by Mark Zuckerberg's Meta, the parent company of Facebook, Instagram, and WhatsApp, "Threads" enters the conversation-based app arena just as Elon Musk, who acquired Twitter last year, sparked controversy by limiting non-paying accounts to only 600 tweets.
This move didn't sit well with users, and they voiced their frustrations and threats to leave the app. Users felt that they had invested time and effort into the application and their freedom to express their views and opinions was being taken away from them.
After users threatened to abandon the platform the company reversed this decision.
However, this turn of events presented Meta with an opportune moment to launch Threads, a direct competitor to Twitter.
The app carries a familiar look and feel, resembling its rival in many ways. Since its recent debut on July 5th, Threads has attracted a stunning 55 million users in just days.
Meta's journey began as Facebook back in 2004 when Mark Zuckerberg created a platform for college students to connect and share information. It quickly blossomed into a global social networking giant, eventually acquiring Instagram in 2013 and WhatsApp in 2014.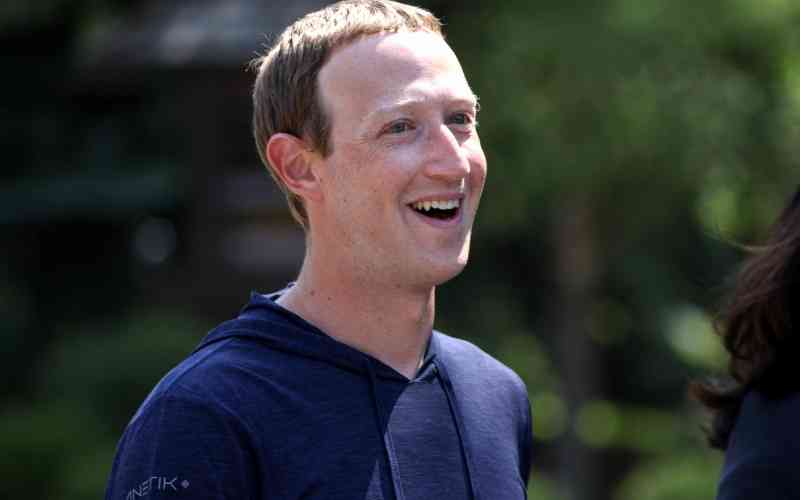 Reflecting their broader vision, the company rebranded as "Meta" in October 2021.
Threads, according to NPR news, is positioned by Meta as a new space for real-time and public conversations, closely linked to Instagram.
The user interface of Threads bears a striking resemblance to Twitter, drawing users in with its familiar vibe. However, Mark Zuckerberg himself revealed an intriguing stipulation: Deleting a Threads account would also result in deleting the associated Instagram account.
Therefore, users should carefully weigh the consequences before making the decision to leave, as it would result in the loss of their Instagram account.
Meta has elaborated on this decision in its Supplemental Privacy Policy, emphasizing that while users can deactivate their Threads profile, permanently deleting it would require removing the entire Instagram account.
This is to show that your "Threads" profile is now linked to the user's Instagram identity.
"Threads enables users to weave together a series of connected posts, creating cohesive narratives within individual threads. This feature empowers individuals, content creators, and businesses to share extended stories, tutorials, and engaging discussions in an organized and structured manner. With the ability to swipe through posts within a thread, Threads captivates attention and enhances the storytelling experience," read the press statement.
In recent years, Twitter has been the go-to microblogging platform, but it hasn't been immune to controversies. Elon Musk's controversial decision to acquire the app came with some critiques.
After acquiring Twitter, Musk faced criticism when he introduced the option for anyone to purchase the coveted "verified blue tick," typically reserved for high-profile accounts susceptible to impersonation.
By offering this privilege for a monthly fee of $8, Musk received backlash for seemingly devaluing the verification process. Additionally, Twitter faced scrutiny after downsizing its workforce, with Musk asserting that the employee count dropped from around 8,000 to roughly 1,500.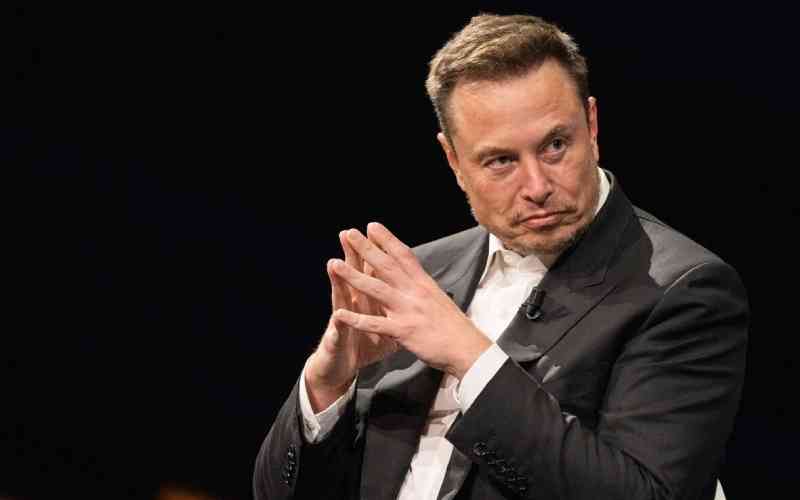 More recently, Elon Musk made waves again by introducing a tweet view limit on Twitter.
This new feature restricts the visibility of tweets to a specific number of people, aiming to combat misinformation, enhance content quality, and reduce spam.
The introduction of this limitation seemed to push Twitter users towards Threads offers a similar concept but with fewer restrictions and more freedom.
As the social media landscape continues to evolve, platforms like Threads and Twitter continue to compete for users and the new app has been embraced as the new "Twitter".
Related Topics