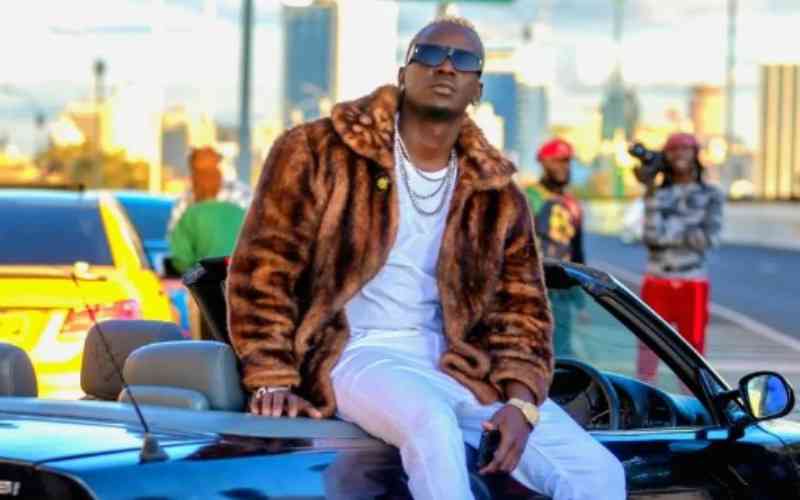 Kenyan entertainer Willy Paul has advised men to stay away from broke women because apparently, they are 'very fertile'.
"Stay away from broke ladies. They are very fertile," wrote the artiste on his Instagram page followed by a laughing emoji.
This was a few days after the Kanyagaa singer publicly announced that he had parted ways with Miss P.
On Sunday, July 2, Willy Paul announced that he was open to dating again and encouraged ladies to shoot their shot.
"Ladies, since Miss P and myself are no longer together, I highly encourage you to shoot your shot now. The list is long. Remember, time waits for no lady," he wrote.
The breakup between Willy Paul and Miss P did not come as a surprise to their fans, as the artiste had previously hinted at the existence of challenges in their relationship.
"No pain no gain, look at that btw I'll give a mature update about me and Miss P. Nikama vitu haziko sawa but tunaheshimiana," the singer captioned one of his videos.
Miss P has since gone back to Christ and has been posting messages of hope and reconciliation on her social pages.
She has been encouraging her followers to mend their relationship with God and repent their sins.
"Accept #Jesus as your Lord and Savior y'all," wrote the singer in one of her videos.
"God is literally buying time coz he's patient and gracious 2 Peter 3:8-9. Get in the word, it's truth, it's the way and its life, Jesus is all that and so he's the word as per John 1:1." he captioned one of her posts.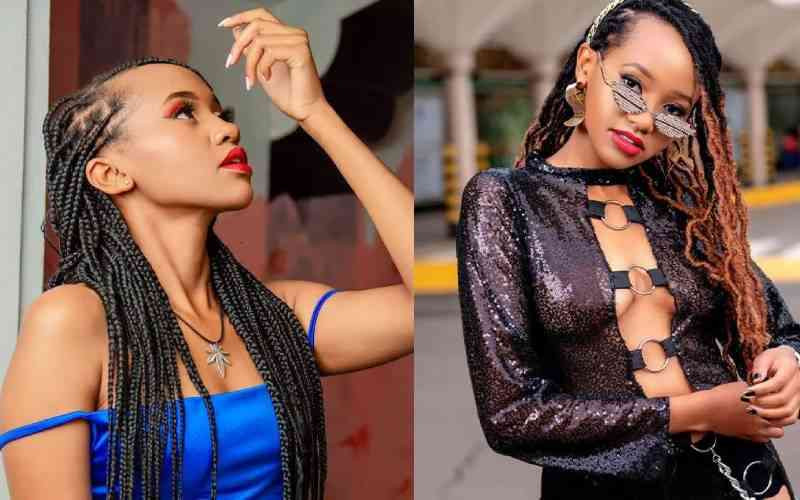 Related Topics