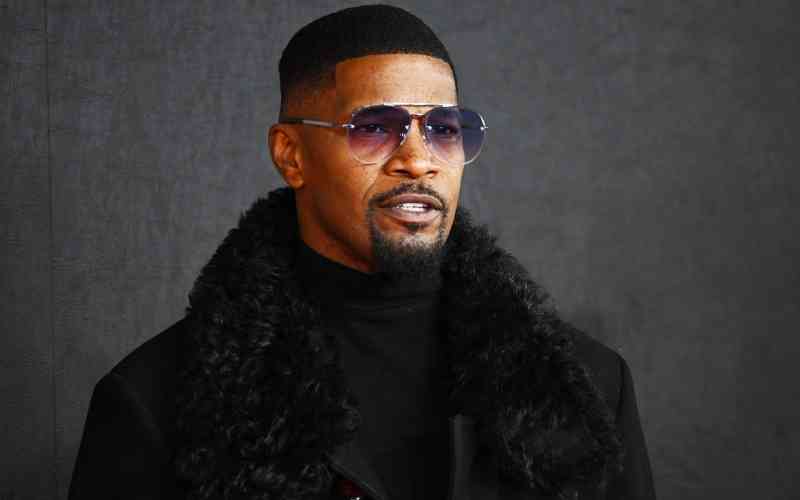 There has been a positive health update regarding actor Jamie Foxx, as shared by some individuals who worked with him on his latest project.
Foxx had been absent from the public eye since April when he encountered an undisclosed "medical complication," according to his daughter, Corinne Foxx.
The incident occurred while he was filming in Atlanta, Georgia. No further details regarding the nature of the incident have been provided.
Due to Foxx's preference for privacy, those close to him have respected his wishes as he focuses on his recovery.
In May, a source confirmed to CNN that Foxx was undergoing medical treatment at a physical rehabilitation facility in Chicago.
John Boyega, Foxx's co-star in the film "They Cloned Tyrone," recently spoke with People at the movie's premiere and revealed that he had finally received a response from Foxx after attempting to reach out to him.
"He's doing well. And then, you know, we just giving him the privacy, and we can't wait for his return.
"I gave him all the well wishes. So I'm just gonna be waiting until he comes back out here," Boyega said. "So take your time, Jamie. We love you, bro," said Boyega.
Co-producer Datari Turner echoed Boyega's sentiments saying; "He's doing amazing. I promise you. Doing really, really good."
On May 3, Foxx took to Instagram to thank his fans for the support he has received since he fell ill. He, however, did not reveal what he was ailing from.
Related Topics