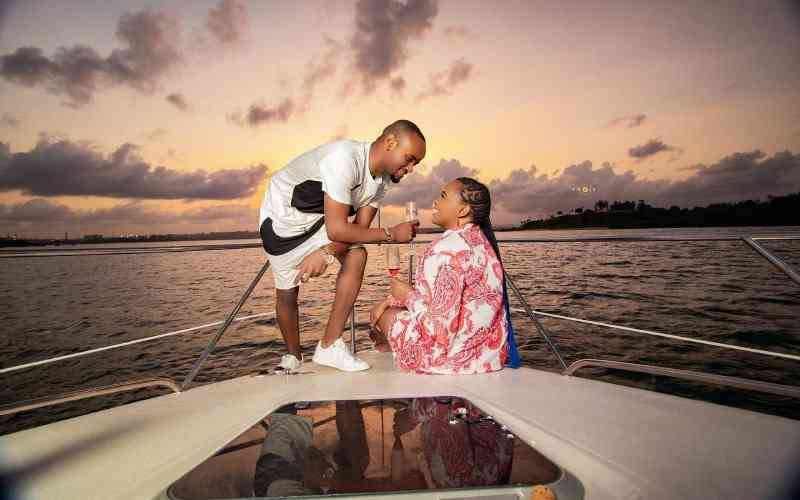 Celebrity couple Kabi and Milly of the WaJesus family have made a firm decision to pursue legal action against a YouTuber who claimed Milly's mother had bewitched Kabi.
Addressing the matter on their social media platforms, Kabi said that certain individuals on social media have been spreading lies about their family, damaging their reputation and that of his mother-in-law.
Expressing their frustration with the specific YouTube channel that propagated the rumour, the couple declared their intention to take legal recourse against those responsible.
They further vowed to take action against anyone who speaks ill of them in the future.
"We are actually going to take legal action against anyone who has been speaking ill about WaJesus family as the brand and against Milly's mother. As I have told you, this is a mother just like your mother. All those defamatory statements, all those statements of insinuating things like evidence that mama Milly has bewitched Kabi, are you crazy?
"We are going to come for you and just know that we have worked for our brand for so long and this brand is what earns us money. So those things that you have been doing just know that you will have to pay for it. We are going to take legal action against some of you see us do this, don't question why we are striking down small channels, no," said Kabi.
He further stated they would no longer engage those trolling them in the comment section.
"Anyone who wants to fight with the WaJesus family just know that we are not going to be fighting with you in the comment section anymore, we are taking legal action. Anyone that has been posting those things especially to abuse our mama, just know we are coming for you," he went on.
Milly's mother, who was present alongside them, condemned the video shared about her and urged the owner of the YouTube channel to show respect in their content. She vowed to take steps to ensure the video is taken down.
"How dare you say I bewitched Kabi? Such a topic, you have the confidence to post on your YouTube channel. When I listen to you I can tell you are younger than my own kids. Shame on you. I am going to follow up with you. But I am a mother, I am a teacher, I am a mother of nation, some of you I was your teacher. Even if you are a doctor now at some point I was your mother, I am a mother of many. Don't come here and tell me things like I bewitched Kabi, What do you mean bewitched Kabi? If you are a witch or wizard go practice your black magic far away. Shame on you," she said.
Kabi WaJesus has recently faced criticism from certain online users, with keyboard warriors questioning his preference for spending more time with his wife's family than his own.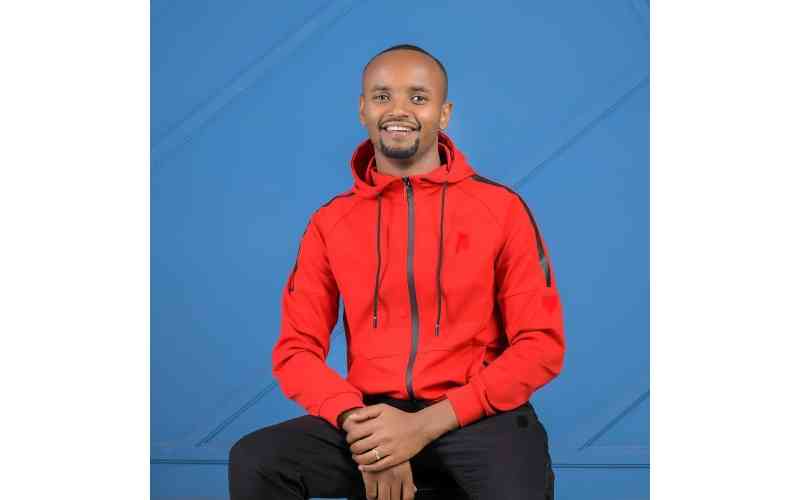 Related Topics