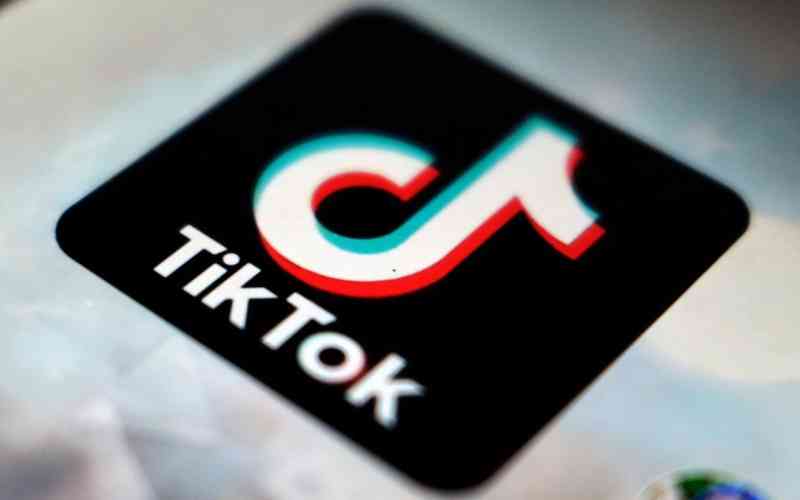 Step aside, Instagram and Facebook! There's a fresh social media sensation taking center stage and winning over the hearts of the new generation in Kenya.
According to a recent report from the Reuters Institute, Kenya has emerged as the global leader in TikTok usage. This app, born in 2016, has found its true home in Kenya, with a remarkable 54% of Kenyans utilizing it for diverse purposes, including content creation and sharing videos from their favorite creators.
The report further reveals that 29% of Kenyans rely on TikTok as their primary source of daily news. Originally recognized as "Musical.ly," an app for showcasing musical talents, TikTok gained immense popularity during the pandemic. Upon its global rebranding as TikTok and Douyin in China, it transformed into a platform that allowed individuals to express themselves, share their daily lives, and connect with like-minded people worldwide.
This surge in TikTok usage signifies a significant shift in news consumption patterns. Kenya's dominance in this realm showcases the African continent's wholehearted embrace of digital platforms as a means of connecting with the world.
Several factors contribute to TikTok's unparalleled popularity, surpassing other social media platforms. First and foremost, Kenya's proficiency in English, one of the official languages, enables easy global content consumption and engagement.
Kenyan society has also demonstrated a remarkable aptitude for embracing digital innovation. With a growing population of tech-savvy individuals and increasing access to affordable smartphones and internet connectivity, Kenyans swiftly adopted TikTok as their preferred platform for entertainment, creativity, and global connectivity. For instance, during their daily commute to and from work, many Kenyans can be found immersed in the app's captivating content.
The platform's vibrant and interactive nature strongly resonates with the younger generation, and the enthusiasm and energy of Kenyan youth have propelled TikTok to new heights. Renowned creators such as Azziad, Crazy Kennar, and Dennis Ombachi have not only elevated Kenyan talent but also captivated a global audience with their content.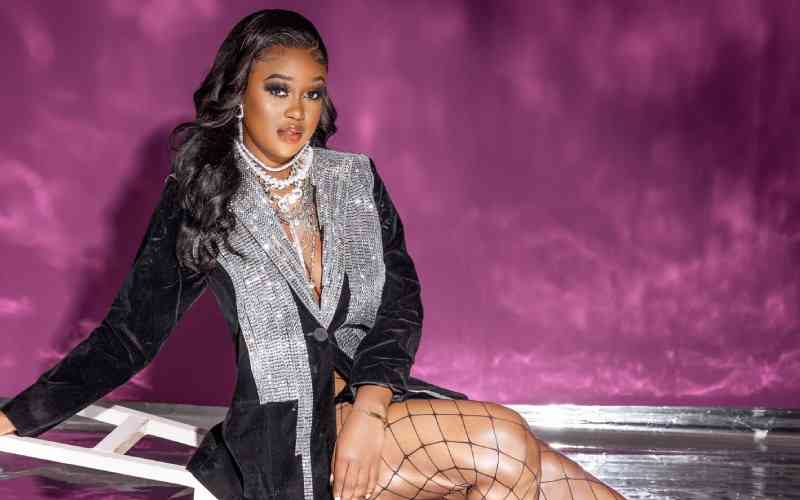 Given the high unemployment rate, content creation has opened up new lucrative career prospects for Kenyans. Influencers play a significant role in shaping trends, driving conversations, and sharing news-related content. With their extensive followings and engaging personalities, influencers have become trusted sources of information, leading more Kenyans to turn to TikTok for their daily news consumption.
Kenyan people are widely recognized for their creativity, and TikTok provides the perfect platform for showcasing their talents. From dance challenges and comedy skits to lip-syncing videos and storytelling, Kenyan TikTokers have mastered the art of creating captivating and entertaining content that captivates audiences both locally and globally.
Despite TikTok not providing direct monetary compensation to African content creators, this hasn't deterred Kenyans from utilizing the app to build their personal brands and secure business opportunities through brand collaborations.
According to Reuters, Thailand takes the second spot, closely followed by South Africa, highlighting the special place TikTok holds in the hearts of Africans. Business of Apps.com reports that TikTok became the most popular app in 2019 and 2020, with 693 million and 850 million downloads, respectively.
But what sets TikTok apart as a preferred platform for news consumption? Its short-form videos allow for quick and engaging sharing of news stories, particularly appealing to the younger generation. Traditional platforms like Facebook and YouTube are losing their grip on the news landscape as TikTok continues to soar. It's a clear indication of the times, illustrating how the younger generation prefers to receive news that aligns with their fast-paced, on-the-go lifestyles
Related Topics