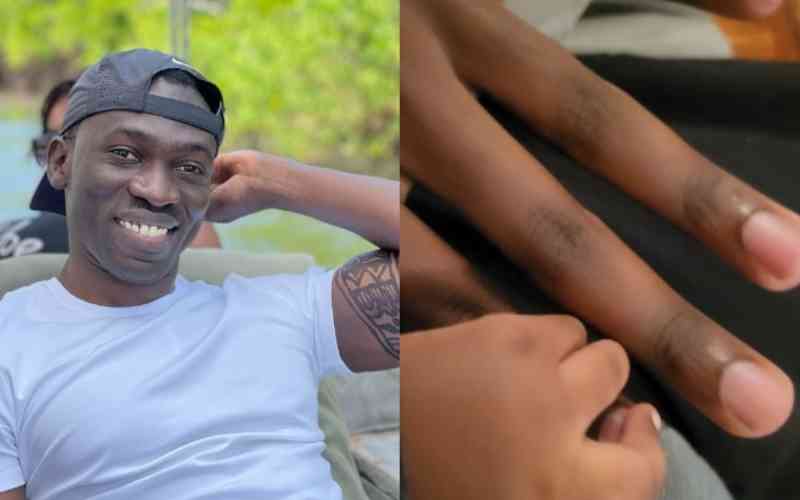 For a while, Citizen TV news anchor Trevor Ombija has been one of Kenya's most eligible bachelors.
His eloquence, taste of fashion and physique have endeared him to many and ladies online have always drooled at his photos.
On Tuesday, two days after Father's Day, Trevor took to social media to reveal that he is a dad, to the surprise of many.
"I think Trevor Jr. was trying to tell me something on #Fathersday but I don't speak "Baby" too well, so he resorted to hand signals.
"There's no kind of love like a parent's love, this I can say without fear of contradiction," he captioned a photo of his son holding his hand.
Having gone public about his past relationship and circumstances that led to the break up, many thought he was single and ready to mingle and they could shoot their shot.
thetracymichell: And all the ladies gathered here and heal
shey_glossy: Wueeh ulienda lini? Vile nilikua nimetarget
nagaya_anne: Mnaoa tu hata hamjali vile sisi singles tutaskia. Kwani ulisha heal?
Philo: Wueh hii Haina comeback.. congratulations
Tashiaanita: Alaaah!!! Kwani haukuwangi single
In 2021, Trevor said he went through a tough period after his relationship failed and he needed to fix himself first.
He narrated that the relationship had lasted 10 years and he had even paid dowry.
"I was badly heart broken, I am single, not looking. I need to fix myself first. Everybody deserves the best version of the other person.
"Don't go into a relationship when you are broken. Right now I will admit it," he said at the time.
The news anchor added that he did everything possible to salvage the situation but eventually he accepted that it would not work and moved on.
"Nilijaribu kuforce issues for a while! You know when you are dumped and then you try to insist that you can work it out. Ukiachwa achika. I have accepted and am fixing myself."
Asked whether he wants to be refunded the dowry he paid, Trevor said he would not do that and had resorted to making himself better.
"Thats being petty, I left it. But we are still very good friends. Ground haitaki makasiriko. The only thing is don't take your drama to the next relationship," the talented news anchor said.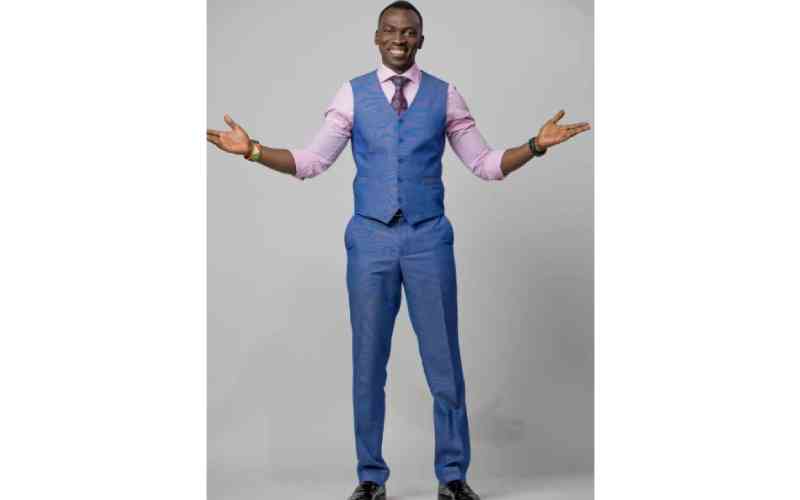 Related Topics