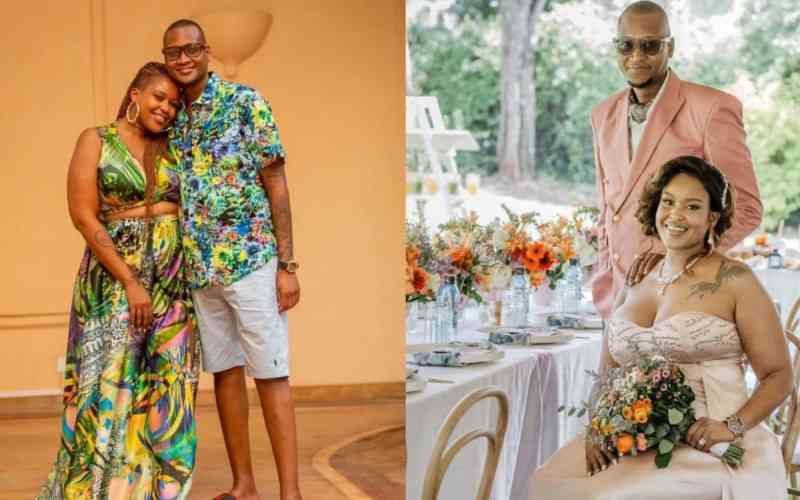 Former Kiss FM radio presenter Kamene Goro on Friday disclosed that several men were attracted to her husband DJ Bonez while they were dating.
Speaking on her podcast with Oga Obinna, Kamene recalled how one man approached them during a vacation and began complimenting her man.
The statement irked Kamene who wondered what the man wanted from Bonez.
"Actually when I started dating Bonez, a lot of guys used to hit on him. A lot of men used to like Bonez. Mpaka kuna mwingine akakuja kuniambia tukiwa Mombasa akisema, 'eeh lakini huyu DJ Bonez ni mcute'.
"Akaniambia mara moja, mara mbili mara ya tatu nikamwambia oya skiza, nikamuuliza unataka nini sasa, do you want us to fight? Why are you telling me he's cute. Mimi niko hapo, dem wa Nairobi, you think I don't know he's cute," she said.
The saga sprung up after Kamene asked Oga Obinna about his sexuality. The two, who once worked together as radio co-hosts, were discussing 'coming out of the closet' and Obinna was quick to point out that he is straight.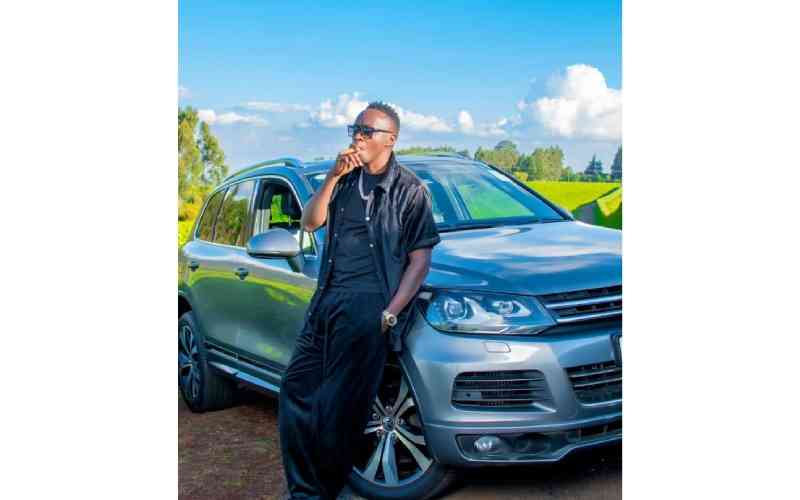 Kamene and DJ Bonez got married on April 20, 2023, in an invite-only event. The couple had been together for two years but had known each other for well over six years.
In late 2022, Kamene told her fans about her type of man and was very particular about what she looks out for.
She said she is not attracted to men who listen to reggae music and would not date one.
"There are small things that just aburst me from men. Let me tell you one of them, there is no way I would be able to date you if you listen to reggae. Don't shoot the messenger because, because I don't listen to Reggae," she said.
In her explanation, music is a fundamental part of her life and she wanted a man who shared a similar taste in music.
Related Topics