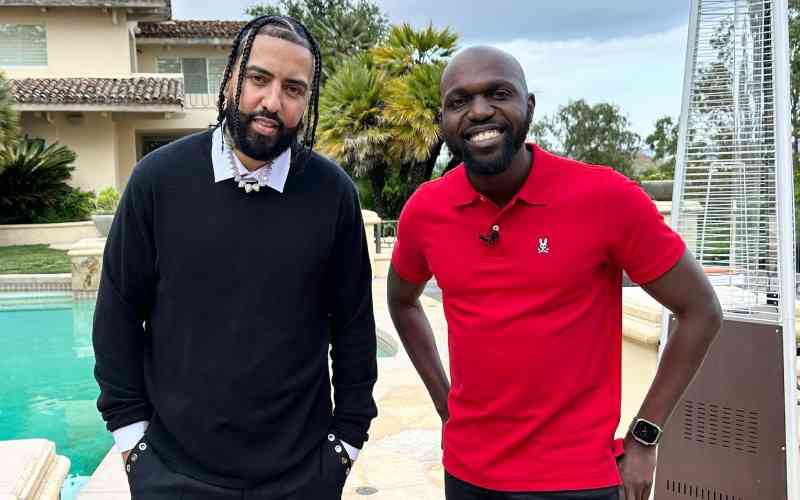 CNN international correspondent Larry Madowo was elated to spend time with Moroccan-American rapper French Montana and posted a photo they took outside the star's house in Los Angeles.
In an interview with CNN, French spoke in detail about his new documentary film 'For Khadija' which focuses on faith, family, and a love story between a mother and a son.
Karim, better known as French Montana moved to America from Morocco in the mid-1990s with his father, mother, and brother where he learnt a lot about hip-hop.
He wanted to identify with the Africans in his neighbourhood but had difficulties speaking English. He only spoke Arabic and French but this did not deter him from interacting with peers from his hood.
"I was speaking to all the Africans that lived in my neighbourhood in French. The hustlers on my block heard me. They were like, 'Who's this kid?' Every time I would go to the store, somebody would be like, 'yo, French!' and that is how the name stuck.
At some point, French's father wanted to return to Morocco, leaving French behind but his wife (French's mother) Khadija declined.
Life turned out to be difficult as Khadija would juggle jobs to ensure her three children had something to eat and they also had to chip in by doing odd jobs.
"What other options you got? Hit the streets. We were all slinging whatever we gotta sling-guns coke, music," he said.
He would also visit booths to write down songs as a way of unwinding and slowly he became good at it.
However, in 2003 he was shot in the back of the head outside a recording studio but did not stay in hospital for long, fearing the assailants would come back to finish him off.
In 2012 he signed a joint deal with Bad Boy Records and Maybach Music and from then on he released several hits that catapulted him to fame.
He attributes a portion of his success to his Moroccan roots (Moroccan flavor) and has been involved in several projects in Africa, specifically Uganda and Nigeria.
"I paved the way for Africa … I showed them that anything is possible. Because if you used to ask me back then what I really wanted … I wanted my voice to be heard," he said on CNN's African Voices.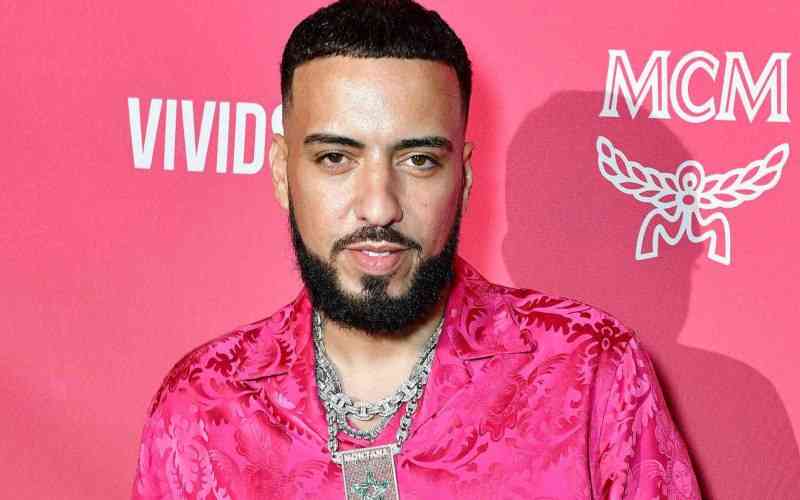 Related Topics