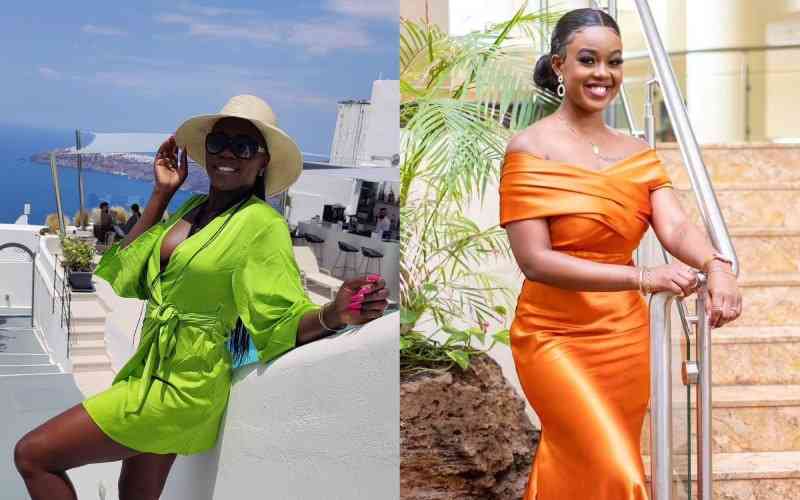 Businesswoman Akothee has taken to social media to celebrate TikTok sensation Azziad Nasenya on her birthday with words of affirmation and praise.
Akothee began by commending the 23-year-old for her discipline and drama-free life. According to the singer, most individuals in Azziad's age bracket spend most of their time on social media without a distinct plan for their future.
"At 23 years old you have hit the levels of success, I believe your parents are on the moon [sic]. I learnt about you through my daughter @rue.baby when you escalated to fame. I have loved how you have branded yourself and built a household name. I love your discipline with Zero scandals, many girls your age have no idea of their head or toe, they wake up shower only for Instagram, Snapchat and TikTok. Then go back to a corner of their bed to scroll, Troll and see who is in their DM. You scare me with your hustle, you hustle like a single mother of five chasing every penny to pay for her children's daily needs," read part of her post.
The Akothee Safaris CEO went on to acknowledge how hard Azziad works, encouraging her to continue with the same zeal whilst ignoring naysayers.
"I have no idea what drives you but I believe it's the power of being willing to do what others don't do in order to have what others don't have. Mummy, Kenyans are born naturally bullies, times are hard, people are bitter, Kenyans never appreciate their stars with positive vibes, and their way of praising you is by trolling you even when you cough, they sneeze back. Appreciate Kenyans Trolls it keeps your brand in you are on the right path."
"Never explain, never complain. Some women hate you because their daughters can't match you, or their husbands talk a lot about you, some men hate you because they can't have you, your age mates hate you because you are reminding them of their failures. Hang in there you are doing great for yourself, can't wait to see Azziad Foundation supporting girls on how to own their younger self. You are a good example to young girls. Congratulations mom and HAPPY BIRTHDAY. You are a role model," she concluded.
Speaking of critics, Azziad was not too long ago forced to fight off trolls over her Dubai trip after a number of keyboard warriors claimed she rose to where she is due to favours.
In a rejoinder, the seasoned actress stated that God is the reason for her growth and she is not bothered by naysayers.
"I keep getting to heights that I never knew I would get to. Imagine it God, and if God says yes no one can say no, no matter who you are. But also it's life, imagine not everyone is gonna love you move with the ones who love you," she said.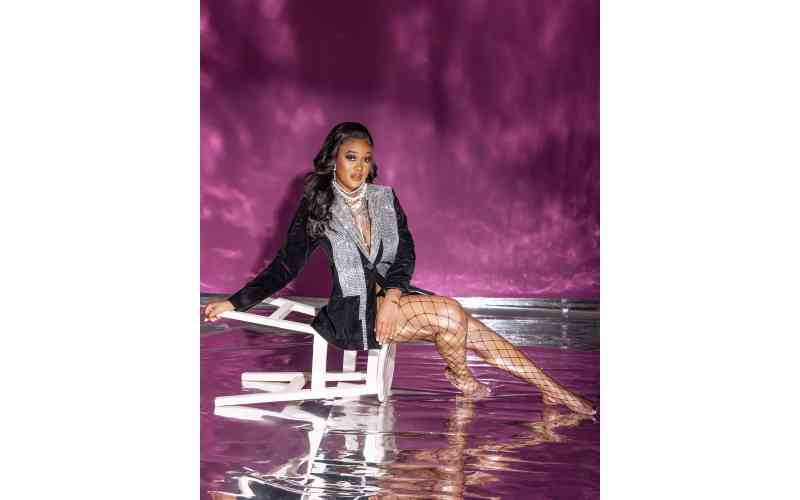 Related Topics