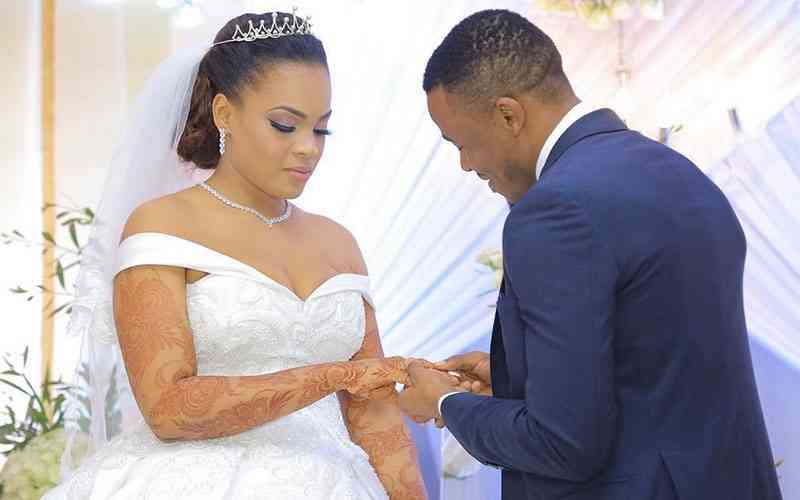 Tanzanian Bongo star Ali Kiba's estranged wife Amina Khalef has taken to social media to demand a divorce from the singer.
Addressing the Mahaba crooner in a lengthy Instagram post, Amina stated that she is fed up with the public disrespect she has been subjected to, adding that very few people know what is happening behind the scenes.
"There is need to address this because it is getting out of hand. I am tired of being disrespected publicly yet people do not understand what it feels like to be under the tag 'someone's wife'."
She claimed Ali Kiba has been going about his business as usual yet she cannot do the same since she is still someone's wife.
"I have exited your life to escape pain and abuse but to date, you have refused to grant me divorce yet you are free enjoying your life, caging me in the name of protecting your brand," she wrote.
Amina requested the singer to sign the divorce papers for them to amicably part ways.
"Sign the papers ili nipate divorce yangu kila mmoja aendelee kwa uhuru, asante."
Break up
The two married under Islamic Law on April 19, 2018, in a glamorous wedding held in Mombasa and later proceeded to live as a couple in Dar es Salam Tanzania.
However, in February 2022, Amina filed for divorce citing abandonment and neglect of her and their two children.
Amina said she left her matrimonial home in Tanzania on or about October 2018 due to her mental health while pregnant and as a result of the conflict with Kiba and his family.
"The petitioner (Amina) delivered her firstborn on February 19, 2019, and as is the cultural tradition of the Muslims in Mombasa remained at her family home for 40 days," Amina's petition read.
She said upon returning to her matrimonial home in April 2019, she found out that the living arrangement at Kiba's home was not conducive for her mental health.
Amina said friction arose between her and Kiba's relatives and friends living at the matrimonial home.
In the affidavit, Amina said that Kiba had not been consistent in providing maintenance and upkeep for her and their child.
She added that the maintenance provided by Kiba was insufficient and would come after a push and pull between them.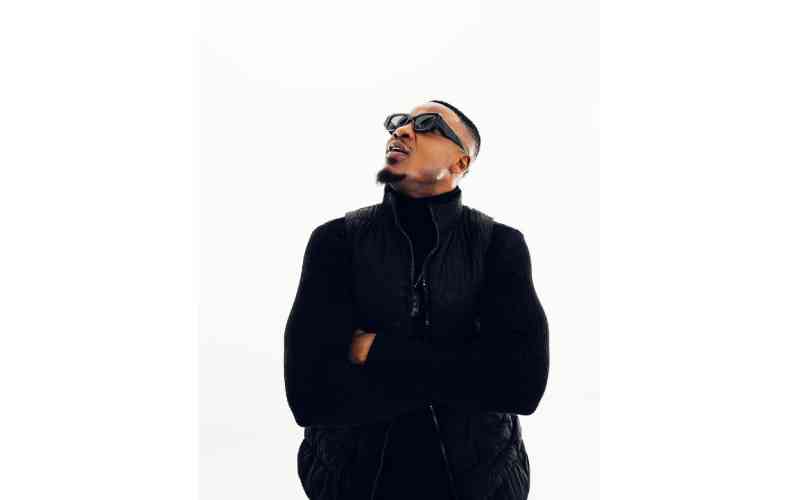 Related Topics