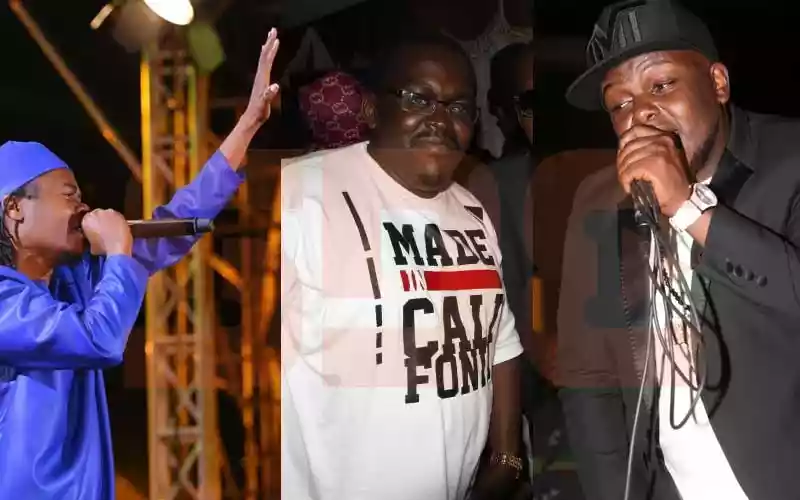 Kenyan musicians and particularly pioneers of Genge music are over the moon after the genre was officially listed in a new category for the 66th Grammy Awards.
The Academy announced the addition of three new categories this week in recognition of the good work being done by producers and musicians.
The categories are; Best African Music Performance, Best Alternative Jazz Album and Best Pop Dance Recording, and they will be all awarded for the first time at the 2024 Grammys.
Genge was listed under Best African Music Performance and the category includes Afrobeat, Afro-fusion, Afro Pop, Afrobeats, Alte, Amapiano, Bongo Flava, Kizomba, Chimurenga, High Life, Fuji, Kwassa, Ndombolo, Mapouka, Ghanaian Drill, Afro-House, South African Hip-Hop, and Ethio Jazz genres.
The Academy noted that including these new categories will open up the prospect of Grammy wins to a myriad of artistes and will go a long way in showcasing unique talent from across the globe.
"The initiation of these three categories is far from a technicality; it amounts to a watershed moment for the Recording Academy and the GRAMMY Awards.
"And as with all category additions and amendments at the Grammys, changes like these open up the prospect of GRAMMY wins and nominations to artists from a multitude of backgrounds and across more genres," read the statement in part.
Also read: The Genge Evolution
Before the addition, those artists would compete in the best global music performance category, first introduced in 2022 as part of the global music field.
Back home, pioneers of Genge music Clemmo, Nonini, Jua Cali and co were over the moon after the announcement and took to their socials to celebrate the win.
"Oh my goodness!The biggest news in Entertainment 2day! GENGE has been added to this year's Grammy for Best African Music Performance! Drops mic.
"Msiwai Dharau your own Genre built From Scratch! Let's keep pushing and make Noise. Unapologetically!" wrote Nonini.
Adding: "I think it's only right that I update all by bios online! Kwani Kesho?"
Jua Cali, on his part, wrote: "Mama we made it!!!!!!! GENGE to the World!!!!!"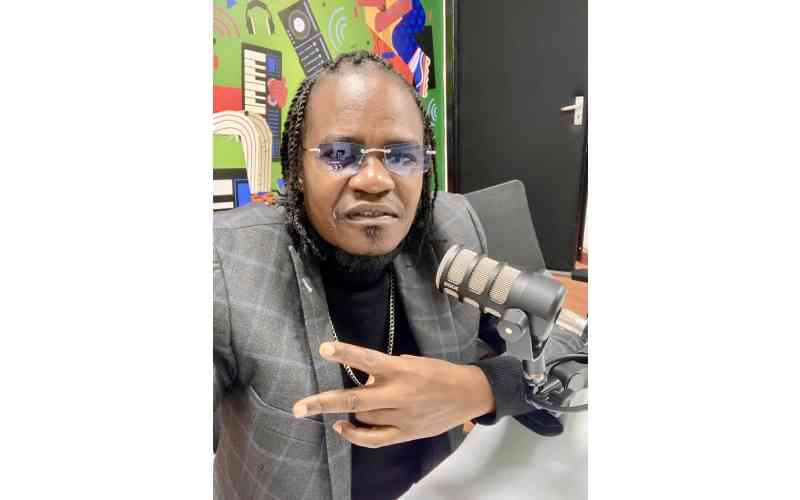 Related Topics