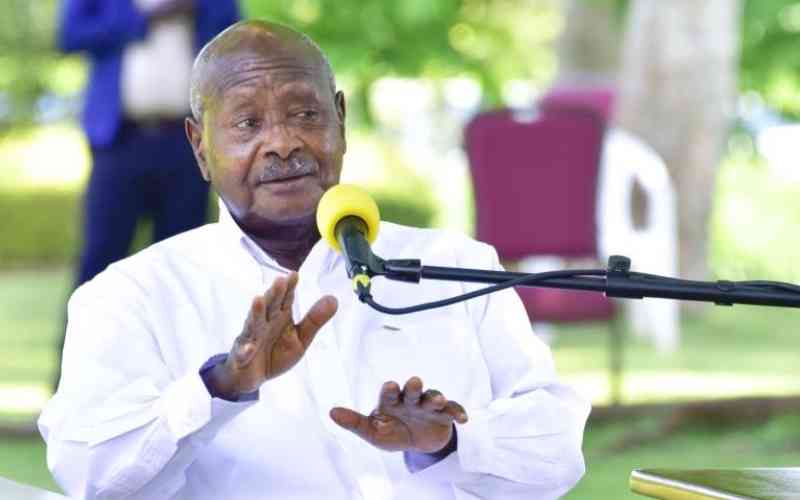 The United States has warned its citizens against travelling to Uganda weeks after President Yoweri Museveni signed an anti-gay bill into law.
In the travel advisory issued on Monday, June 12, 2023, the US said there was also risk of crime and terrorism in Uganda.
"There remains a threat of terrorist attacks in Uganda and throughout the region. Terrorist attacks occurred in several villages in western Uganda in December 2022 and there were multiple bombings in and around Kampala in 2021.
"While the attacks did not appear to target foreign nationals, anyone can be a victim. U.S. citizens should remain alert and avoid large public gatherings," read the statement in part.
The U.S. also highlighted the Anti-Homosexuality Act enacted by Uganda saying those perceived to be LGBTQ might be prosecuted and subjected to life imprisonment or death.
"The May 2023 Anti-Homosexuality Act (AHA) includes penalties up to life imprisonment for consensual same-sex relations and capital punishment for crimes of "aggravated homosexuality" (such as serial offenders).
"Youth under the age of 18 could be prosecuted and imprisoned for multi-year sentences. LGBTQI+ persons, including youth, may be subject to forced conversion therapy – a dangerous and discredited practice that causes significant harm, including high rates of suicide-related thoughts and behaviours among LGBTQI+ youth. Social acceptance of homosexuality is very low," read the statement.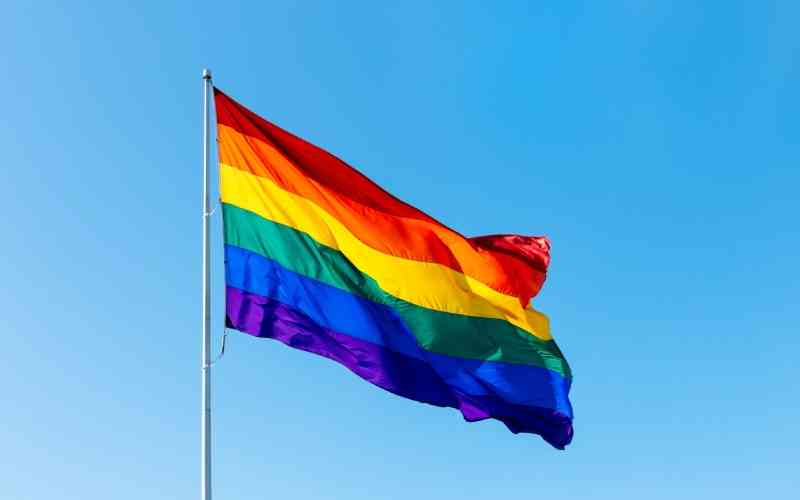 Further, the U.S. urged its citizens in Uganda to observe caution while driving at night, avoid displaying expensive watches and jewellery, be vigilant when visiting banks and providing itineraries to their family members or close friends.
Shortly after Museveni approved the anti-gay law, three of the world's leading health campaign groups - the US President's Emergency Plan for Aids Relief (Pepfar), UNAids and the Global Fund - said they were deeply concerned about the impact of the legislation, saying it would slow down the country's progress in fighting HIV.
"Uganda's progress on its HIV response is now in grave jeopardy.
"The stigma and discrimination associated with the passage of the Act has already led to reduced access to prevention as well as treatment services," read the statement in part.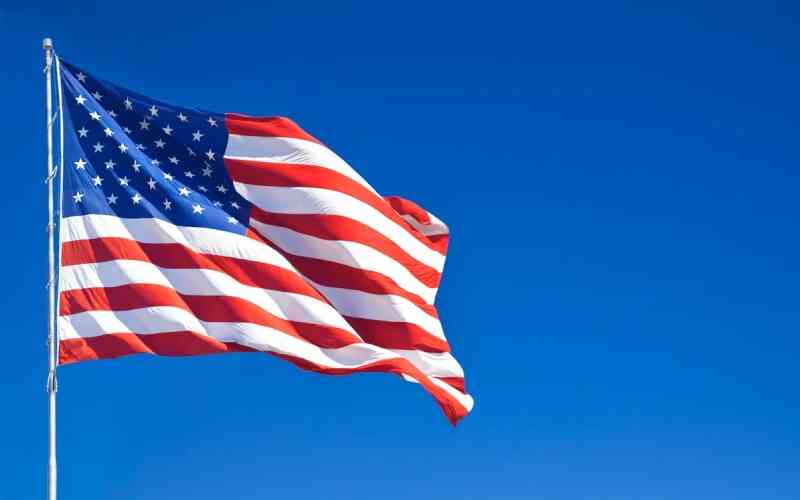 Despite the pressure, Museveni has refused to budge, saying he will not change his mind.
"The signing of the bill is finished, no one will move us," Museveni said in a statement after a meeting with members of his National Resistance Movement party.
"The NRM has never had two languages, what we tell you during the day is what we shall tell you during the night," he said.
Related Topics