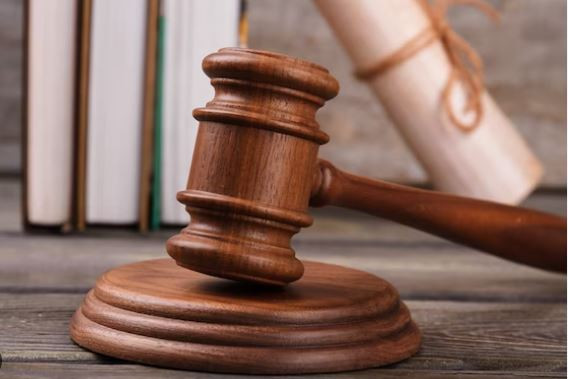 A caretaker who moved to Environment and Lands Court seeking adverse possession of land from his estranged employer will be paid Sh3 million.
In a landmark decision, Justice Lucas Naikuni directed Mr Salim Anjarwalla to pay his former employee Mr Davis Dzuya the amount as compensation for working for the former's family for over three decades.
The judge noted that Dzuya was not entitled to the suit land by adverse possession, but the payment should be made before vacating his former employer's land in Shanzu, Mombasa County, where he had lived as a caretaker for 32 years.
The court also noted that during the three decades Dzuya worked for the Anjarwallas, he was a dedicated and devoted employee who did not deserve to be destitute and homeless.
Although the court dismissed the application filed by Dzuya and went ordered that he be evicted from his employer's land within 90 days, the judge ruled that Dzuya was entitled to the amount to attain a decent and habitable settlement.
"To avoid the first plaintiff herein and his family becoming destitute and homeless, based on humanitarian consideration on gratia basis and the right to housing and settlement as provided for under Article 43 of the Constitution, I urge the defendant to consider awarding the first plaintiff a sum of Sh3 million," read the judgment.
The amount translated to a sum of Sh8,000 per month for the period Dzuya was in occupation of the suit land and almost developed some sentimental value to it.
Dzuya filed the case in 2019 alongside his colleague Bakari Musa. They filed the case against Salim, the legal representative of the estate of his late father, Hussein Karimbhai Anjarwalla.
In their court papers, Dzuya and Musa claimed Anjarwalla's interest in the 2.2 acres of disputed land had been extinguished and that the duo be registered as owners of the suit parcel. They asked the court that they be issued with the certificate of titles for the suit land with their names without gazettement.
In his claim for adverse possession, Dzuya argued that he had continuously lived on the suit parcel for over 12 years uninterrupted.
Related Topics