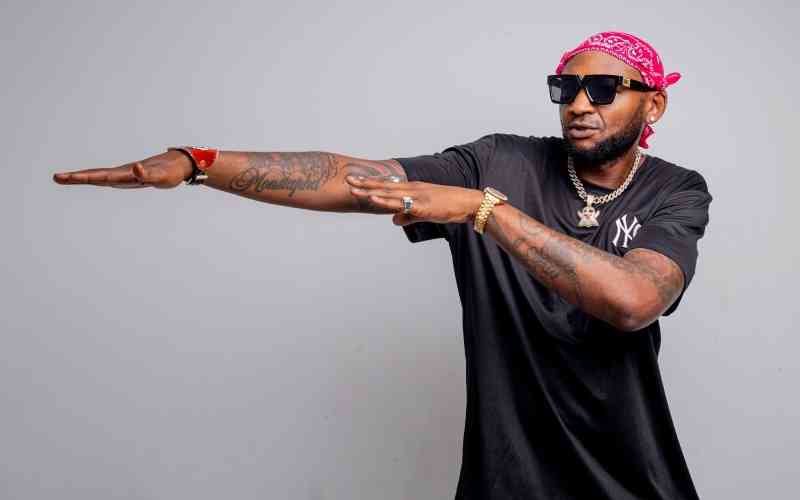 Kenyan musician Colonel Mustafa, who recently came out to ask Kenyans to donate towards his mother's cancer treatment, has said they need about Sh1.5 million to meet their target.
Speaking during an interview on The Gold Mine Show, Mustafa said they initially targeted Sh5 million and they are almost there.
He said with an extra Sh1 million his mum's treatment will be catered for fully then Kenyans can consider giving him a job or supporting his music journey.
"My mother is my everything. If she gets well, I will be well. People have been very generous …once we hit Sh4 million or 5 million I will sort her out alafu sasa pia mimi muangalie pande yangu vile mtanisaidia.
"We need 1.5million…hapo mum atakuwa sawa. Sasa kama ni mziki mtanisimamia ama ni kazi mtanipea mimi nitapambana na mama mpaka mwisho," he said.
Speaking on the difficulties he has faced in recent years, the Lenga Stress singer said he is now wiser and ready to rebuild himself.
He admitted he might have wasted some years but was optimistic there is time to make positive change.
"The one who shared the video (mjengo) probably wanted to finish me and embarrass me. I know I have probably wasted some years but this is my life and I am willing to rise and dust myself.
"I desire a family as well…I have been ridiculed by friends and exes but there is no shame in starting afresh," he said.
The musician also advised young artistes to save for rainy days since the showbiz industry has extreme highs and lows.
He urged them to stay grounded and focus on personal growth instead of trying to impress their followers on social media by living a life they cannot afford.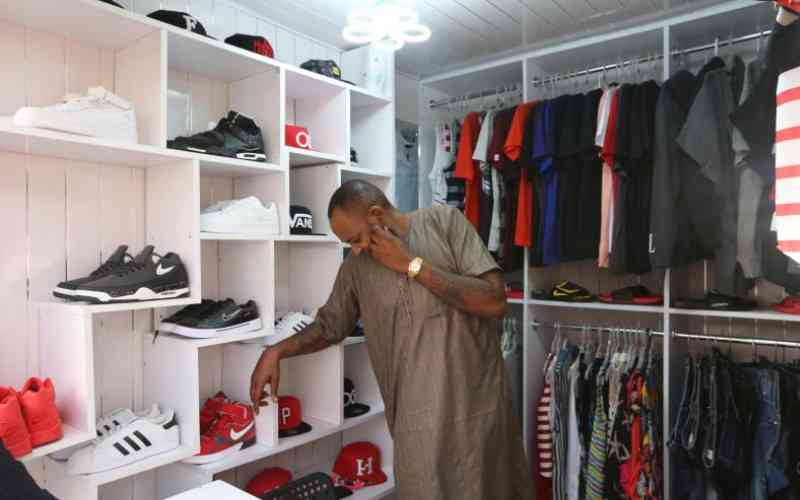 "Discipline is key. Ensure you have a business on the side and remain focused. Stay grounded…do not bow down to societal pressure and save money.
"Help your parents at all times…do not buy expensive cars, instead, invest in buying land. There are a lot of lies on social media. Stay woke," he said.
Asked whether he will consider going back to the studio when the dust settles, Mustafa said that will be dependent on many factors and would only do so if his fans supported him.
"Mkinisimamia mziki tutafanya mziki ya maana," he said.
The musician added that if it happens he will focus on doing conscious music that praises God and highlights his mum's journey.
Related Topics