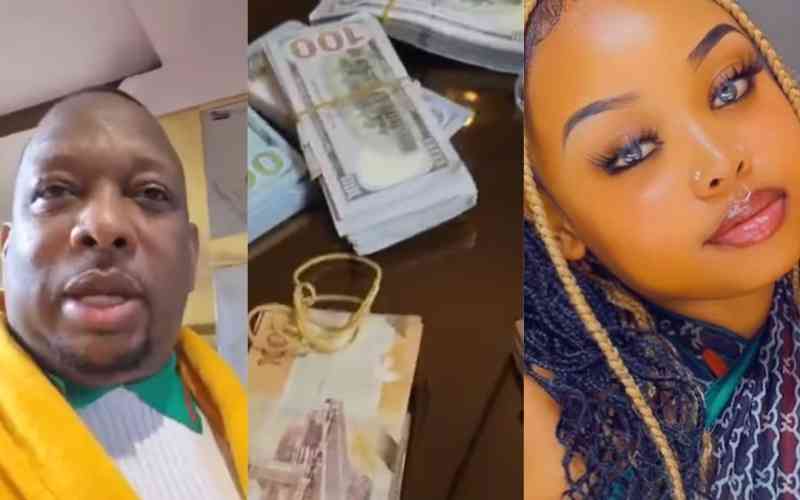 Hours after a video of former Nairobi Governor Mike Sonko flaunting bundles of cash went viral, his daughter Sandra Mbuvi has jumped to his defense, urging Kenyans to stop attacking him.
Through a post on social media, Sandra said her father was upset and had every right to rant. She further called for a sober approach to the matter saying the public should not jump to conclusions before hearing his side of the story.
"Guys please stop attacking my father in that video. Everyone gets upset and if it were you in that position, you would have flipped even worse [sic].
"You all don't see things from his point of view but then so quick to jump into conclusions. He is human too," she wrote.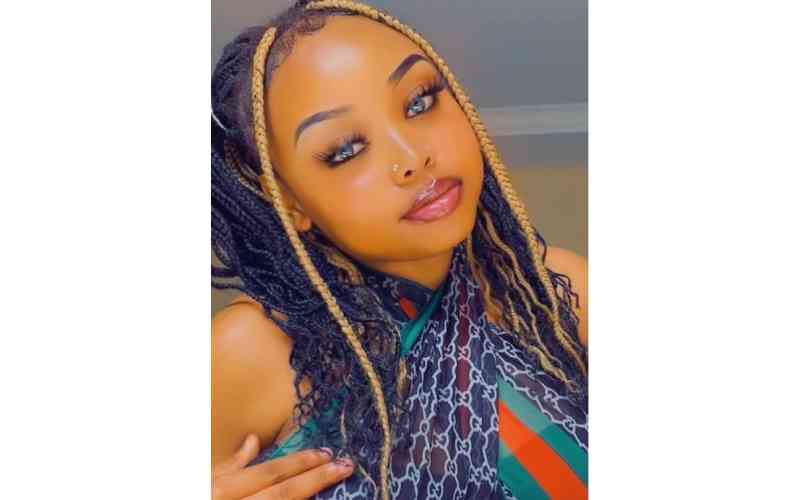 In the undated video, a visibly upset Sonko hurled insults at unnamed targets as he opened several boxes full of 100-dollar notes and 1000-shilling notes.
He opened the boxes while recording a video, saying he is rich but he decides to spend his money on his wives.
"You said I do not have money because I do not help children? Anyone above 18 is an adult. I have lots of money but I do not spend it on children.
"I spend money on my wives. Take a look," he said.
With thousands on his table, Sonko said that was 'loose change' that he often uses as pocket money or to fuel his cars.
"If God takes you before He takes me, I will buy your coffin and take you to Embu. This is all to buy fuel. Let me take out more money to show you that I can insult people early in the morning. Who told you that people don't have money in this Kenya? You have a very long way to go," he added.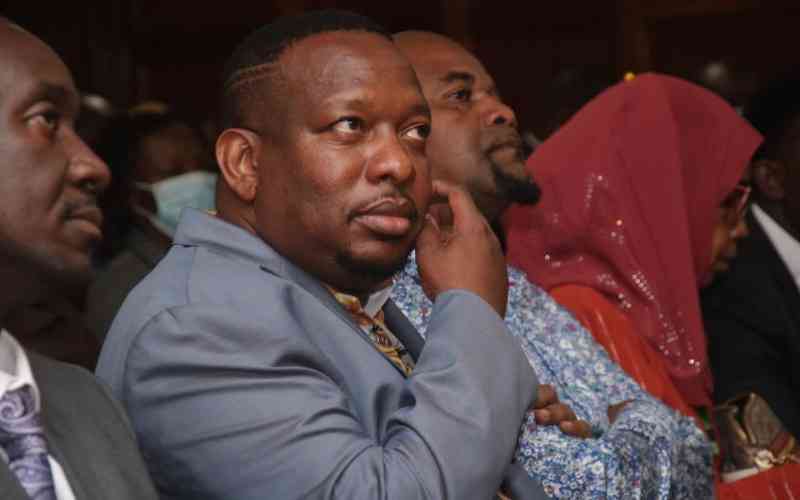 Sonko has never shied away from displaying opulence and ever since he came to the limelight, he has been spotted in expensive designer shirts, gold rings, expensive chains, and luxurious vehicles.
He recently shared a video where he was getting a 'Versace haircut' and tipped the barber several thousands.
In 2019, Sonko, in an interview with NTV, rubbished claims that he amassed his wealth through dubious means.
While affirming that on matters corruption no one should be spared, including himself, the former governor said his sources of wealth were well documented.
He attributed his empire to investments he made during his younger days, including several pieces of land in the coastal region.
Related Topics