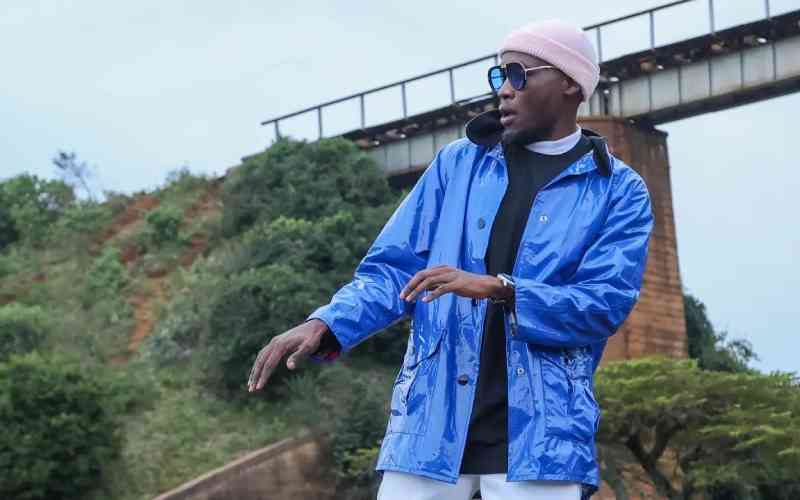 Gospel artiste Daddy Owen on Tuesday narrated how he was almost recruited into a cult by a Nigerian preacher who had promised to transform his life.
Then an energetic young man living in Buruburu phase 3, Daddy Owen was determined to succeed and when he received a phone call from a 'man of God', he believed things were finally falling into place.
He said that the preacher asked to meet him at a high-end restaurant in one of the leafy suburbs and upon getting there he was gobsmacked by the opulence on display.
The first thing the pastor asked him was, "Why don't you have a car?" as it was evident that he had 'connected' a number of matatus and perhaps even walked a mile before getting to the restaurant.
The 'man of God' further inquired the church he goes to. Daddy Owen excitedly mentioned KAG Buruburu but he was told it is a boring church for someone with such zeal.
He was then invited to the preacher's church along Ngong Road and he obliged.
After boarding a matatu from his place to town and another one from the CBD to Ngong Road, Owen had finally arrived.
He said the church was small but the congregants were dressed to the nines. The ushers seemed to have been expertly chosen as they all looked the part and he recalled how one whispered to him that the preacher had reserved a seat for him at the front with the 'big wigs'.
For Owen, something was off. He was used to deep Bibilical teachings at his home church, served with relatable examples but here he was, listening to a preacher whose sermon was centered on his wealth and expertise in striking multimillion business deals.
The 'business class' quickly advanced as they were told about making investments and how following in the preacher's footsteps would lead them to financial autonomy.
As expected, when it was time to give their offerings, Owen could not match up and was honest enough to explain his struggles to the man of God.
"Relax my son. I want to buy you a car," assured the preacher. But this would come at a cost.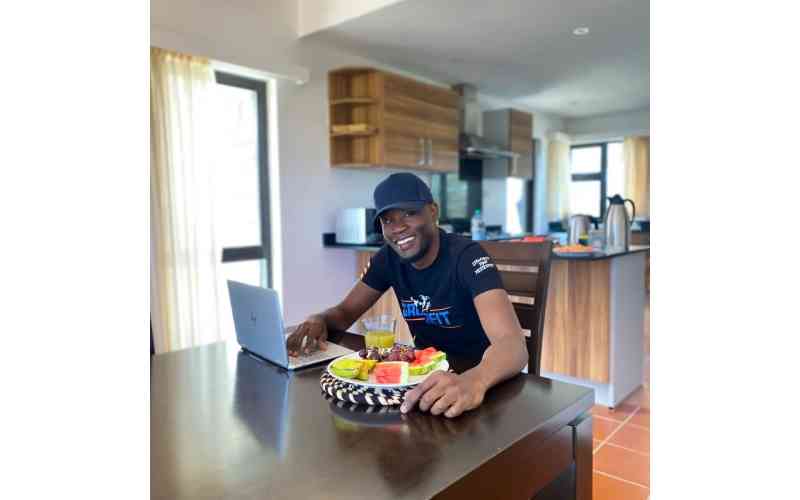 The preacher had to know the people he communicates with, their phones had to be switched off before the service and at times they would even switch off the lights!
This continued for almost two months but he was yet to get the car he was promised. It is at this point that Owen discovered he was being taken for a ride and the preacher was on the hunt for young influential people who would in turn make noise about his church to grow his popularity.
Owen said three of his friends went in too deep and lost their wealth in the process and one of them, a lady, has never recovered to date.
The man from Yoruba went back to his country after 'successfully completing his mission' and his flock was left wallowing in confusion, some deep in debt.
"The congregants used to view this man as superhuman. They used certain language and codes, they dressed in a certain way and meals were scheduled like a ritual.
"Luckily I was deeper in understanding the true word of God and I could differentiate hearsay from the gospel," he wrote.
In light of the recent happenings in Malindi linked to Pastor Paul Mackenzie and his cultic tendencies, Owen called on the church to come out and speak out against such acts and advocate for worshipping in truth and in spirit.
"I still believe the so called "big pastors " should come out and release statements against the heinous acts of pastor Mackenzie, lest them wait until the push for "churches should be regulated" narrative heat up for them to come out later and claim that the church is beingg castigated and vilified. Come out and control the narrative now. Polite opinion.
"The church and the clergy should come out and condemn to the highest degree whatever is happening in Kilifi! Ths is heinous, malevolent and wicked!"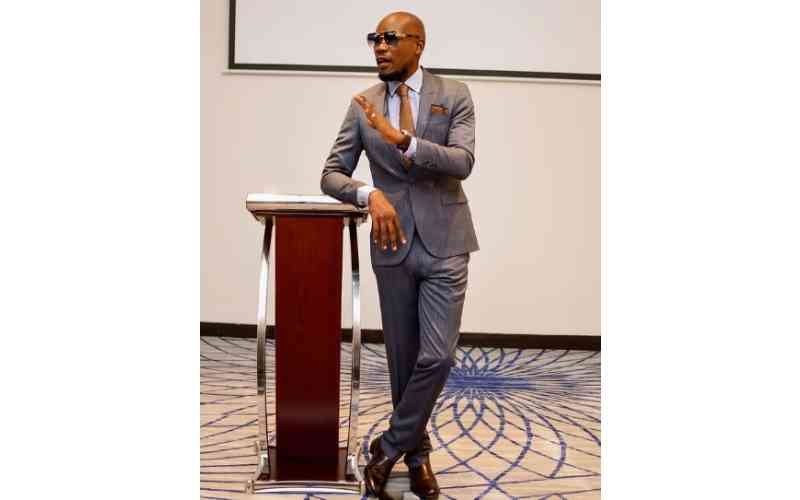 Related Topics