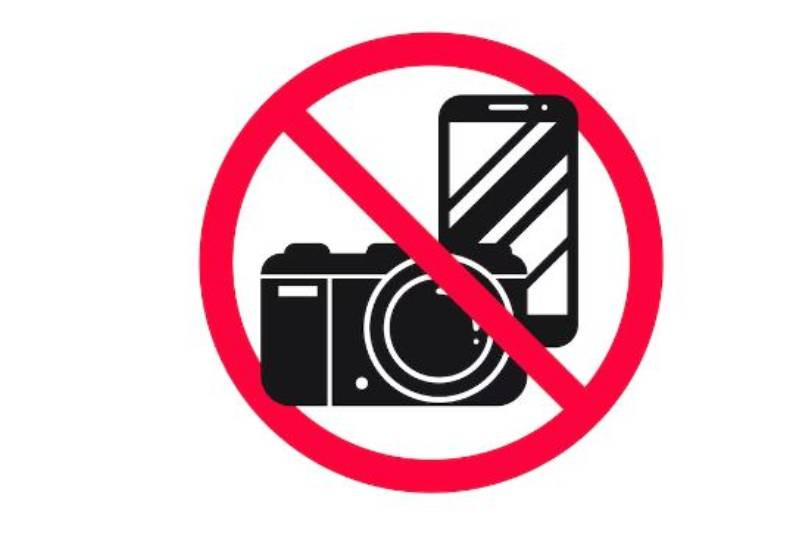 Miss Trudy, a popular content creator known for her in-depth YouTube videos has been in the hot seat after disagreeing with airport staff about whether she could film on the premises.
After the Youtuber defended herself and claimed to have a right to film, the subject of where one may be prohibited from filming has been trending on Twitter and other platforms.
On Wednesday, there were over 15,000 tweets mentioning Miss Trudy, with some onlookers sympathizing with her and accusing her of being out of line. The content creator's name remained in the top trends on Kenyan Twitter for two days.
A Twitter user, Dancan, wrote: "Miss Trudy I get your sentiments however that is a security-protected zone and you should not do such, It's not illegal but it's restricted."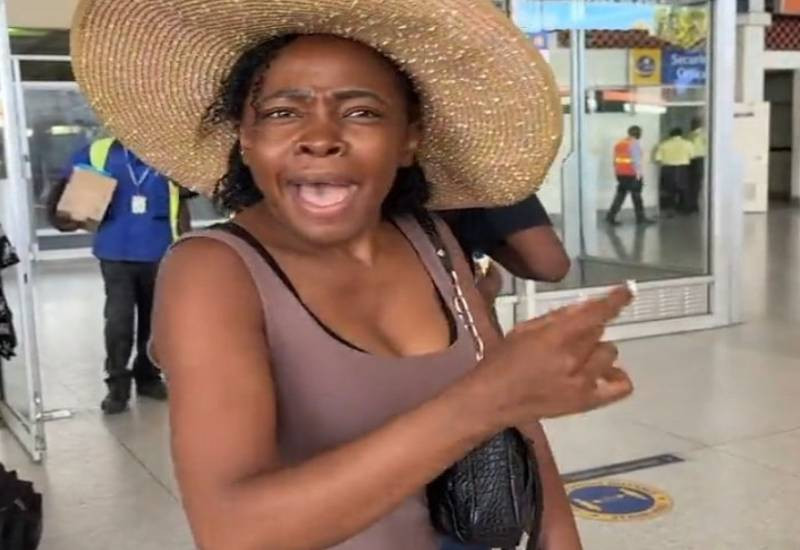 The areas where people are not allowed to photograph, or film, are detailed in The Protected Areas Act Chapter 204.
"If any person is in a protected area in contravention of this Act, or, being lawfully in a protected area, fails to comply with any direction given under this Act, then, without prejudice to any proceedings which may be taken against him, he may be removed from the area by any police officer or any person authorized in that behalf by the prescribed authority," one clause on the removal of persons from these areas reads in part.
The act further notes that anyone caught filming in protected areas shall be guilty of an offence and liable to imprisonment for a term not exceeding two years or to a fine not exceeding five thousand shillings, or to both such imprisonment and fine.
We explore some key places in Kenya where you are prohibited from photographing and filming.
State House, State Lodges
The Protected Areas Order, 1976, lists State House and State Lodges as protected areas where no unauthorized personnel are allowed, and the same goes for photography and filming.
The order lists the restricted areas as State House Nairobi, Mombasa State House Mombasa, Kisumu State Lodge, Sagana State Lodge in Nyeri, Eldoret State Lodge and Nakuru State Lodge.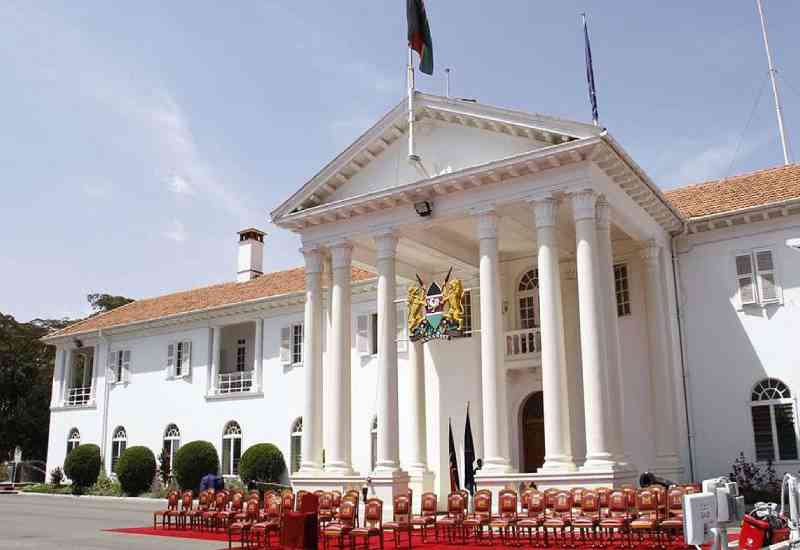 The headquarters of the Kenya Army, army barracks, police stations
The order also lists various army barracks across the country.
These include Langata Barracks in Nairobi, Kahawa Garrison Camp at Kahawa (Nairobi), Kenya Army Ammunition Depot, at Gatharaini (Nairobi), Kenyatta Barracks, Gilgil (Nakuru) District. Kenya Army Camps in Wajir, Garissa and Mandera, among others.
More protected areas include the Criminal Investigations Department Headquarters, Police Dog Section Headquarters, Mathare Police Depot and the Provincial Police Training Centre and various police training centers.
General Service Unit Camps and training centres are also listed in the act.
Kenya Medical Research Institute (KEMRI)
The State Corporation is also a protected area where filming is not allowed.
Airports
The Kenya Civil Aviation Security Regulations 2020 59 (1-c) states that a person who engages in operating a portable electronic device is liable, on conviction, to a fine not exceeding Sh500,000 or imprisonment not exceeding six months, or both.
Further, the Moi International Airport, where Miss Trudy was filming, was added to The Protected Areas Act in 2011.
The airport was listed together with The Kenya Petroleum Refineries at Changamwe and various petroleum depots in the country.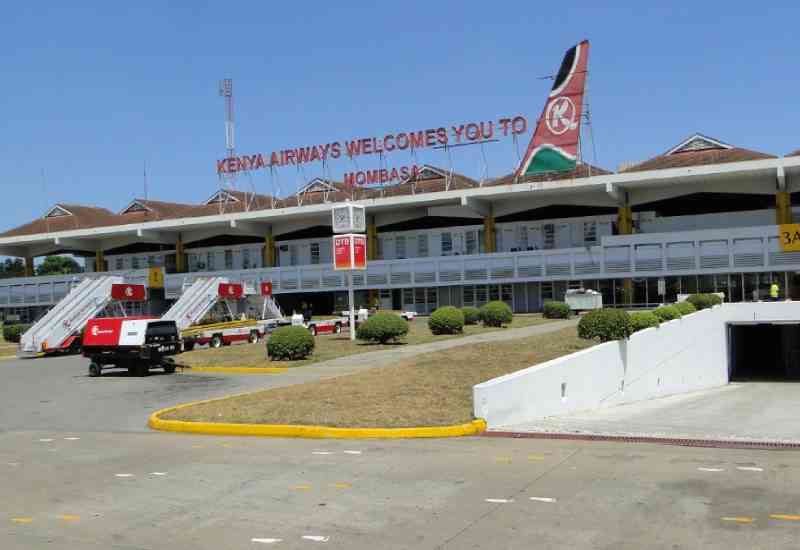 Diplomatic embassies
You are not allowed to take photos or film near United Nations offices and at diplomatic embassies for security reasons.
On September 12, 2019, the US embassy warned in a statement on its website that cameras and other similar electronic devices are prohibited on the premises.
The regulations, dubbed new entry policy, notes: "You will not be allowed to enter the U.S. Embassy for your appointment carrying any of the following items; any other battery-operated or electronic devices such as computer tablets, digital diaries, pagers, cameras, MP3s, laptops, or portable music players and wearable devices such as Google glasses or body cameras."
Other prohibited items at the US embassy include food, cigarettes, lighters, oversized travel bags, sharp objects such as knives and any weapons.
Central Bank of Kenya
Multiple reports note that taking photos near or in the CBK is not only discouraged but prohibited.
CBK is tasked with the role of implementing monetary policies, managing the country's foreign exchange reserves as well as controlling the government's domestic debt. The building is under tight security and you will probably not get away with snapping a few pics before being promptly stopped.
Related Topics