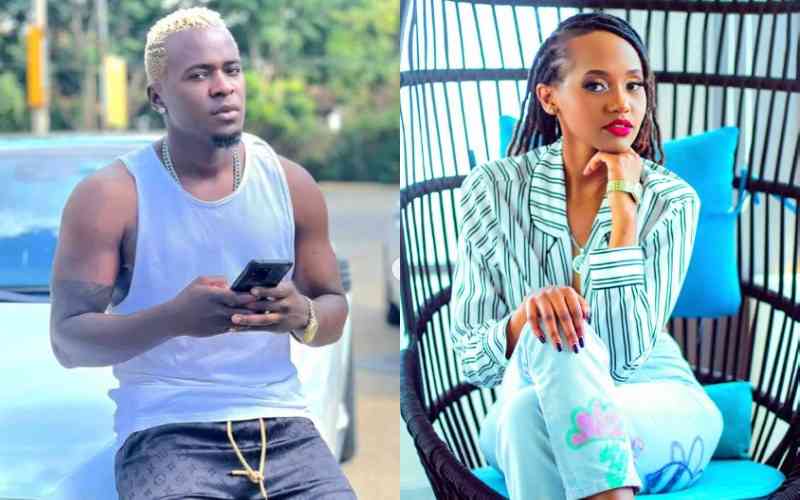 Singer Willy Paul has responded to the recent apology issued by his former artist, Miss P, who had accused him of sexual assault.
Miss P, who was previously signed to Willy Paul's Saldido label, expressed her regret for defaming him during an interview with Nicholas Kioko.
While referring to a previous interview, Miss P said, "I felt pain, I felt anger, I felt many things, my feelings were everywhere, at that time I was not mentally right, I hate to say this but it is one thing. I regret doing that."
Through Instagram, Willy Paul expressed his satisfaction that the truth had finally come to light while also acknowledging that it has been a challenging and difficult two years since the accusations were made.
He posted a video of Miss P's apology, in which she revealed that her motivation for defaming Willy Paul was due to her own personal reasons.
"Miss P, there is always light at the end of the tunnel. The truth always reveals itself no matter how long it takes. It's been two years of inappropriate comments from people's eyes, I don't know if I should forgive or..." wrote the singer.
Willy Paul, while grateful for the apology, still appears to be grappling with the impact that the accusations had on his life and career. He has received immense support from fans who have urged him to take legal action against Miss P, while others have called for forgiveness and reconciliation between the two former collaborators.
On Wednesday, Willy Paul addressed the issue and responded to the various comments he has been receiving from his fans.
He said he had forgiven the singer and was willing to assist her whenever she reaches out to him.
Willy Paul further asked netizens not to judge her, saying he has opted against taking legal action.
"Well, I know you've all been waiting for my reaction after Miss p's confession. I've seen your comments, most of you asking me to take legal action and some asking me to forgive and keep away from her.
"A good number of you guys reminded me of what that false story put me through and insisted that I take legal action without having second thoughts. But the question is, what good will having her locked up do to me? Absolutely nothing. I will gain nothing," he wrote.
Adding: "Being the good man that I've always been, the good man that most people fail to see the good in. I have decided to forgive this beautiful soul. I know it cost me a lot but if God can forgive then who am I not to? If you truly understand the word of God then you'll understand that there's even more peace in forgiveness.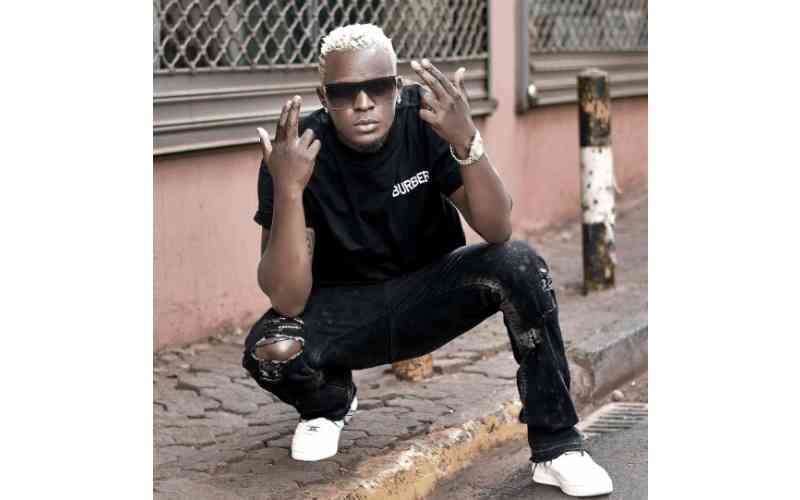 Miss P, on the other hand, has been reflecting on her own journey as a musician and why she decided to leave the music industry.
During a March 2023 interview with 2mbili TV, she shared that the overwhelming nature of being a female celebrity in the music industry was the main reason for her decision. She spoke about her spiritual journey and how she realized the importance of living a life that glorifies God in all aspects, including her career.
Related Topics