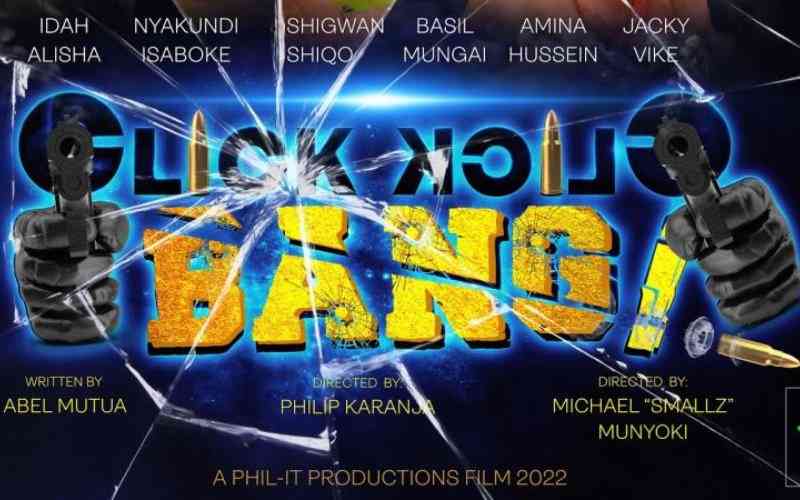 Kenyan film 'Click Click Bang', a movie that enjoyed massive success last year and won multiple awards, tops the Kenyan campaign in this year's Africa Magic Viewers' Choice Awards (AMVCAs) nominations.
The film directed by Philip Karanja and Michael Munyoki, and screenplay by Abel Mutua, is competing in four categories including the Best Sound Editor category – in a list that has 17 Kenyan nominations, the highest received yet.
Popular TV comedy show 'Njoro wa Uba' produced by Lucy Mwangi has been nominated for the Best Original Comedy category.
The crime and drama movie follows the story of Kev, a talented footballer and an orphan who has a sick sister to take care of. When his football dreams come crashing down, he is left with no choice but to join the crime world. In the process of trying to win the battle, he ends up losing the war.
In this year's edition, Showmax Originals 'County 49' and 'Single Kiasi' have both been nominated for Best TV Series.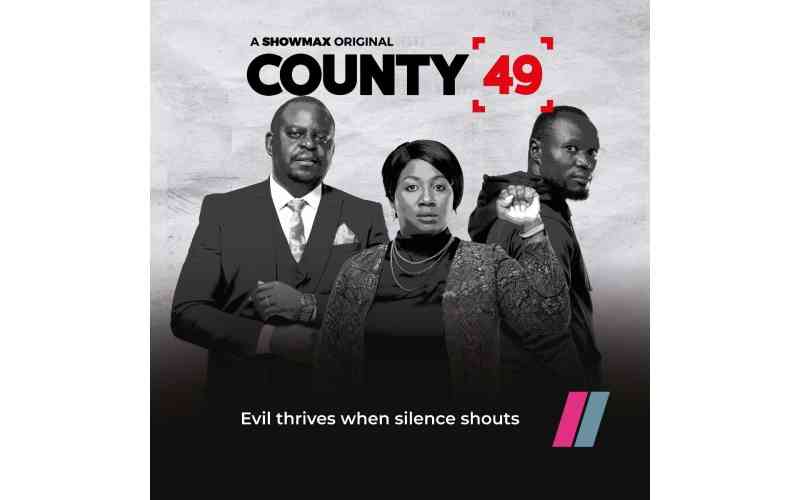 'Single Kiasi', which recently concluded its second season and is now available to binge, follows three friends in Nairobi as they go through the ups and downs of marriage, relationships, and their careers.
Launched in August 2022, the political thriller series 'County 49' follows a new governor whose leadership is put to the test when she's taken hostage by a mysterious group decrying corruption.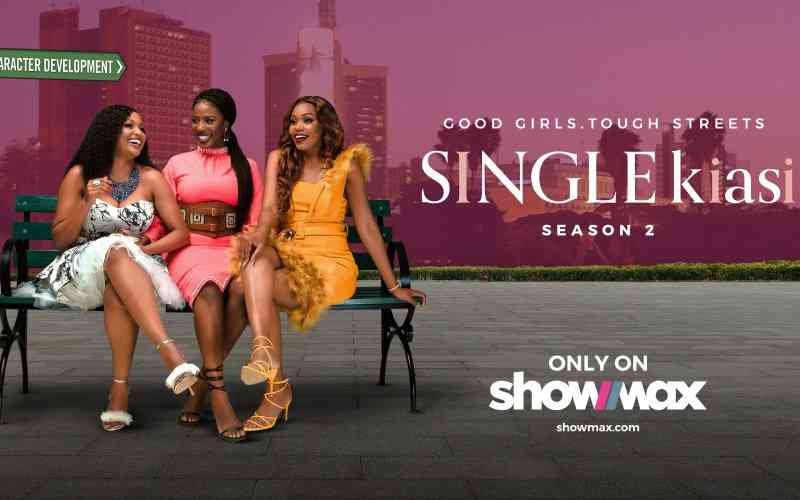 The series broke streaming records for the most first-day views on Showmax in Kenya when it premiered. Adding to its Best TV Series nod, 'County 49' star James Webbo has also been nominated for Best Supporting Actor in a Movie or TV Series.
In the category of Best Movie East Africa, 'Baba Twins', has been nominated alongside 'Click Click Bang' and 'Married to Work'.
Other Kenyan nominees include 'Salem' for Best Original Telenovela, 'Pete' for Best Original Drama Series; and the Multichoice Talent Factory Films Cheza and 'Stinger' for Best Multichoice Talent Film.
Now in its ninth year and established as arguably Africa's most prestigious film and TV awards, the AMVCAs are an annual accolade held in Lagos, Nigeria to recognise outstanding achievement in film and television.
The AMVCA 2023 will take place in Lagos, Nigeria, from May 18 to 20, 2023.
This year's award will be presented in 33 categories, with ten categories open to public voting.
Related Topics