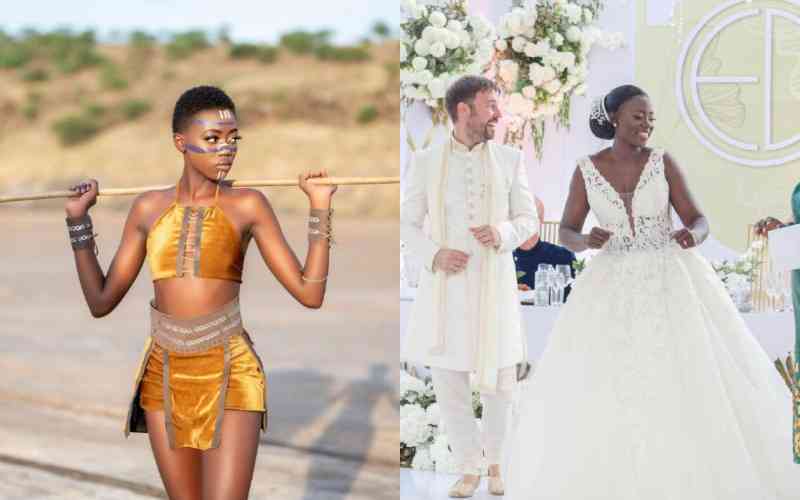 Akothee and her lover Dennis Schweizer tied the knot on Monday, April 10, 2023, in a colourful wedding that oozed elegance and style at the Windsor Golf Hotel.
Several entertainers were invited to witness the lovebirds exchange vows and they could not help but share snippets of the event online.
While some were dressed to the nines, others seemed to have missed the memo or maybe, just maybe, were not invited altogether.
This is the group of people that has annoyed Akothee's daughter Rue Baby, who called them out for lack of decorum.
Through her socials, Rue Baby did a recap of her mum's wedding and took issue with those who showed up uninvited to the invite-only affair.
Worse still, they went ahead and littered their social media accounts with their own photos but tagged Akothee and Omosh the seventh! How uncouth.
"Let me just say this before I continue posting...so funny to attend someone's event and post pictures of yourself and tag the bride on the caption without the bride or groom pictures ...eh you people can be very funny.
"Thank you to all invited attendees who made the day a success…and to all the content creating gate crashers, I have no words but at least post the pictures of the bride and groom whom you attended the wedding without an invite," she wrote.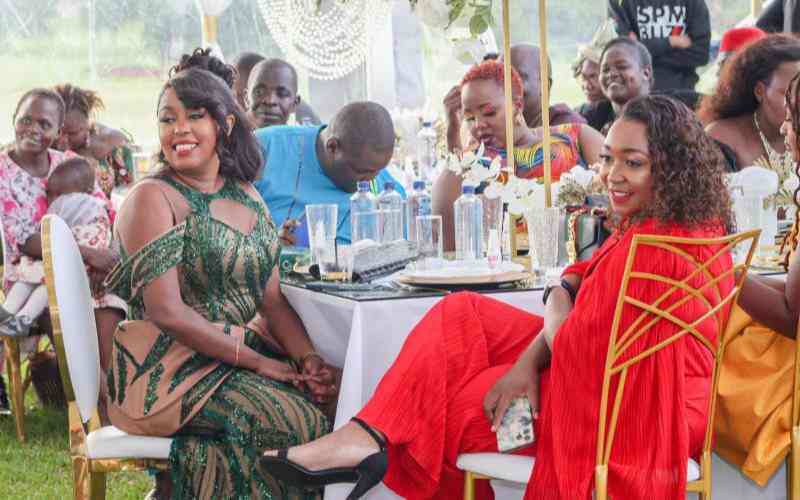 Akothee, who is known for her expensive taste, had earlier shared a registry checklist with the guests who were invited to her wedding.
The registry highlighted the gifts she would have preferred to receive from her guests. The extensive list comprised of a wide range of items that included electronics, cookware, furniture, hardware and special gifts.
The electronic section had a 65-inch flat screen, double door fridge, deep freezer, vacuum cleaner, washing machine, sound system, microwave, grill, air fryer, humidifier, lawn mower, electric pressure cooker, and more.
Akothee's preference for white was evident in the bedding and baths section, which had white towels, white bedding sets in king size and white duvet covers.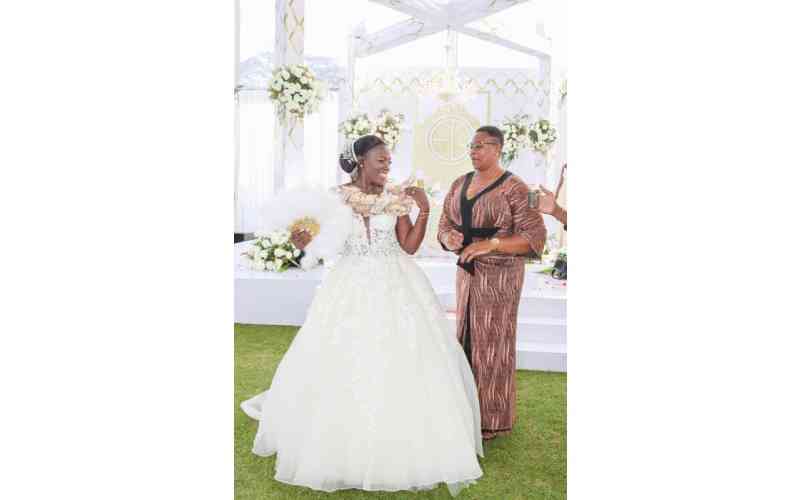 Related Topics