Deputy President Rigathi Gachagua spent the better part of Good Friday in the company of village mates and his aging aunt, emphasizing the importance of looking after the elderly.
The DP, who was in the company of his wife Pastor Dorcas Rigathi, braved the morning cold to take an 8-kilometre walk to his aunt's place where he warmed up himself with porridge and boiled maize.
He reminisced about his youthful days and how he would walk the same route in pursuit of yellow passion fruits.
"I woke up early this morning to visit my Auntie Gladys Gathoni. As I walked to her home, which is 8 kilometres away with my wife Pastor Dorcas, it brought back memories of similar journeys I made to her home in the Seventies, to get yellow passion fruits. On the way, I came across my village mates whom we grew up with.
"We exchanged greetings and shared lots of laughter. Our people remain hard-working, aggressive and focused. My Auntie prayed for me, blessed me and treated me to a heavy breakfast of boiled maize and porridge," he wrote.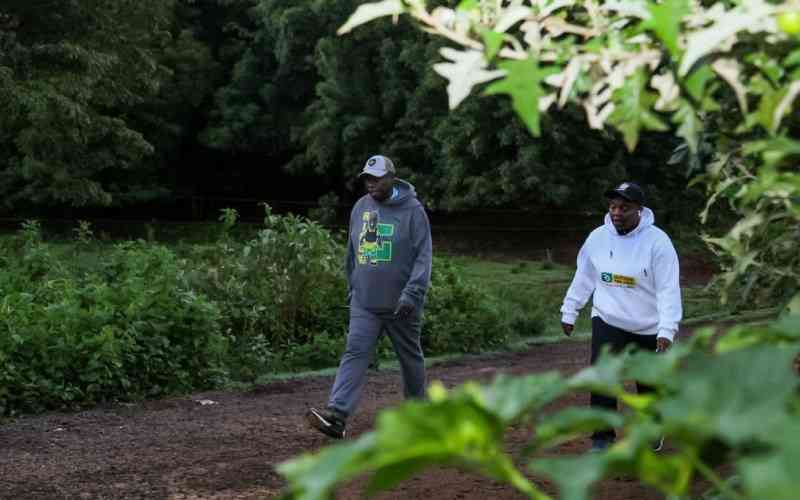 Gachagua emphasized the importance of looking after the elderly, recalling the moments he shared with his late mother.
"Seeing her makes me remember my late mother who looked exactly like her and talked like her. Parents are a blessing and we must always take care of them, especially in old age," he added.
The DP has often documented his activities in recent weeks, including trips to Mt Kenya where he often goes to meditate and pray.
Back in the city, he has also encouraged Kenyans to focus on nation-building as he reports to his office at 5am.
However, a section of netizens has asked him to tone down what they have termed as 'PR' asking him to ensure the economy makes an upturn.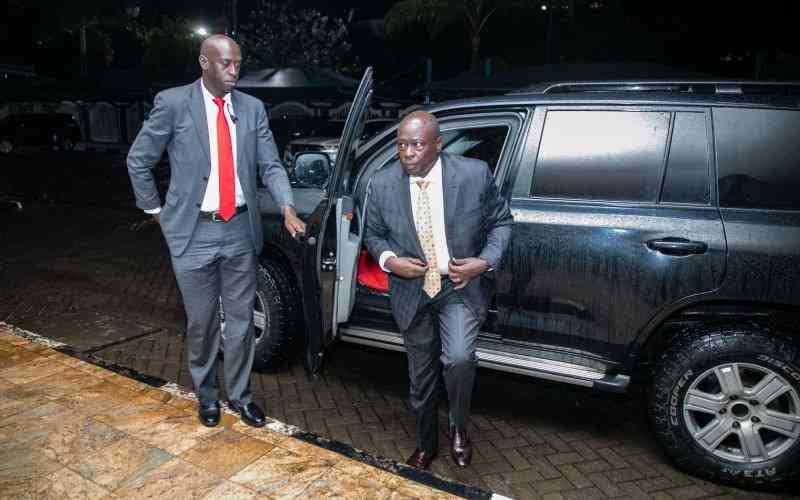 Related Topics