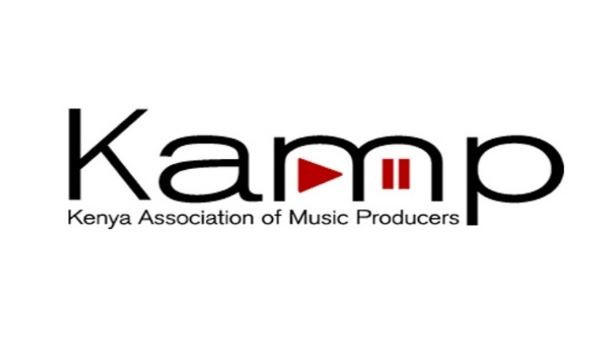 The Kenya Association of Music Producers, KAMP, has signed a reciprocal agreement with its collective counterpart from Cape Verde.
The agreement between the two bodies will oversee the promotion and protection of the rights of its members and facilitate royalties and distribution from both countries.
Speaking during the signing of the agreement, KAMP's CEO Maurice Okoth said, "This is a great step towards building a stronger music industry in Africa. It is beneficial for artistes as we gear towards earning royalties from Cape Verde for our members and vice versa. Indeed, it is a move to make sure we achieve fostering fruitful collaborations between African music organisations and celebrating the universal language that is music."
The collaboration will hook up producers in an exchange programme that will benefit producers and artistes alike.
Related Topics